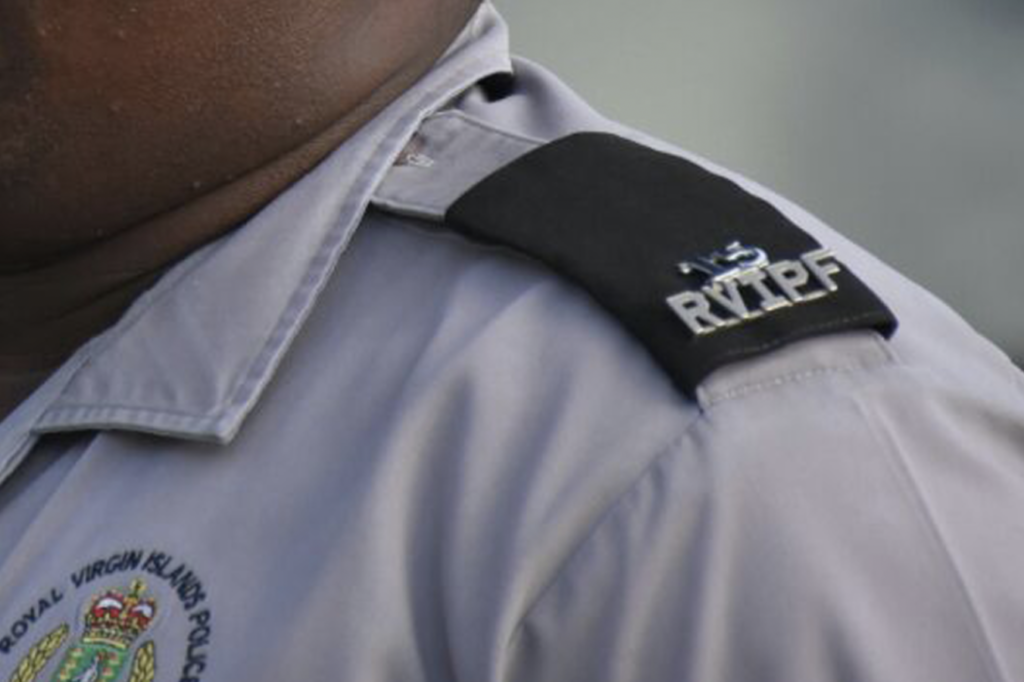 Police Officer loses 'non-promotion' lawsuit against Commissioner
The High Court has dismissed a legal claim filed by a police officer who contended, among other things, that he was unreasonably denied a promotion in rank by the Commissioner of Police.
In filing his claim against the Commissioner of Police and the Attorney General, officer Nicholas Tranquille, a member of the Royal Virgin Islands Police Force (RVIPF) attached to the East End Police Station, sought damages, costs and any further relief the court may have deemed just.

Tranquille felt it was "unreasonable and irrational" for the police commissioner not to promote him even though he was successful in the police promotion exams since 2017.

But the Court was not convinced through the force of Tranquille's arguments that this was the case and noted among other things that he did not discharge the burden of proving his case.

In a judgment issued by Justice Vicki Ann Ellis, it was determined that, "the Court is not satisfied that the Claimant (Tranquille) has advanced a plausible case that he was entitled to be promoted having accrued the requisite acting experience in the rank of sergeant and having successfully completed the promotion process."

Tranquille had also contended in his claim that other officers in the RVIPF who may not have been deserving a promotion had been made to leapfrog over him.

He argued that his legitimate expectation of a promotion was frustrated when he was kept in the position of constable while persons who were not entitled to be on the promotions list, having failed the competency test, were promoted before him.

The Court found however, that the conflicting evidence as to his ranking in the list of successful candidates called for anxious scrutiny.

Justice Ellis said in order to prove his case, Tranquille would have had to demonstrate that at any point in that promotion cycle, he was sidestepped for promotion by an officer who attained a lower qualifying score and who had been promoted to a non-specialist position ahead of him.

"There simply is no evidence that this occurred. Ultimately, the evidence shows that eight officers were promoted to non-specialist sergeant positions and in a response to [Tranquille's] request for further information; the defendants have unequivocally stated that none of these person scored less than [Tranquille]," the judgement noted.

Given the high threshold which a claimant alleging irrationality or unreasonableness has to traverse and given the way in which he pleaded his case, this was fatal to his claim, the Court found.

In the circumstances, the court found that Tranquille had not demonstrated that the decision of the Police Commissioner not to promote him prior to June 1, 2020 following his successful completion of the 2017 promotions exams was not in keeping with the RVIPF promotions policy or was irrational or unreasonable.

Tranquille had also sought to prove that he was denied early retirement by the Police Service Commission, but this too was dismissed after it was found that he had not persuasively advanced an expressly regulated basis for entitlement to early retirement.