Virgin Islands (VI) Premier and Minister of Finance, Hon Andrew A. Fahie (R1) has saluted second Generation farmer, Marley Donovan for continuing his family's heritage and maintaining a farm started by his father.
The salute came as part of the Premier's Saturday social media series to spotlight persons in the VI Community and beyond, whose positive story may or may not have ever been told.

As part of the salute, Marley, who maintains a farm in Carrot Bay, said "Farming is my love and passion which my whole family shares as well. For as long as I know myself, which is just over thirty years, I has been farming and I am great at it."

The Premier said Mr Donovan has won numerous awards at agricultural fairs which shows his skills, dedication and commitment to farming.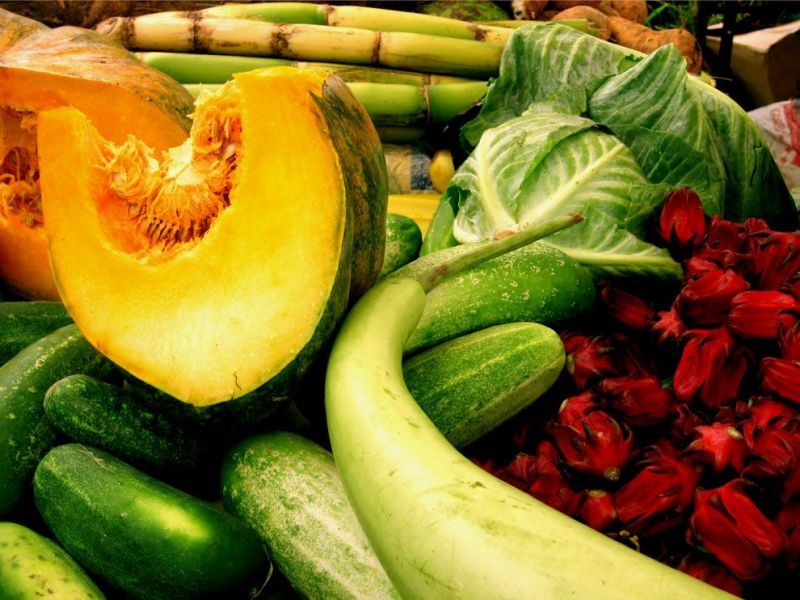 Mr Donovan said farming ensures food security and the sustainability of the people of the VI.
Farming important to VI society - Donovan

"Farming is important. It ensures that we have healthy harvested food and ensures the sustainability of our people. It is our Virgin Islands culture," Marley added

According to the young farmer, his family also knows the importance of the craft, "This is why we pushed to continue even after the damage caused by Hurricanes Irma and Maria in 2017 and even though the challenges of COVID-19."

Hon Fahie noted that his Government was pleased to have assisted Mr Donovan in continuing farming to maintain his family's livelihood during the challenge of the pandemic.

Marley said in the next few years, his family is hoping to expand its crop variety and yields and attend more farmer's market events especially in the Carrot Bay area.