Chairman of the Virgin Islands Party (VIP) and Premier and Minister of Finance, Dr the Hon Natalio D. Wheatley (R7) has vowed to repeal the House of Assembly's Retiring Allowances Legislative Service Amendment Act 2021, and even suggested that an independent body should be tasked with creating a pension plan.
Premier Wheatley was at the time speaking as a telephone guest during 'Da Morning Braff' radio show with host Floyd Burnett aka 'Heritage' on Tola Radio VI on March 27, 2023.


I have not collected a dime - Premier Whealtey
"I have not collected a dime because, obviously, I'm not retired and I'm going to the people of the Seventh District and I'm asking them for the opportunity to represent them again.
"I'm going to make sure, go to whatever Attorney General and whatever lawyers, to make sure that not just myself, but anybody who is in the House of Assembly that it's not going to be a situation where they're going to be collecting this type of package again," he said.
Premier Wheatley, speaking at the Eighth District campaign launch at East End on Thursday, March 23, 2023, said one former legislator, Mr Myron V. Walwyn, already collected some $276,000.00 lump sum before deciding to criticise the bill.
"I went to every single member and told them I want to get this thing repealed. Everyone, not just cabinet…It is only after I went to the leader of the NDP he ran publicly and said he is going to repeal it," the Premier claimed in reference to Hon Marlon A. Penn (R8).
The Premier added that Hon Penn also reportedly received legal advice on whether repealing the bill will affect his retirement package or others in the House.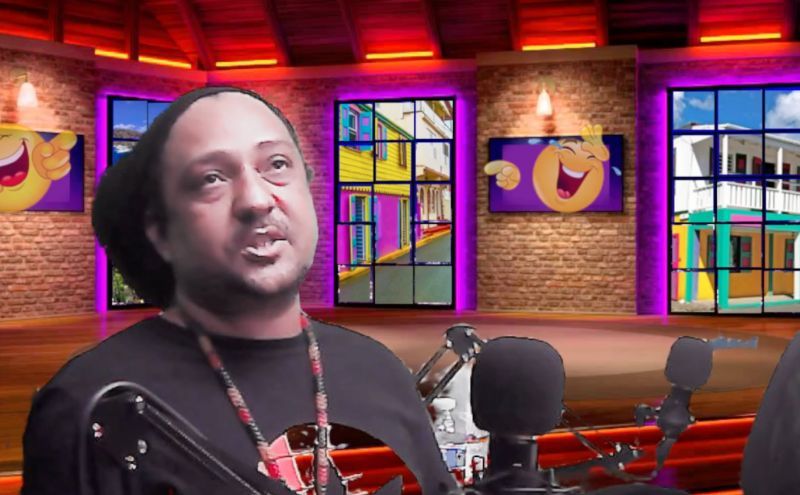 Premier Wheatly was at the time speaking as a telephone guest during this Morning's March 27, 2023, edition of 'Da Morning Braff' radio show with host Floyd Burnett aka 'Heritage' on ZBVI 780am.
Bill was wrong & must be repealed - Premier
Dr The Hon Wheatley, speaking during the radio show, admitted that the legislation is wrong and that if elected he would work with the private sector to ensure salaries are commensurate with roles and responsibilities across the board.
"Part of the problem we have with this Retirement Bill is that it has been determined by legislators… there should be an independent body that will look across the world, look at economies similar to our size, to determine what is fair based on your roles and responsibilities," he said.
The Premier also committed to a salary review for public servants in areas of teaching, nursing and other areas. "We only focus on legislators, but we have people heading statutory bodies who make more than legislators and permanent secretaries," he added.