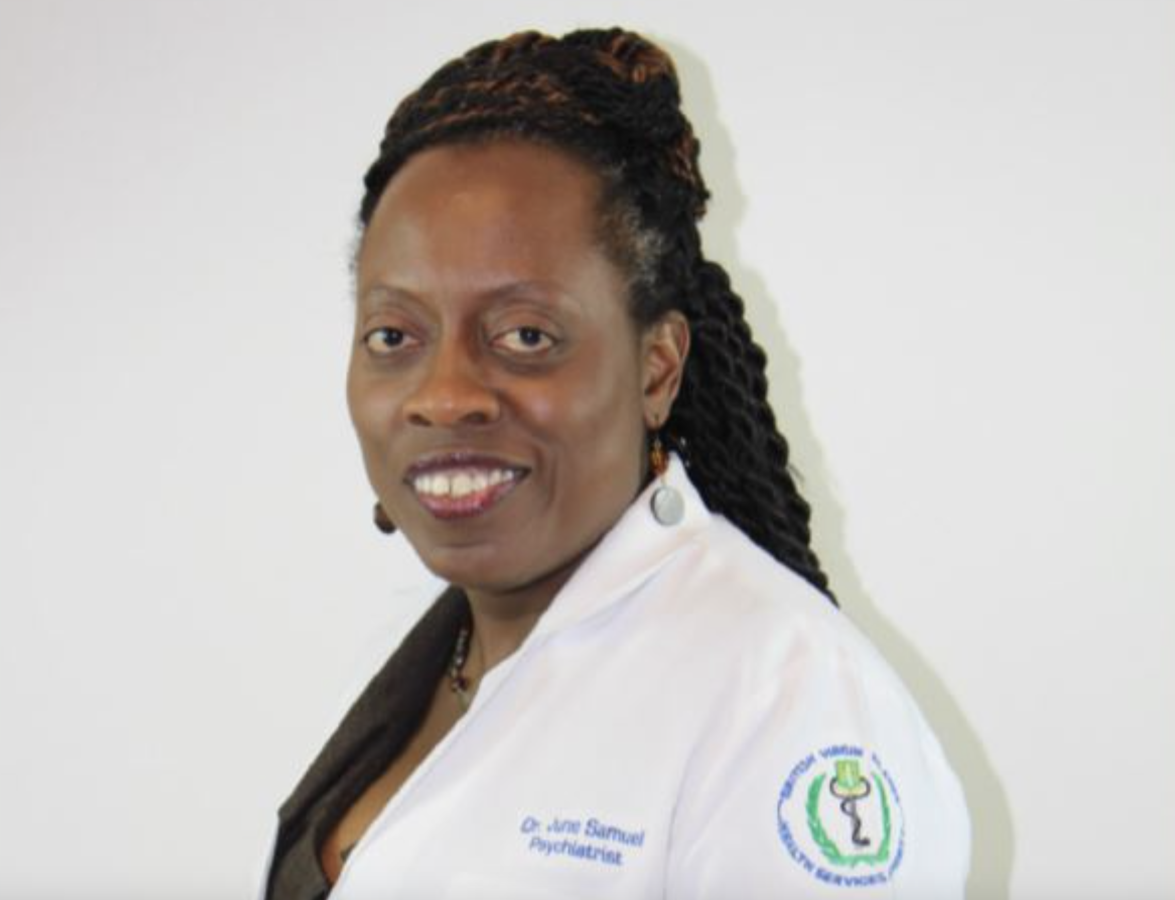 Public misperception about NHI and costs to deliver patient care
Interim CEO at the BVI Health Services Authority (BVIHSA), Dr June Samuel, said there is a misperception over the cost of services associated with the National Health Insurance (NHI) and the BVIHSA.
"At the end of the day what is paid for is not necessarily the cost to deliver the service," Dr Samuel said on the Talking Points radio show about the NHI coverage recently.

According to Dr Samuel, the BVIHSA not only has a responsibility to ensure they are providing healthcare services, but also to ensure that those services are provided in a cost-efficient and effective manner.

"Some of that work is ongoing, but I think a lot of times there is misperception about the cost to deliver the services," Dr Samuel added.

While expressing that there needs to be a reset at the organisation, Dr Samuel said it is pointless for the public to have any sort of 'love-hate' relationship with the NHI.

She explained that in order for the NHI – as the primary payer of healthcare services – to function properly, remittances have to be made, collections have to be taken from contributors and there have to be checks and balances in terms of what is taken in versus what is paid out, among other things.

"There's a lot of demand on the Health Services Authority and there is a lot of demand because it is the only public health facility in the country and it is the facility that has to be able to deliver healthcare to individuals who may not be able to access healthcare elsewhere. So, at the end of the day we must be the default that persons can come to," Dr Samuel stated.

She also noted that whenever there is an expectation of the services that have to be delivered, there should always be a discussion about how this is balanced with the cost of delivering those services and how the delivery of those services is resourced.

According to Dr Samuel, not only has the cost for the delivery of healthcare services skyrocketed in the territory, but the expectation of the range and type of services that should be provided has climbed as well.

"When you look at how that is paid for, there is an imbalance there," she stated.