Opposition Member Hon Carvin Malone (AL) has declared that public officers in the Virgin Islands (VI) are in a state of fright over the spate of a recent breach of trust charges laid against public officers in the territory.
Hon Malone made the comments at the continuation of the Eighth Sitting of the Fourth Session of the Fourth House of Assembly held at the Financial Services Commission Resource Centre in Pasea Estate on November 24, 2022.

The House was at the time debating a motion moved in keeping with Sec 67 subsection (7) of the VI Constitution to give Deputy Speaker Hon Neville A. Smith (AL) an exemption in order for him to do business with the Government without having to vacate his seat.


Constitution makes provisions for practice - Hon Malone 
Hon Malone, who moved to solidify his support for the concept of exempting members, reminded that ahead of persons entering public office many were and are entrepreneurs to which the constitution makes provisions for such individuals.
The Opposition Member shared that for persons in business already, as in the case of a legislator who can provide services to the Government, it is wrong to suggest that only those outside the House should be able to provide business services.
"It is crippling, and it will limit the pool of persons wishing to serve the territory in the capacity, so I have a lot to say in terms of yes I support it, it was done correctly", he added regarding the motion to exempt Hon Smith.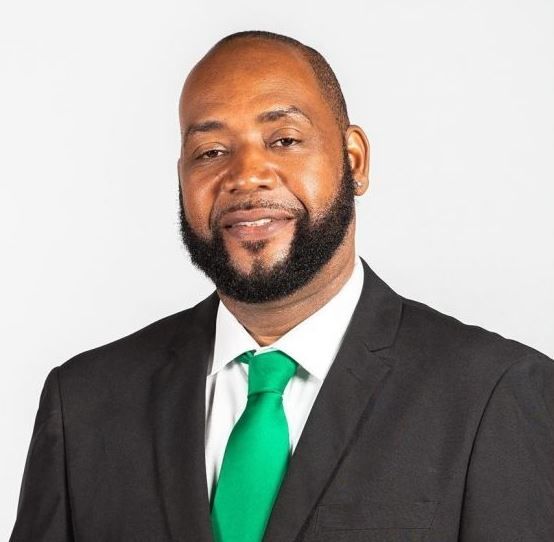 The House of Assembly (HoA) on November 24, 2022, gave Deputy Speaker Honourable Neville A. Smith (AL) an exemption in order for him to do business with the Government of the Virgin Islands without having to vacate his seat.
Officers scared 'stiff' - Hon Malone 
Hon Malone said another issue would be for those with existing contracts with the government that needs an extension, "Right now the public officials are unclear as to what will keep them out of this… breach of trust [charge]," he remarked.
"Public officials… are scared stiff, don't know what to do. I think that we should set the nation free by being clear on this," Hon Malone added.
He said for instances where other public officials throughout the sector can offer business services to the Government and would also need an exemption, the system should streamline to include those individuals as well.
"Put them in, tighten it up [and] tighten the screws... But don't take off the wheel. You cannot take off the wheel," he remarked regarding any crippling approach prohibiting the practice as catered for in the constitution.