Former press secretary Dickie Arbiter has said it's wrong that aides discussed Diana's mental health before she went to New York.
A discussion of Diana's mental health before she travelled to New York for a royal tour "didn't happen" according to the Queen's former press secretary.

Fans of The Crown have been able to binge the latest series after Netflix released all 10 episodes around the world on 15 November.

Season four charts the life and times of the Royal Family and key political events in the 1980s, with fans particularly keen on seeing the introduction of Margaret Thatcher and Lady Diana Spencer, later Diana, Princess of Wales.

In the final episode, royal aides gather to prepare to send Diana to New York for a solo royal tour.

Although she and Prince Charles are still together, she will be going on her own on the trip.

In the meeting, palace aides hint at Diana's fragile mental health and her separation from her children, though her team insist she is in good health.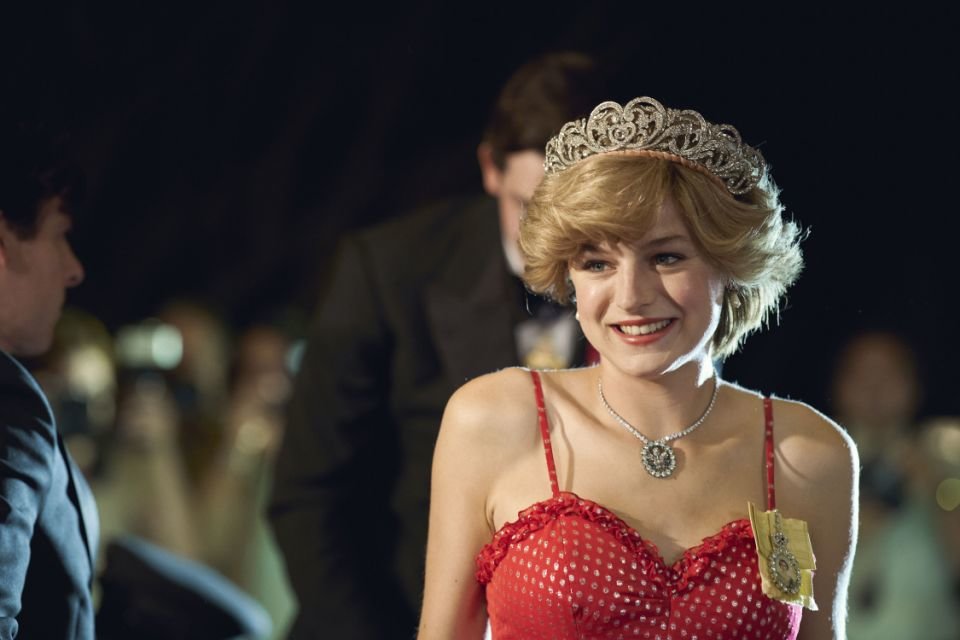 Diana Princess of Wales, played by Emma Corrin, in Netflix's The Crown.


But Dickie Arbiter, who worked for the Queen as her press secretary, poured cold water on the idea the aides would have discussed that.

He tweeted: "It didn't happen. I was there."

Arbiter also noted that Martin Chateris appears in the newest season, but that he retired in real life in 1977, so would not have been around.

It comes after Peter Morgan, the show's creator and script writer, defended making up some elements of the drama.

He referred specifically to the opening episode as Lord Mountbatten, played by Charles Dance, gives Charles, played by Josh O'Connor, a telling off for pursuing Camilla, who at the time was married to Andrew Parker-Bowles.

The episode shows Mountbatten writing a letter to Charles, which the prince receives after Mountbatten's untimely death as he is killed by an IRA bomb.

But there's no record of the letter existing. Morgan said he believes the interaction is based in truth.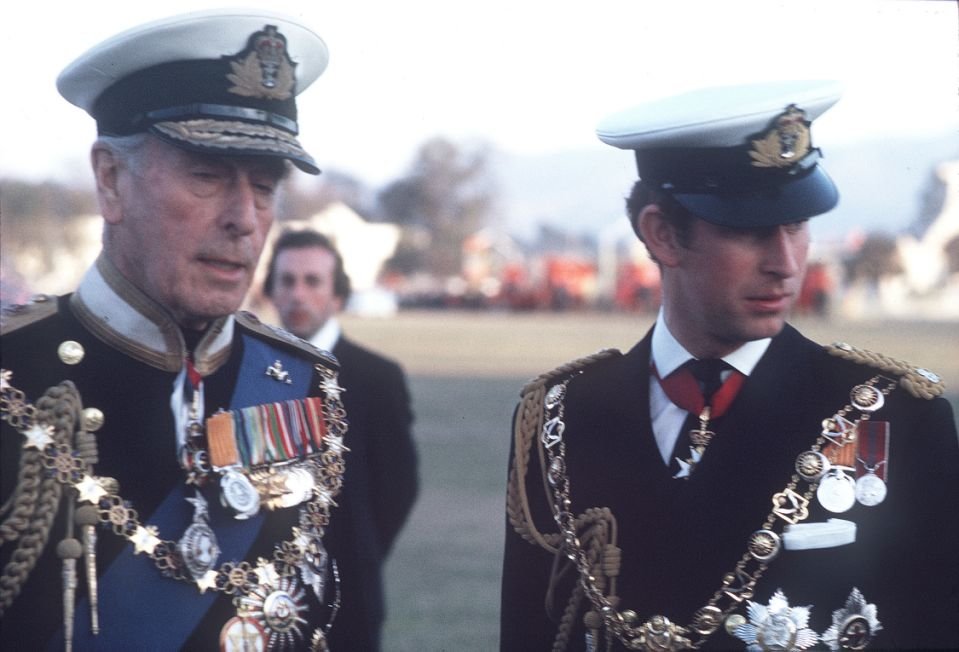 The Prince of Wales and Lord Mountbatten, in Nepal in 1975 at the coronation of King Birendra.

Speaking on the show's official podcast, he said: "What we know is that Mountbatten was really responsible for taking Charles to one side at precisely this point and saying, 'Look, you know, enough already with playing the field, it's time you got married and it's time you provided an heir'.

"As the heir I think there was some concern that he should settle down, marry the appropriate person and get on with it."

He added: "In my own head I thought that would have even greater impact on Charles if it were to come post-mortem, as it were. I think everything that's in that letter that Mountbatten writes to Charles is what I really believe, based on everything I've read and people I've spoken to, that represents his view.

"We will never know if it was put into a letter, and we will never know if Charles got that letter before or after Mountbatten's death, but in this particular drama, this is how I decided to deal with it."

The latest series of The Crown won rave reviews from critics but commentators and those who have worked with the Royal Family are less thrilled.

Royal photographer Arthur Edwards wrote in The Sun: "Charles and Diana did have very little in common.

"He preferred the countryside, while she was happier in Harrods.

"Some couples can overcome this but sadly they couldn't.

"I do believe Charles when he says he did not rekindle the romance with ­Camilla Parker Bowles until his marriage to Diana had irretrievably broken down.

"I have known and worked with the Prince for 40 years and I don't recognise the man portrayed in the new series of The Crown."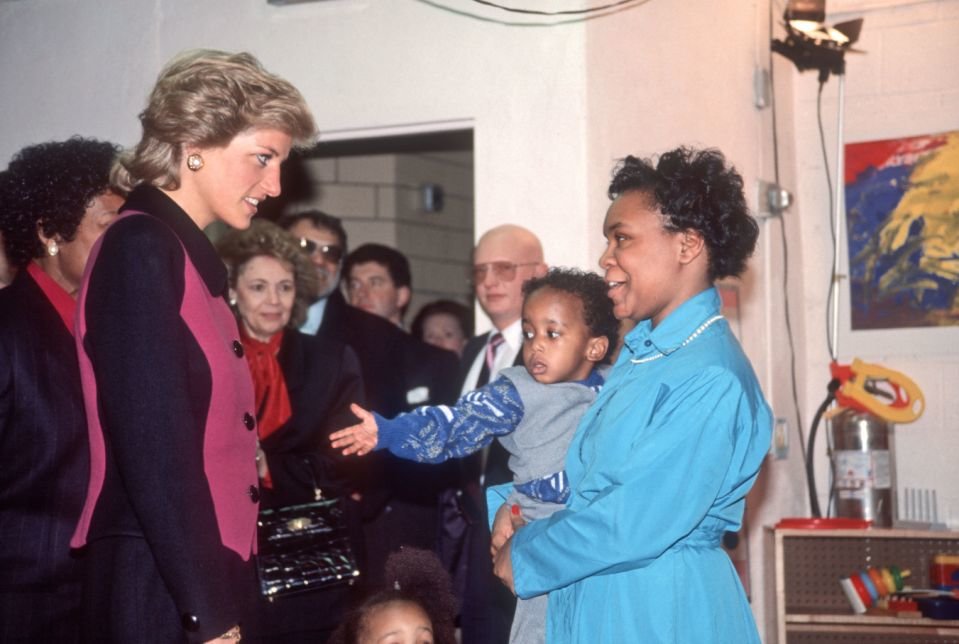 Princess Diana at a Day Care Centre in the Lower East Side, New York in 1989.

Sally Bedell Smith, royal biographer, told Vanity Fair: "Because The Crown is such a lavish and expensive production, so beautifully acted and cleverly written, and so much attention has been paid to visual details about historical events, viewers are tricked into believing that what they are seeing actually happened.

"While the earlier seasons were period pieces, this is recent history, so it seems more cruel in its false depictions."

The Crown season four is streaming now on Netflix.