THE QUEEN has been urged not to pay out billions of pounds to Jamaica for Britain's role in the centuries-old slave trade, an Express.co.uk poll has found.
The Jamaican government is set to petition Her Majesty for compensation to all its citizens for Britain's role in the slave trade. They want reparations for "the victims and descendants of the transatlantic slave trade" as British merchants made a fortune from Jamaican slaves. In response to the fresh petition, Express.co.uk asked its readers if they thought the Queen should compensate Jamaica.

The poll, carried out from 11am July 7 to 9am July 8, asked: "Should the Queen pay reparations for Britain's role in the slave trade?"

The overwhelming majority, 97 percent (11,390) of the 11,721 respondents voted "no".
Just two percent (268 people) said "yes", while just one percent (63 people) opted for "I don't know".

Express.co.uk readers then took to the comments to explain why they were opposed to Britain forking out for reparations.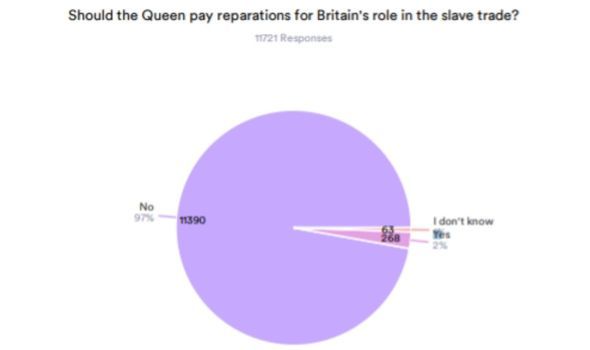 The vast majority thought the Queen should not pay compensation

One person wrote: "Our ancestors are NOT RESPONSIBLE for the actions we take today, how can they be?

"Just like we are NOT RESPONSIBLE for the actions of our ancestors, how can we be?"

Others suggested officials were simply using the slave trade as an excuse to get money off the British Government.

One person said: "All Caribbean islands governments feel the UK specifically should pay them reparations.... because most are very short of cash and feel it will be a cash cow.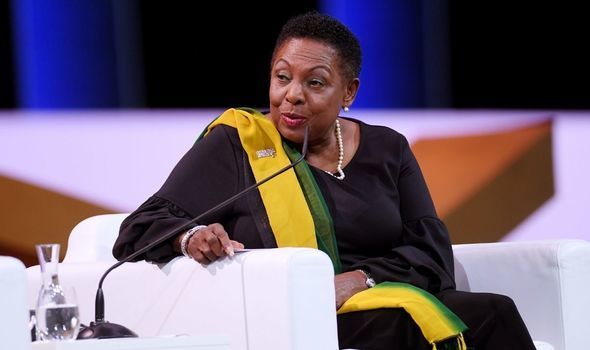 Jamaica's Culture Minister, Olivia 'Babsy' Grange, announced the move to its House of Representatives earlier this week

"This 'buzz' has been ebbing and flowing for years."

A second user wrote: "Seems like the whole world is stood in front of cash point UK with their hands out shouting 'pay us'!!!"

A third wrote: "Charter for the freeloaders."

Other readers pointed out that much of the world was involved in the slave trade, so it shouldn't just be Britain paying reparations.

One person said: "There isn't a country on the planet which hasn't been involved in slavery at some point in its existence."

Another user wrote: "They should be contacting one of the many Nigerian princes for reparations.

"After all it was their ancestors who sold them on."

A third said: "Are they going to ask for reparation from the African countries who sold the slaves in the first place?"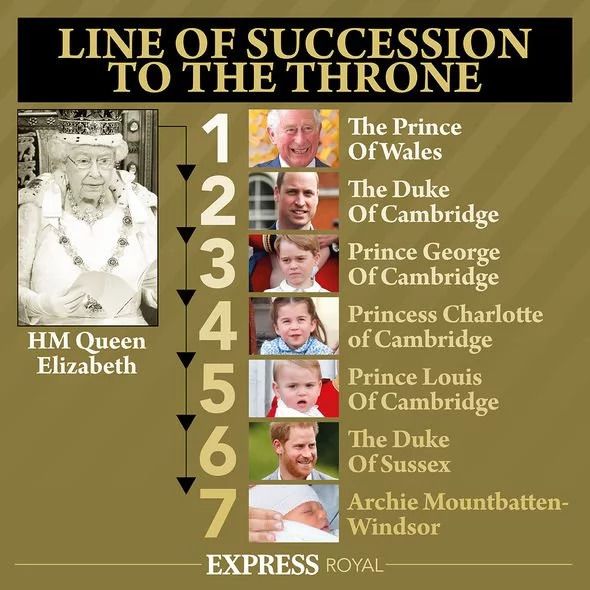 British line to the throne

One reader simply suggested that if Jamaica was unhappy with Britain's former involvement in the slave trade, it should leave as a Commonwealth nation.

They wrote: "Jamaica has demanded slavery reparations from the Queen, as she is the head of state of the UK.

"If you were told to do one would you take offence, former colonies have done OK because of the commonwealth, if they don't like it they know what to do."