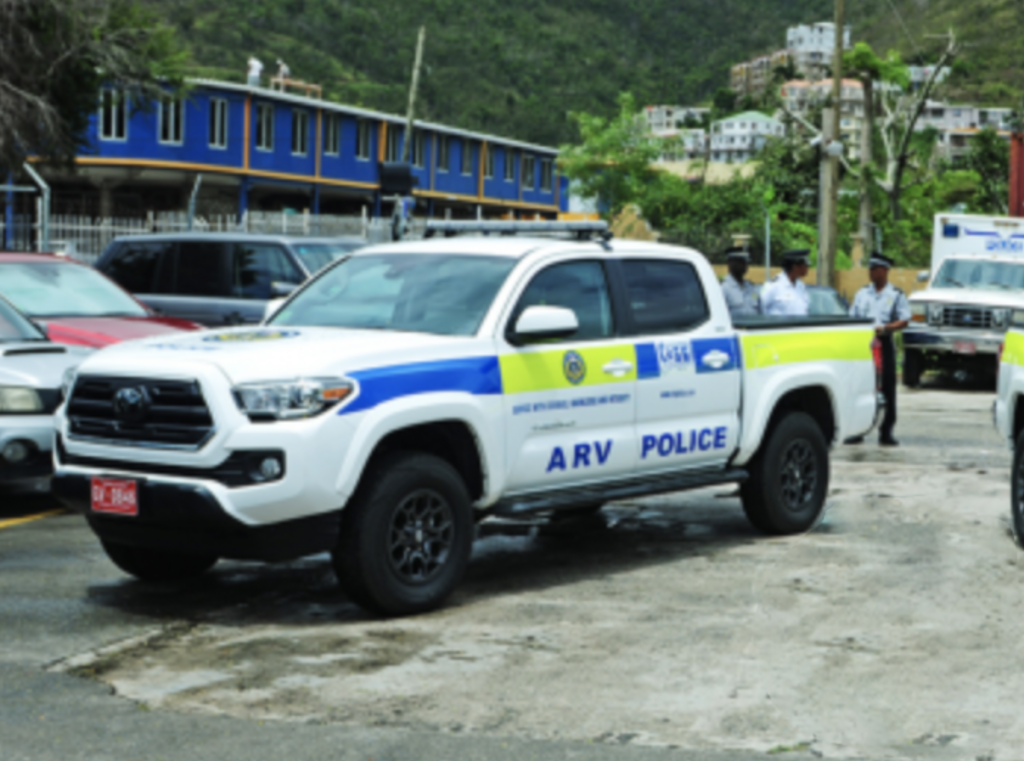 RVIPF in joint patrols with JTF to minimise illegal activities
Acting Assistant Commissioner of Police St Clair Amory said the Royal Virgin Islands Police Force (RVIPF) has been doing patrols along with the Joint Task Force (JTF) to help minimise criminal elements entering the territory.
Amory was recently asked on the Talking Points radio show what the RVIPF was doing to help protect against drugs entering the BVI and also to mitigate human trafficking in the territory.

"Yes we operate at times on our own but with the JTF, part of our mandate is actually to try and minimise as much illegal activities as possible coming across our borders," Amory said.

"As a result of that," he added, "we are doing a number of joint patrols, we meet weekly to discuss things, initiatives that we want to actually implement."

Amory further said the RVIPF continues to engage in planning in order to try to combat guns, drugs and illegal immigrants entering the territory.

"Anything else that actually is coming in, we try to put plans in place to try and combat them. Yes, in some instances we are successful, and like I said, with the territory being as open as it is, it also has its challenges as well," he noted.

He noted that while the Force maintains some level of visibility, there are also instances when the public is unaware of the achievements of the RVIPF.

"You may not hear every week that we have a success story to tell, however when we do make an arrest or we detain [someone], sometimes it's actually more significant than other times. We are actually doing things that the public may not know," he expressed.

In the meantime, Amory noted that it was important for the public to do their part in helping the police. "A lot of our work is dependent on the public," he said. "We see the public as being an extension of the organisation."

He said if persons are in a community and are seeing illegal activities and remain tight-lipped, then there is likely nothing that will come of it.

"If you are seeing something that is happening that is actually just destroying your community, we can actually come in and do something about it," he stated.

Despite an awareness of the responsibility of the RVIPF, Amory said the police force is only as strong as the community itself in terms of the collaborative relationship that the force has with the public.

"I wouldn't say that they [the public] have to give us information, but we require their assistance in terms of getting that information so at least we could deal with it," he said.