The existing sea-based curfew in the Virgin Islands (VI) is being reviewed.
Premier and Minister of Finance Honourable Andrew A. Fahie (R1) had, on April 8 2021, announced that while the land-based curfew had been lifted after a year of being in place, the sea-based curfew remained in effect.

"Regarding the sea, the curfew started at 10:00 pm; however, Cabinet has now decided to push back the curfew on the sea from 10 pm to 12.30 am. This will further stimulate further economic activity on our sister islands," he said back in April.

This meant that vessels must be off the water from 12:30 am until 5:00 am.

Nonetheless, on Friday, June 25 2021, Premier Fahie said the curfew was being reviewed by both the border control team, along with the health teams.

"So as soon as they review it and they feel comfortable with recommendations that have been brought forward, which shouldn't be too long from now, then we will move forward," he said to journalists in a press conference.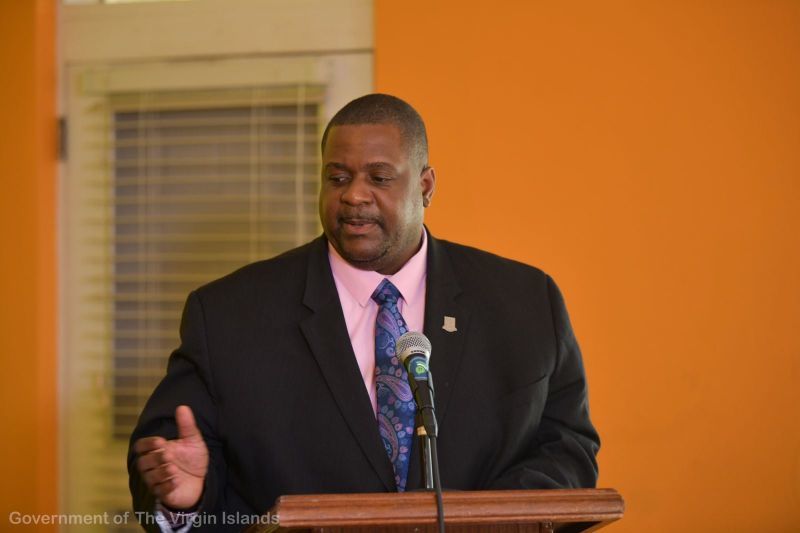 According to Premier and Minister of Finance Honourable Andrew A. Fahie (R1), Cabinet will make a decision on the sea-based curfew following recommendations from the experts.
Awaiting advice from experts

"Most of what we do with COVID-19, you have to rely on the advice of the experts so you can determine how you move forward. So they are reviewing that, and they will get back to us and make recommendations, and we decide from there," he added.

Curfew, in various forms, had been implemented to control, suppress and minimise the spread of the Coronavirus in the Virgin Islands.