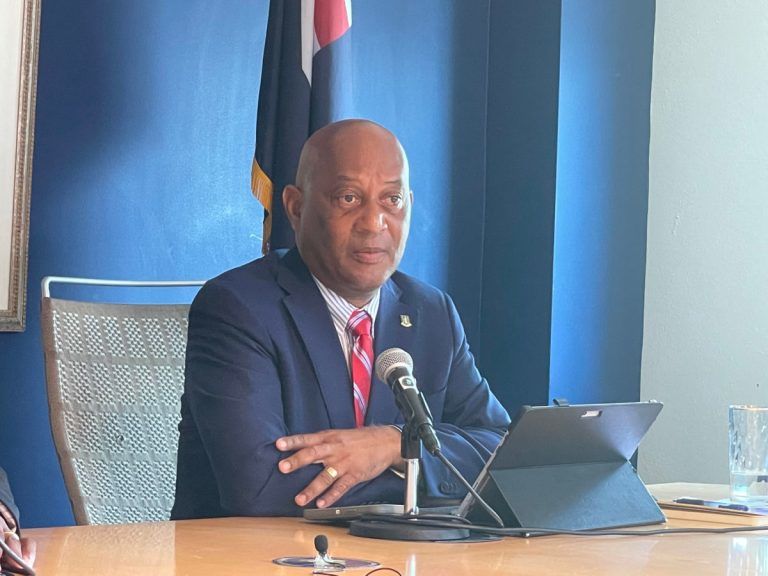 Should small businesses be compensated for staff on jury duty?
Small business owners, especially those on the sister islands whose staff have to serve as jurors in the High Court, should be considered for compensation.
This was the view shared by Ninth District Representative Vincent Wheatley as legislators debated the Jury Act, 2022 in the House of Assembly recently.

Section 43(2) b) of the Jury Act states that an employer of a person who is serving, has served, or is qualified to serve as a juror shall not deduct any sum from the salary, allowances, emoluments, pension, gratuity, benefits or other remuneration of that person on account of the fact that the person is or was a juror.

Wheatley argued that this clause of the bill has a significant impact, particularly on small businesses.

"There are a number of businesses in the BVI, particularly on the sister islands, where they really have only one or two or sometimes, three employees, sometimes one," Wheatley explained.

He continued: "You are telling this employer, 'I'm taking your one of two employees from your business, but you must pay them still, as if they were there.' You're not receiving any benefit from that person, but you must pay them their salary, as if they were still working."

Wheatley said this was cause for concern, especially when it is considered that there are mainly tourism-based businesses on the sister islands.

"So imagine [it] being a slow dead summer, you're not making any money, your employee is called to be a juror and you have to pay when you yourself is not making any kind of money," Wheatley argued. "We have to figure out how we're going to massage this to where it doesn't adversely affect the tourist economy in the BVI which are mainly on the sister islands."

Just recently, local attorney-at-law Daniel Fligelstone Davies publicly criticised the government and Deputy Governor (DG) David Archer Jr for what he (the attorney) described as 'unreasonably' mandating employers to pay their employees during the time they (the workers) are called for jury duty.