A total of 660 public officers in the Virgin Islands (VI) are now eligible for retirement, if they so wish, according to information coming out of the 2022 reports of the deliberations of the Standing Finance Committee (SFC).
During the SFC meetings with the Human Resources Department, it was noted that there is a very high number of officers retiring.


360 officers reach 25 years of service

"There are 360 officers with 25 years or more service, if they opted to have a mass exodus, the government will be severely impacted, and these are officers who have significant experience," Director in the Department of Human Resources, Mrs Michelle Donovan-Stevens stated.

It was noted that while the numbers may seem high, every year they are increasing between retirement and a portion of officers who are opting to resign, "We are gaining as well as losing talent so do not let the numbers distract us from where we really are."

According to the Director, the breakdown of the number is that there are some 360 officers with 25 years or more of service.

She also indicated that there are 300 with 20-24 years of service who are on the brink of crossing over, "So there will be 660 officers eligible to retire if they so wish to," Donovan-Stevens added.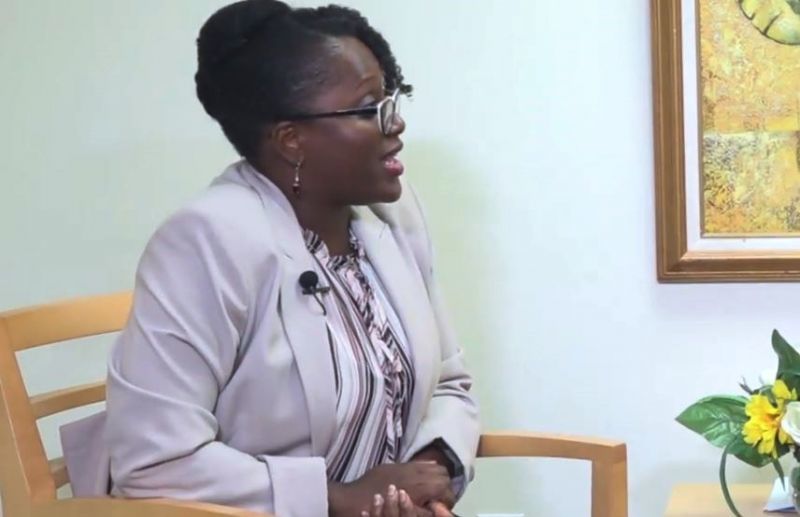 Director of Human Resources, Department of Human Resources, Mrs. Michelle Donovan-Stevens stated that there are some 360 officers who has attained 25 years of service and more.
Public service grew by 32 staff from 2017 to date

In total, it was revealed that there are 2693 total employees in the public service as of October 31, 2021, and that the employee population since 2017 to date has grown to 32 additional staff from 2661 to 2693.

"Even from 2020, the staff count has grown up to 224 additional staff; but members are stating that most departments are short-staffed," Minister for Natural Resources, Labour and Immigration, Hon Vincent O. Wheatley (R9) noted.

It was indicated that the increased numbers came from the recent hire of a number of educators and some police; including that some officers may be on short-term assignments so the numbers are not steady and would fluctuate during the year.