The teenager who was reportedly beaten and stabbed in the leg for allegedly committing burglary was recently released from Dr D. Orlando Smith Hospital and has since been slapped with the charge of burglary.
A video clip was widely circulated last week allegedly of the young man being beaten as he confessed to burglarising a food vending business sometime between April 19 and 20, 2021.

The youth was reportedly assaulted by an unknown individual in the vicinity of Big Bites Restaurant on Main Street.

On Saturday, April 24, 2021, the teen was arrested and charged by the Royal Virgin Islands Police Force (RVIPF) for burglary.

He was reportedly granted police bail in the sum of $10,000 and is required to report three times per week to the Road Town Police Station.

Meanwhile, it was previously reported that the teenager had reportedly refused to inform the police who inflicted his wounds.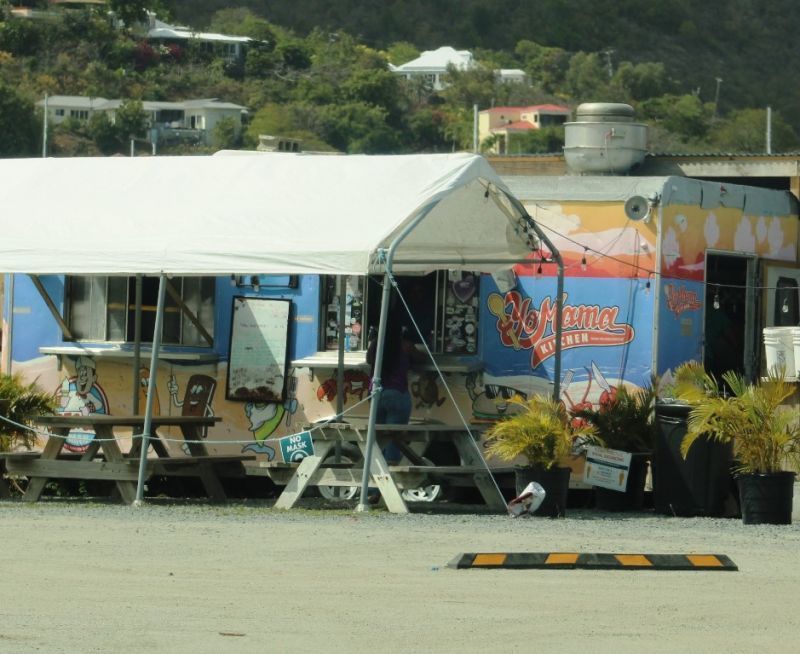 Unconfirmed reports are that the stabbed teen is the same person who appeared in a video on April 20, 2021, allegedly confessing to breaking into Yo Mama Kitchen on Wickham's Cay 1.