alkshow host and clergyman Mr Claude O. Skelton-Cline has called on women in the Virgin Islands (VI) to start playing a greater role in leadership, particularly the premiership, which has historically been a patriarchal system.
Skelton-Cline was at the time speaking during the Tuesday, August 16, 2022, edition of his Honestly Speaking radio show on ZBVI 780 AM on the topic of VI's future and its leadership.

"I hope that the spirit will give me release in the next week or two to speak the name of the woman that I believe that this is the scheduled season for this particular woman, woman and women, in general, to play a more intimate, crucial, critical role in the leadership in every sphere, but particularly the premiership of this country," he said.

Months ago, the pastor gave the prophecy during the Tuesday, June 14, 2022, edition of his Honestly Speaking talk show that a woman will rise to power in the VI.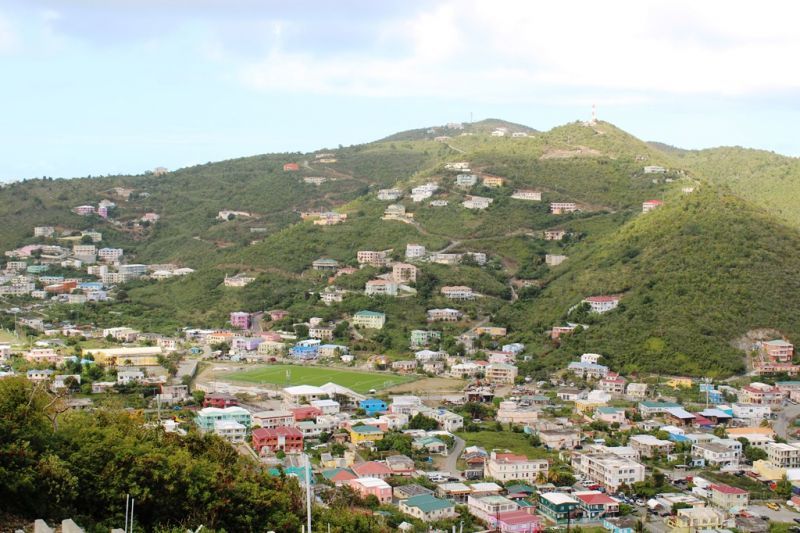 The Virgin Islands has never had a female Premier or Chief Minister.
Woman must take up power

"There's a woman that is going to rise to power in the Office of the Premier in the next general election. You might say Claude Skelton-Cline, that's quite a bold statement."

"She will not be one of the usual suspects… Most of us, when she comes, will probably ask where she comes from…. But your spirit will know that when she comes, your spirit will affirm, yes," he added.

Meanwhile, during Tuesday's show, Skelton-Cline added that being a man should not only be the qualifying factor for leadership in the VI, particularly as it relates to the highest office.

He added that males are given a free pass towards leadership, even when the people don't have confidence in them.