Host of the Honestly Speaking Radio Show on 780 AM ZBVI, Mr Claude O. Skelton Cline has questioned the claims by the United Kingdom that there is an issue of victimisation in the territory.
His statement was made in light of the reasons given by the United Kingdom (UK) sponsored Commission of Inquiry (CoI) that there were claims of victimisation taking place in the Virgin Islands.

"I don't know nobody in the Virgin Islands who is afraid to say anything they want to say when they get ready to say it. I find it quite curious that this is one of the accusations that they are leveling against, that there is victimisation going on," he said during his show on Tuesday, September 28, 2021.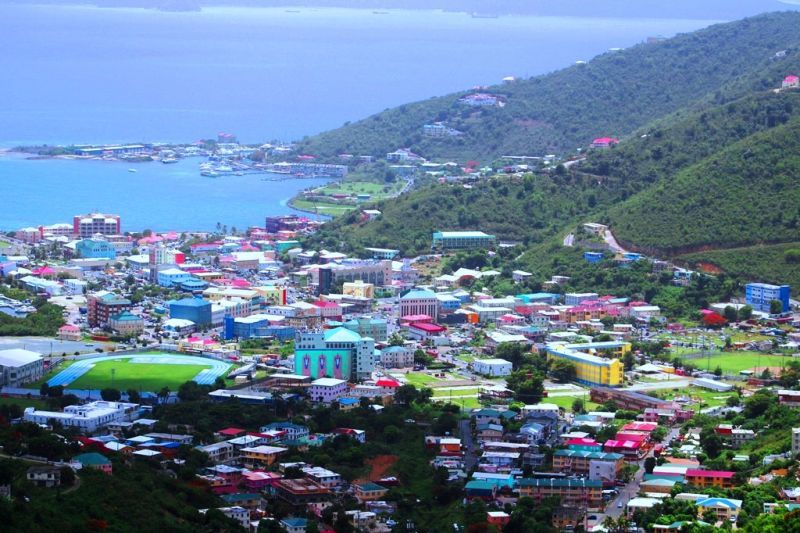 Claims of victimisation in the Virgin Islands government by the United Kingdom have come as a surprise to commentator Mr Claude O. Skelton-Cline, as he said everyone, including civil servants, freely expresses their mind in public without repercussions.
UK is architect of victimisation

Mr Skelton-Cline went on to assert that the mother country is the architect of victimisation.

"Let's talk about first of all, freedom of speech; it is only in the public service that you have what you call the general orders you know, and where does the general orders come from? They come from the Governor's Office under the auspices of the Deputy Governor, which is the whole apparatus of the Foreign and Commonwealth Office (FCO), which is the whole apparatus of the United Kingdom proper," he remarked.

"That is where the general orders come from that have you shutting your mouth and being quiet about things you see or don't see, and your only recourse is to go down now to the Governor's Office where you think between the Governor and the Premier there should be consultation but all the while this is being fed up to the FCO, being fed up to the powers that be, only years later to be used against you, which in essence is being used against us. It is the general orders that have you mute in so many ways, they are not designed for any freedom of any society! It is a residue of a colonial power where it is all centralised and directed, and it is pointing in one direction," the talk show host said.

He said the VI is trying to function in an emerging democracy under an archaic system.

"The architects of victimisation – the United Kingdom. They have perfected their victimisation just what they are doing here right now," he said.