Senior police officers "encouraged or tolerated" undercover officers having sexual relationships with activists they were sent to spy on, a tribunal has heard.
Metropolitan Police is being sued by an environmental campaigner who had a long-term relationship with an officer she believed was a fellow activist.

They had met while working together at a community hub in Nottingham.

Kate Wilson, 41, said the deception had breached her human rights.

The Investigatory Powers Tribunal at the Royal Courts of Justice was told by Ms Wilson's solicitor that Mark Kennedy had been sent to infiltrate the Sumac Centre in Nottingham in 2003.

Charlotte Kilroy QC said the Met's National Public Order Intelligence Unit believed the centre was used by people "involved in extremism relating to animal rights, environmentalism, anarchy, anti-weapons and war issues and anti-globalisation".

"In truth, it was a community space with a vegan cafe used by a wide range of people and groups," she said.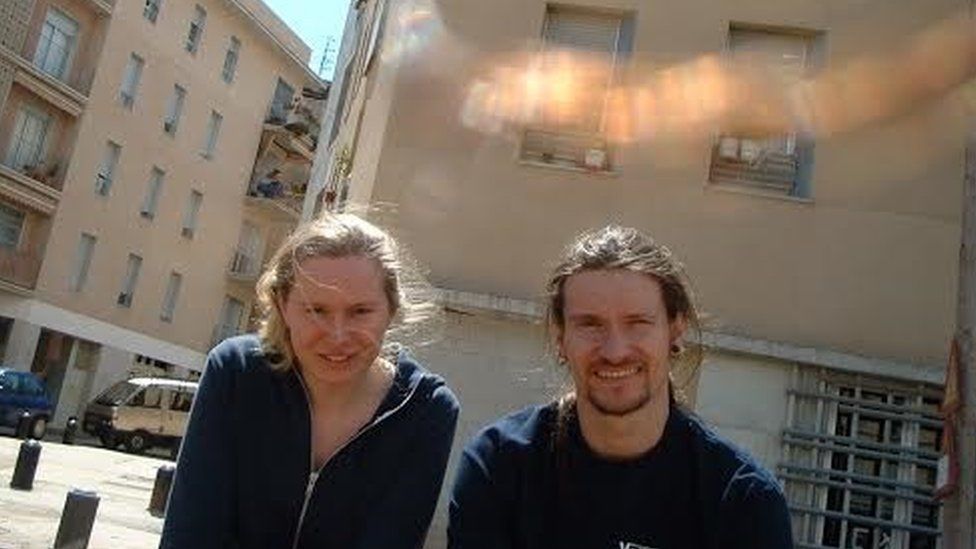 Ms Wilson began a relationship with Mark Stone shortly after first meeting him in 2003 before they split amicably in 2005, when she moved to Spain.

In 2010, she learned he was actually a married police officer called Mark Kennedy.

Her legal action against the Met and the National Police Chiefs Council (NPCC) cites breaches of her right to freedom from inhuman and degrading treatment, her right to privacy and right to freedom of expression.

The Met and NPCC have accepted Mr Kennedy's actions amounted to a breach of those rights but deny that other officers, apart from Mr Kennedy and his cover officer, knew or suspected that Ms Wilson was in a sexual relationship with the officer.

However, Ms Wilson argues there was "widespread indifference, or express or tacit encouragement" for undercover officers to begin intimate relationships while they were deployed.

She says her relationship with Mr Kennedy "was known or suspected by several other police officers, including more senior ones" and was "part of a practice of permitting undercover officers ... to enter into sexual relationships".

Ms Kilroy argued Mr Kennedy "used her contacts, her organisational role and her standing to bolster his own credentials as an activist", which allowed him to "infiltrate new protest groups, gather intelligence and maintain trust".

"What Mark [Kennedy] did could not have occurred without the express or tacit agreement or tolerance of other police officers," she said.

The hearing is expected to last about a week with a ruling expected at a later date.