Minister for Transportation, Works and Utilities Hon Kye M. Rymer (R5) has given assurance that works on the damaged water main at Pasea on Tortola are ongoing and potable water supply will be restored as soon as possible.
Hon Rymer made the update at today's April 29, 2021, Eighth Sitting of the Third Session of the Fourth House of Assembly at Save the Seed Energy Centre in Duff's Bottom, Tortola.

"Yesterday… the city of Road Town was blanketed with an unfortunate disruption to the water supply, the Water and Sewerage team was immediately dispatched to remedy and provide a resolve," he said.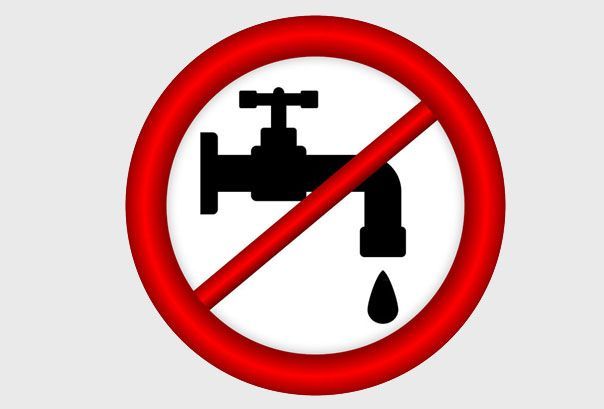 Information coming into Virgin Islands News Online (VINO) is that a water main breakage nearby the Delta Gas Station in Road Town, Tortola, has disrupted the water supply across the Virgin Islands' capital city, Road Town.
Delay to repairs

According to Hon Rymer, "The updates from the morning observation anticipated at resolution by noon of said day; however due to the shift of weather and prevailing conditions of rain and in some instances fog compounded with the complexity of finding and locating this major leak in the network, resulting in the temporary suspension of the works."

As such, Hon Rymer said that as a result of the severity of the leakage and to expedite the anticipated works, a portion of the James Walter Francis Drive, going westbound from the roundabout at Port Purcell to the traffic light, has been closed.

"We anticipate to have water restored to the residents as soon as possible. I humbly apologise for this unfortunate disruption and continue to ask for and thank the resilient residents of these Virgin Islands for their understanding and patience as we work to remedy this situation," Hon Rymer said.