The Royal Virgin Islands Police Force (RVIPF) has said it is now able to release the identity of the two men reported missing at sea following a boat mishap.
According to the RVIPF, in a press release today, November 29, 2022, the lone survivor identified Lucien Roy Gabriel and Gabriel Bryan, both residents of St Maarten, as the two men that were onboard the 16.5' Wahoo with one 70hp Yamaha outboard engine.

The capsized boat and lone survivor were found by another vessel on November 26, 2022, some miles off the coast of Virgin Gorda.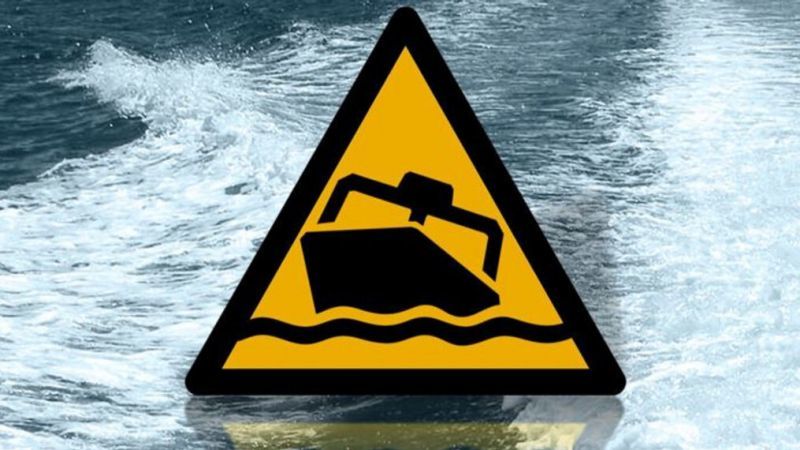 Information coming into Virgin Islands News Online (VINO) is that two persons are reportedly dead following a fishing vessel mishap off the coast of Virgin Gorda today, November 6, 2022.
Vessel was reportedly overturned by wave
The survivor, according to the RVIPF, said that on Tuesday, last week, the three boarded the vessel from Baie De Grand Case on the French side of St Maarten and headed toward Baie Du Marigot. He said that along the journey, a wave struck the vessel causing it to overturn and all safety equipment was lost. He stated that all three persons drifted for four days until Saturday when local boaters spotted the overturned vessel.
The lone survivor stated that within 24 hours of being rescued both Gabriel and Bryan released their hold on the boat and disappear below the water.
Officers of the Police Marine Branch continue their search for the missing boaters.