Virgin Islands basketball fans have been asked to wear white in full support of the [British] Virgin Islands Basketball Team, which is in a must-win game against powerhouse Dominican Republic at the Multi-Purpose Sports Complex tonight, Friday, March 31, 2023.
The VI have found themselves under pressure after losing to US Virgin Islands 89-106 in the opening night of the King of the Courts Caribbean Championships on March 30, 2023.

Jahmai Jones led the USVI team with 31 points and was named Player of the Game.

In the other game, the Dominican Republic defeated Statia 91-73.

"They were great games. They were cross-zone games, so teams basically played out of their zones. So, we had great excitement. People showed up at the game in abundance, the atmosphere was live, it was electrifying," One of the organisors, Steve E. Parillon, told our news centre.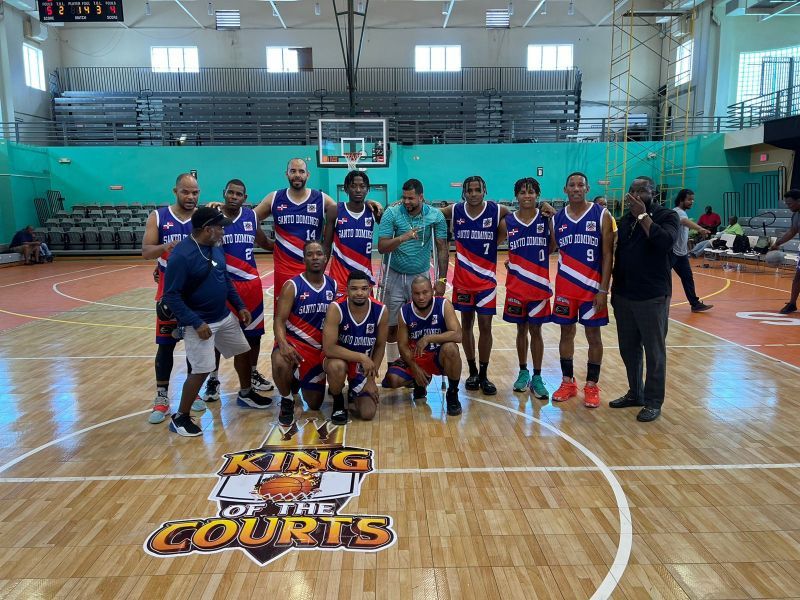 The Dominican Republic team that the Virgin Islands will be up against tonight, March 31, 2023.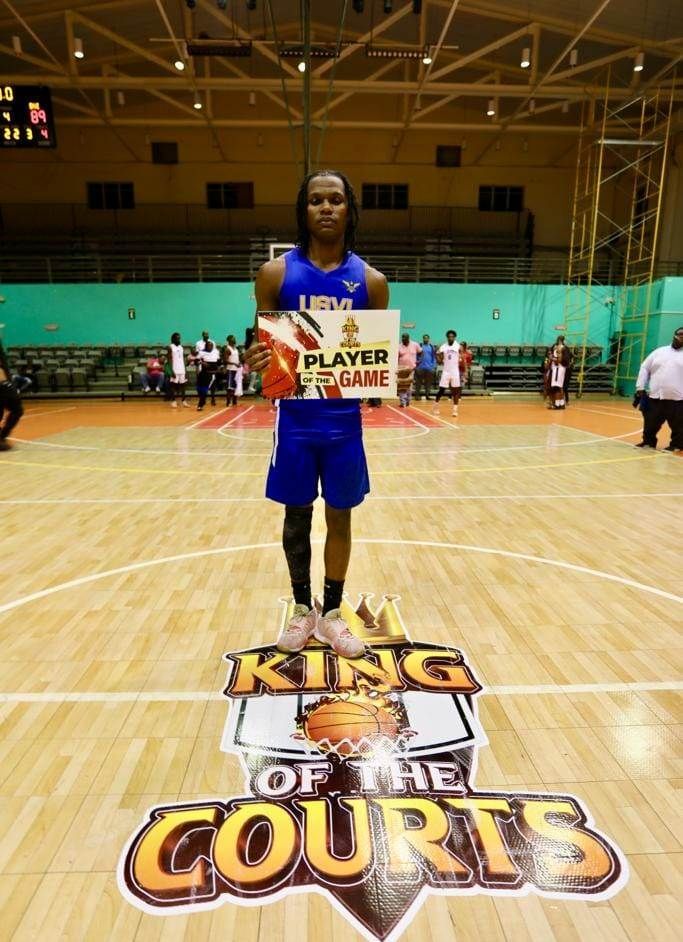 Jahmai Jones led the USVI team with 31 points and was named Player of the Game.
Action resumes tonight!
Games continued today and action will resume tonight with a triple-header.
Anguilla will come up against St Kitts from 7:00 PM before Statia and USVI do battle from 9:00 PM.
The do-or-die battle for the VI against the Dominican Republic will be from 11:00 PM.
"That's a must-win for BVI because Santo Domingo [Dominican Republic] is in our zone and we have to beat them and Anguilla tomorrow in order to make it to the championships.
"So, we need all the BVI fans to come out and support the team tonight at the Multi-Purpose Complex. Action kicks off at 7:00 PM and I hope to see many come out and cheer on the BVI team," Parillon appealed.