Musician Avery F. Felicien has a full-time day job and is a farmer at heart. While he spends his days working at a resort, Mr Felicien still finds time to plant crops as well as craft up new music, which resulted in the release of his latest album "Rock Star."
Currently living in Valley, Virgin Gorda, Avery attended the Bregado Flax Educational Centre and graduated from the High School's alternative programme as Valedictorian in 2005.

He then went on to H. Lavity Stoutt Community College (HLSCC) to pursue Business Administration; however, that did not work out. He is currently employed at Rosewood Little Dix Bay Resort as a Swimming Pool Technician but does other business ventures to support himself.

Avery said currently his interest is his music as well as religion, farming, business, and meditation amongst others.


New Album

On April 29, 2022, Avery released a Hip-Hop album 'Rock Star' under the artist name 'A Very Real Baby' on all major music platforms. This was celebrated with an album release party on Virgin Gorda on the same day.

On the album, which is featured on his website, https://averyrealbaby.com, there are five tracks including 'Big Up' a song paying homage to the VI and a pursuit of success.

Track number 2, 'Shine", while different from the first, stays true to the hip-hop genre and speaks about a rise to stardom and living a life of luxury.

Speaking about his day-to-day life as a worker, musician and farmer, Avery added, "I'd say the most challenging thing about all is the combination of gaining the knowledge and also the physical work that must be done."

"But that's the only way to get things done, so having a positive mindset can override the challenges to then make it all feel like less of a challenge," he said regarding juggling the three interests.


Life Lessons

Avery said his biggest life lesson has been learning to overcome evil with good and trusting God to help him along that Journey.

As a farmer, he said he became interested in the craft at age 16 when he is meditating on a possible business solution for adulthood, "Then I began growing tomato plants and other crops which made me enjoy the whole process of sowing and reaping," he added.

"Singing was a passion I encountered from around 5 years because the church choir used to touch my soul. I then placed it in a special place in my heart to have as a career someday," he added.


Pursuing business

We asked Avery if he was happy with his career and the answer was a definitive yes; however, he still wants to achieve more, "My job does feel like something I've desired, as well as all my business ventures, especially my music career, since it was my first desire."

However, he said, "I just wish to be a businessman. I feel that way because Mr Ralph T. O'Neal is my idol and even though he was a Minister, he held the title of a businessman. So I want to be a businessman too."

He added that he is currently attempting to own a car rental business, and then eventually even real estate with an apartment rental complex someday.

"And last but not least, I am very talented in handcrafting items and plan to be known someday for creating necklaces and earrings made from coconut shells or even seashells," he added.

Avery's music can be found on the website Website: https://averyrealbaby.com/music and he can be contacted https://www.facebook.com/AveryRealBaby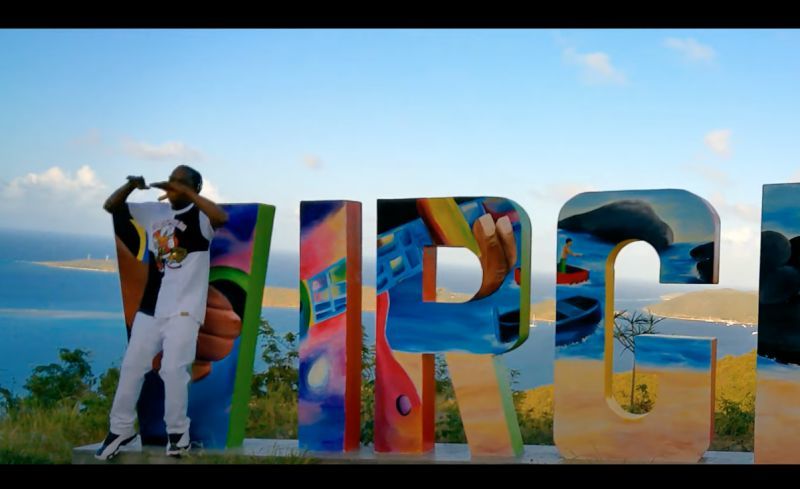 Still from A Very Real Baby - Big Up (Visualizer) music video.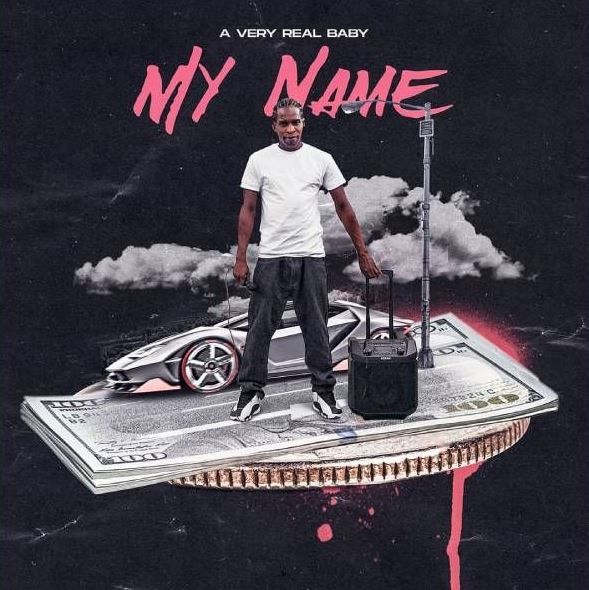 Artwork released for my first single entitled 'My Name'.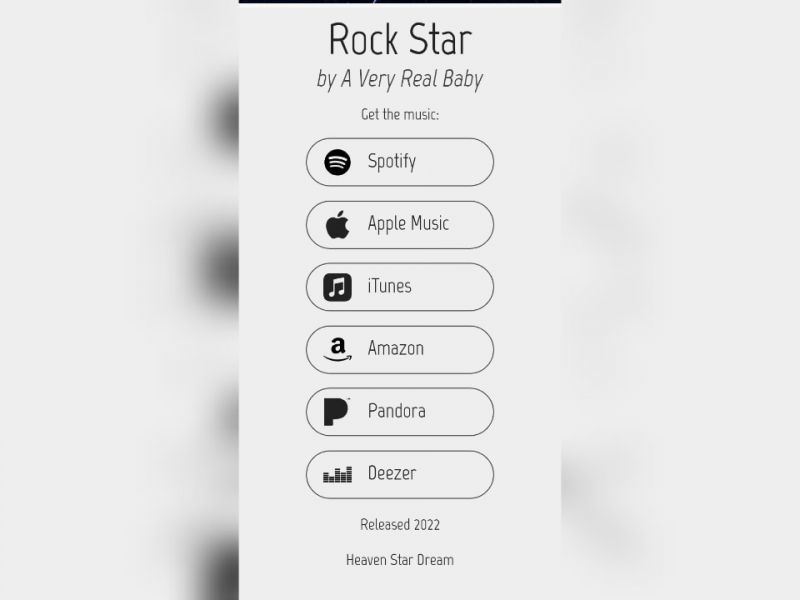 Under the artist name 'A Very Real Baby', Avery's music can be found on several music platforms.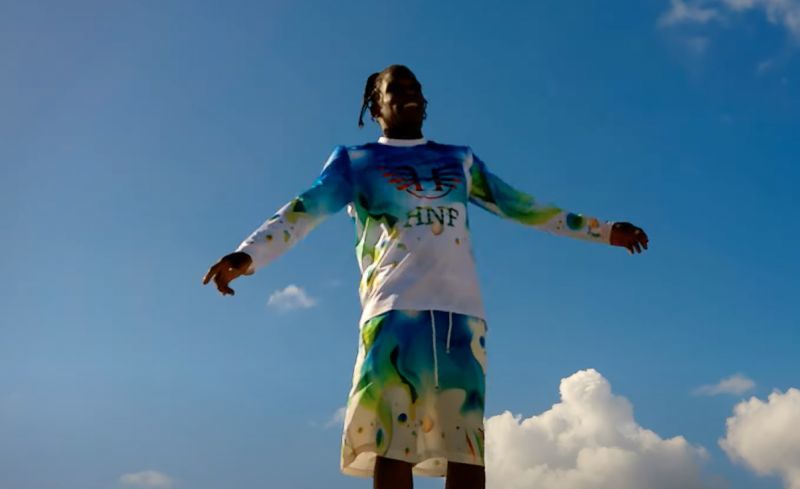 Still from A Very Real Baby - Big Up (Visualizer) music video.