Virgin Islands Premier and Minister of Finance, Hon Andrew A. Fahie (R1) has called 'usual deception' the statements emanating from the Opposition Members of the House of Assembly (HoA), regarding the insurance coverage for former legislators.
A statement from Opposition Leader, Hon Marlon A. Penn (R8) on June 6, 2021, said Members of her Majesty's Loyal Opposition have expressed their disappointment and concern regarding the request for proposals (RFP) for private health insurance coverage for former HoA members.


Opposition Members reject proposal

Hon Penn said the plan advertised in the media comes despite there being no consensus by all members of the HoA to issue such notice.

Commenting on the proposed health insurance, the Opposition Members had this to say, "The Members of the Opposition do not support the recently advertised RFP as it did not follow the agreed-upon process of a report from the lead member on this initiative."

Premier Fahie said that during the course of this week Members of the Government's side of the House of Assembly will give a detailed response.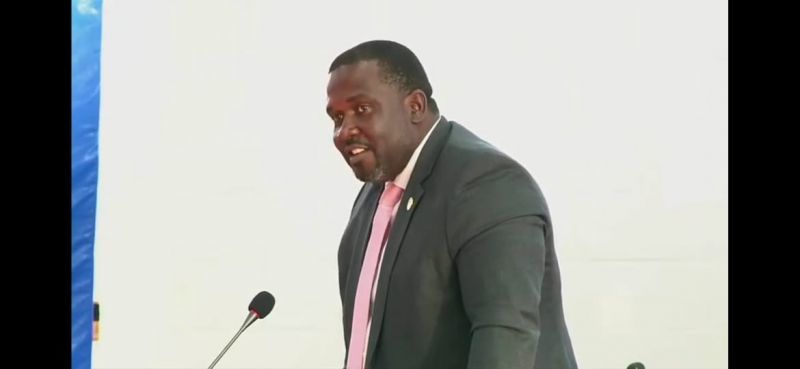 Opposition Member Hon Marlon A. Penn (R8) has been accused of being deceptive regarding the Opposition's stance on health insurance for retired legislators.
'Usual deception' by Opposition- Premier

However, the Premier noted "What we will say at this time is that Members of the Opposition who were instrumental in progressing this matter from the inception have released statements which clearly show that they are up to their usual deception where they are divorced from the truth," he said.

Virgin Islands News Online (VINO) reached out to House Speaker, Hon Julian Willock for a comment however, the speaker declined to comment on the matter.

Premier Fahie said; however, the government will do what is in the best interest of the people of the Territory.

"I can assure the public that whatever is in the best interest of the people of the Virgin Islands will be the only course of action," he said.