Premier and Minister of Finance, Dr the Hon Natalio D. Wheatley (R7) has laid the Virgin Islands' National Sustainable Development Plan (NSDP) on the table of the House of Assembly, paving the way for debate on it.
Speaking at the Continuation of the Second Sitting of the Fifth Session of the Fourth House of Assembly (HoA) at Save the Seed Energy Centre on February 2, 2023, Premier Wheatley assured that the NSDP, which is a 15-year plan, is not one to rest on the shelves, but rather one the government wants to see implemented.


Implementation plan being developed - Hon Wheatley
He added that Government has a plan for the implementation that is still being developed right now.
"This National Sustainable Development Plan is an important component of nation-building. We are going through some very important exercises at the moment. One is constitutional review, which also is a very important aspect of the nation building process."
He said that process has to do with how the VI sees itself as people and how the future is seen.
"And when we talk about nation building, as a people who are presently a territory of the United Kingdom, you cannot speak about nation building without speaking about self-determination and the process of decolonisation," he added.
The Premier said the VI as a people must start thinking about who they are and where they want to go in life.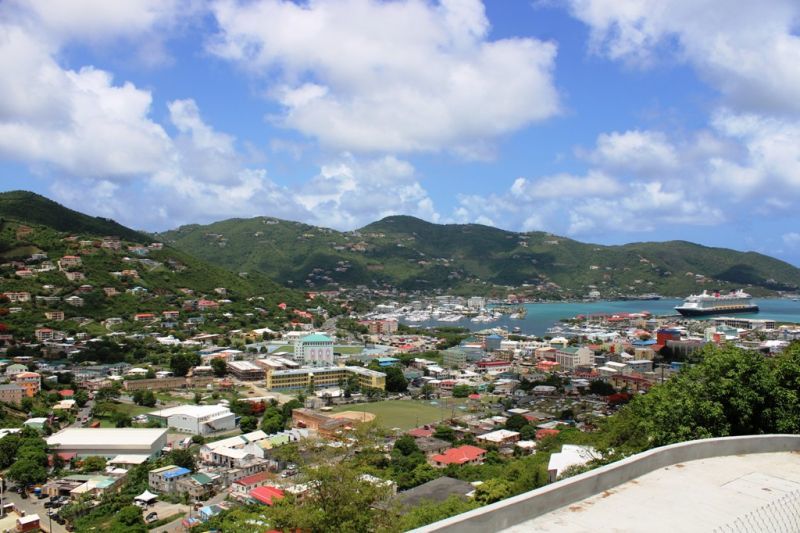 The Virgin Islands' National Sustainable Development Plan (NSDP) is a 15-year plan.
Plan developed in consultation with VI- Premier
Importantly, Premier Wheatley said the plan is one that is non-partisan and developed in consultation with the people of the VI, which he referred to as cohesive and coherent planning.
"We must also reflect on where we were, from whence we came, and how we got to where we are today… we are on a trajectory towards greater self-determination."
He said the plan will also lead towards greater self-governance, and the people having greater confidence in themselves, along with sustainable development, the building of progressive institutions, and the building of the local people.