Minister for Communications and Works, Hon Kye M. Rymer (R5) has detailed that his ministry will soon be issuing an expression of interest to obtain the services of a reputable and qualified company, to replace and upgrade the water distribution network of the Virgin Islands (VI) through a public-private partnership engagement.
The Minister made the announcement in a statement delivered during the Swearing-In Ceremony and First Sitting of the First Session of the Fifth House of Assembly on May 18, 2023.

Hon Rymer detailed, "The ministry has already started working on that. I also want to make note that the Burt Point Sewage Plant would be up and going by summer this year and I look forward to that, we would be able to stop dumping sewage as we're doing it right now."

He added that the local asphalt plant will also soon be up and running where resurfacing of local roads will commence, "We have the West End Ferry Terminal also and we're hoping to get that started later this year, and the works continue on the Administration Complex," he added.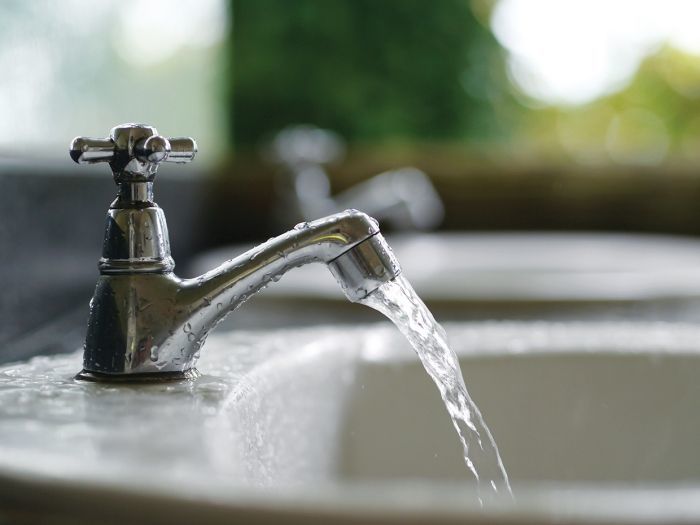 Expression of interest to be issued for the upgrade of the water network soon amidst more infrastructure upgrade works under Ministry Communications & Works.
Works ministry don't get $400M – Hon Rymer
Meanwhile, the minister also detailed it is not the lack of wanting to get outstanding projects done, but due to budget constraints, projects are held back however, the minister expressed optimism that the Minister of Finance has committed to getting more money to achieve all outstanding issues.
"Madam Speaker I heard the members speak about the annual budget; it sounds good hearing that we have a budget of Four Hundred Million Dollars annually. But I just want persons to know for development projects in my ministry that include water, roads, Administration Complex, Burt Point Sewage Plant, East End Long Look Sewage Plant, we only get Madam Speaker $12 to $16 million dollars of that budget to get anything done."
Hon Rymer said while there are quite a lot of projects to complete, some policy changes will also come to the HoA in the new sitting.
"Madam Speaker, we must focus, and our ministry we will focus on improving our water supply, improving our sewage system, and developing renewable energy, road improvement, enhancing transportation, and improving the city of Road Town," he said.