Host of 'Da Morning Braff' radio show Floyd Burnett aka 'Heritage' has called out the Virgin Islands public for having what he called a 'negative' mindset towards youths who use scooters, while highlighting the need for bikes on the territory's roadways.
"Pedestrians, nuff [Plenty] of you have a negative mindset towards the transportation of choice towards the younger generation," he said during the show on March 22, 2022.

"And the reality is if all these youths have cars, me and you won't have room to drive," he added.


Death of Keaundre Burke

Burnett's conversation centered around a scooter collision with a police vehicle on March 21, 2022, resulting in the death of a young man.

The dead man was identified as Lower Estate resident Keaundre Burke, according to information released by the Royal Virgin Islands Police (RVIPF) on March 22, 2022.

Videos shared with Virgin Islands News Online (VINO) had reportedly shown an individual lying facedown on the road and a damaged scooter a short distance away along with a pickup belonging to the RVIPF on the scene.

The accident, while still being investigated, is now the latest in a series of scooter accidents, sparking more social media outcries by residents of the VI for such bikes to be banned.

However, according to Mr Burnett, scooters are needed in the VI should the population continue to increase.


More scooters needed - Burnett

"For this traffic and our population to continue to grow, just like China, Japan, any population… we are going to have to incorporate mopeds… scooters, motorbikes all these other things becoming a viable part of our transportation. "

On June 4, 2020, the VI government implemented a 3-week scooter ban and this was extended for a further 3 weeks as a result of increased scooter accidents and complaints of noise nuisance.

Premier Andrew A. Fahie (R1), in a statement on June 24, 2020, said, "We are seeing an increase in scooter accidents, and riders are not wearing safety gears and riding safely on the road. I am urging scooter riders to practice safety on the Territory's roads."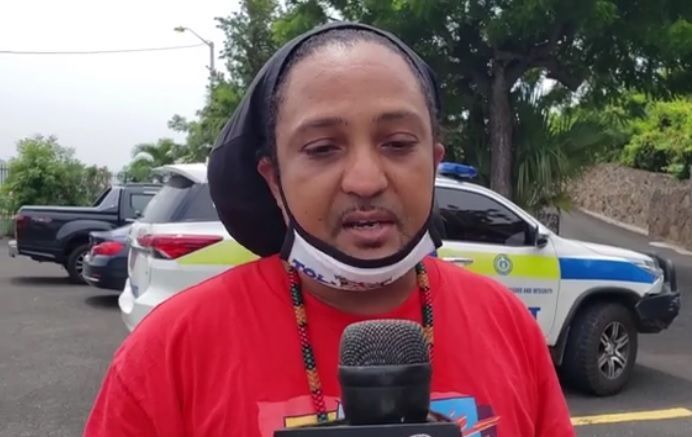 According to Mr Floyd Burnett aka Heritage, scooters are needed in the VI should the population continue on an upwards growth trajectory.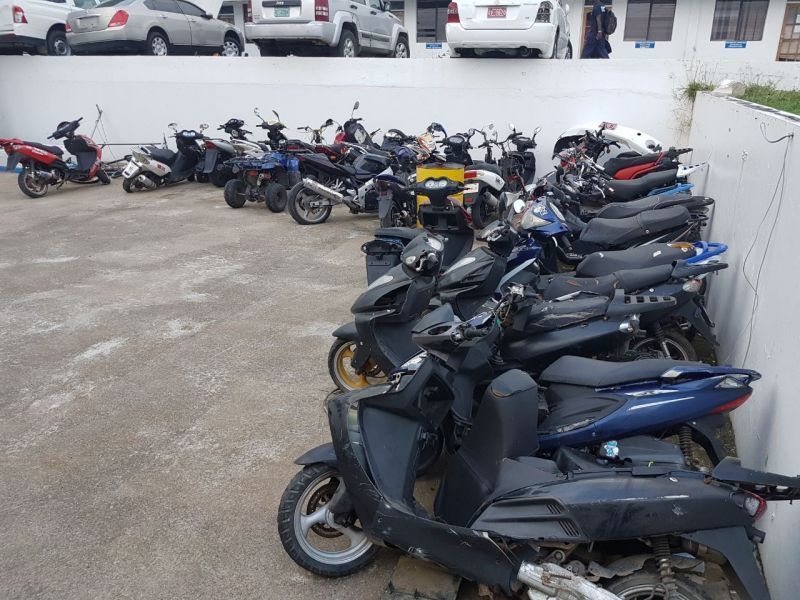 Seized motor scooters at Road Town Police Station back in 2018.