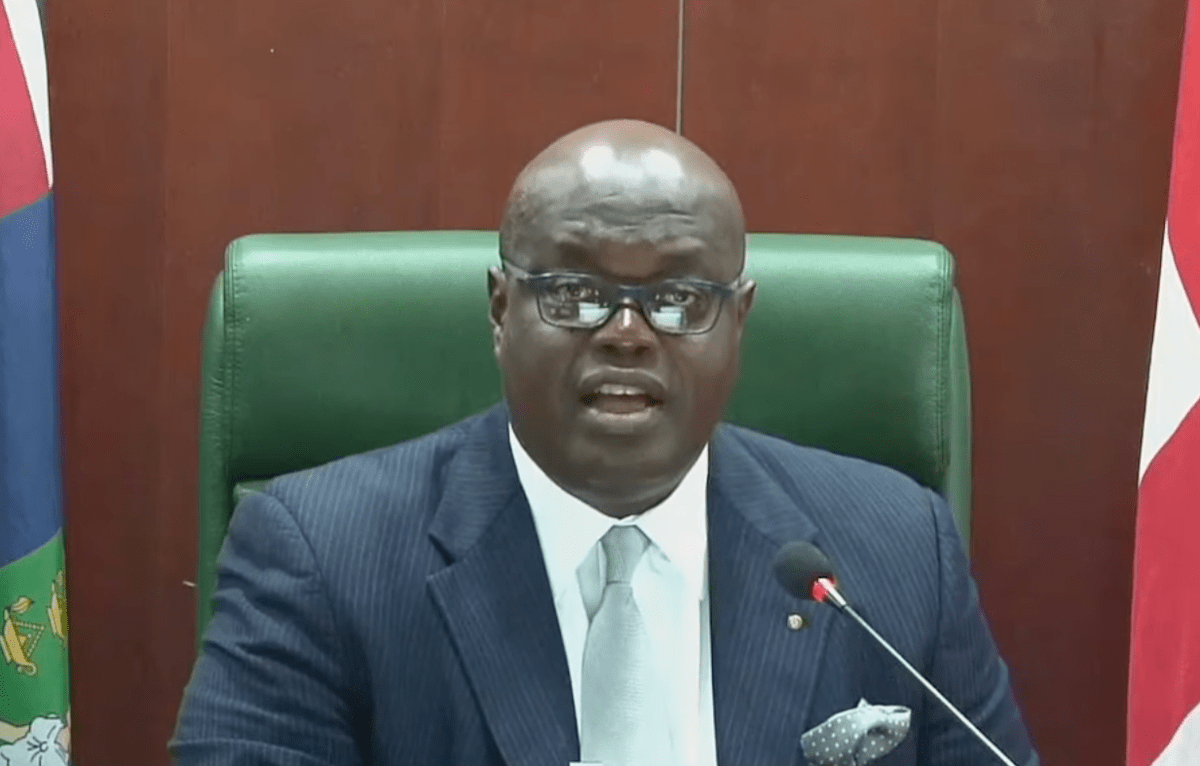 Julian Willock Eyes Third Electoral District Seat in 2027 Elections
Julian Willock, the former Speaker of the House of Assembly, has expressed interest in running for the Third Electoral District in the 2027 elections.
Willock made the announcement during an appearance on Talking Points radio show, noting that the seat may become vacant after the current term due to the current holder, Julian Fraser, Chairman of Progressives United, serving in his seventh consecutive term in office since 1999.

Willock stated that he has been led to believe that Fraser will not seek re-election in the Third District, making it an open seat.

He emphasized that the decision to run would depend on the climate at the time, who the people want to represent them, and whether or not Fraser would endorse him.

Willock also suggested that he would need to weigh the endorsement of Fraser, if it were his last four years in office, before making a final decision.

He denied having cold feet after announcing his intention to run in the last elections, noting that his strong show of support encouraged him to pursue the candidacy, but he still had to go back home and do the necessary calculations.

Overall, Willock's announcement signals his interest in running for the Third District in the upcoming elections.

His decision, however, will depend on various factors, including the political climate and endorsements from key players such as Julian Fraser.