A woman was taken to hospital for treatment after she was attacked by dogs in Belmont Estate on Tuesday, April 6, 2021.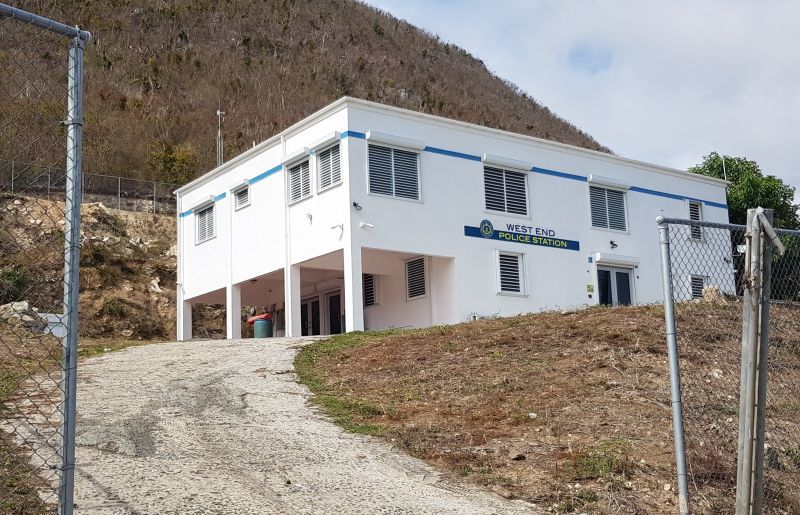 Police were called to Belmont Estate where several dogs attacked a woman in Belmont Estate on April 6, 2021. No charges have been laid as yet.
According to reports reaching our newsroom, the woman was a visitor at a villa in Belmont Estate.

Police were called in and rendered assistance to the injured woman.

According to reports; however, police were unable to restrain the dogs because they were "so aggressive".

"Apparently this is not the first time these dogs have attacked people in Belmont," a source told our newsroom.

Police have confirmed the reports of the attack.

"No one has been charged as yet in this case," Police Information Officer, Diane L. Drayton said today, April 8, 2021.