The UK-Sponsored Virgin Islands (VI) Commission of Inquiry (CoI) will restart its hearings on Monday, September 6, 2021, according to CoI Secretary, Steven Chandler.
The news comes as lawyers Bilal M. Rawat, Andrew King and Rhea Harrikissoon, who are currently assisting with the works of the CoI have a case that is before the courts. The three have been accused of illegally practising law in the VI.

Additionally, to restart the CoI hearing under continuing COVID-19 restrictions, Commissioner Sir Gary R. Hickinbottom has issued an amended protocol concerning the provision of written evidence to allow for evidence to be admitted in unsworn form.

Chandler in a press statement this morning, August 24, 2021, said as such, the COI team will be returning to the Virgin Islands during the coming week.

It remains unclear, whether the returning CoI team will include the full trio, given the matter of whether they have been illegally practising law in the VI is still to be decided by the courts.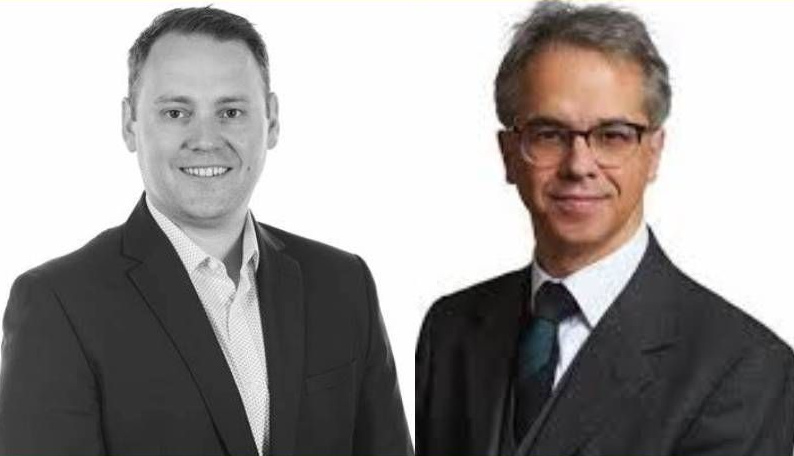 Andrew King & Bilal M. Rawat are two of the three Lawyers currently assisting with the works of the UK-sponsored Virgin Islands (VI) Commission of Inquiry (CoI) in the Virgin Islands, have been accused of practicing law in the territory & doing so while not being called to bar in violation of Legal Professional Act 2015.
Case still before the court

Inquiries from Virgin Islands News Online (VINO) to CoI Secretary, Mr Chandler were not immediately returned to VINO up to publication time.

In the case brought by House of Assembly Speaker Hon Julian Willock and the Deputy Speaker of the HoA, the two object to applications for the three being admitted to formally practice law in the VI on the basis that the Applicants have been practising law in the Virgin Islands since March 2021, in breach of the Legal Profession Act.

The Speaker and Deputy Speaker also objected on the ground that the three held themselves out to be Barristers and Lawyers despite not having being admitted to practice law in the territory.

The matter has since been adjourned to October 26, 2021, in the High Court by Judge Vicki Ann Ellis.