Commissioner of Customs Mr Wade N. Smith has not been instructed to return to work, according to sources close to the situation speaking on condition of anonymity to Virgin Islands News Online (VINO).
This comes amidst a false report by BVI News Online and a radio station in the Virgin Islands. The two entities claimed Mr Smith was scheduled to return to work today, November 21, 2022, after being sent on leave on Thursday, August 18, 2022.

Armed with a high-powered Attorney, Mr Terrence F. Williams, a former Virgin Islands Director of Public Prosecutions (DPP), Mr Smith is currently engaged in a legal battle with the Government of the Virgin Islands.

In August 2022, Mr Smith was sent on administrative leave, which took effect from 5:00 pm the same day; however, the reasons for the leave are still unknown.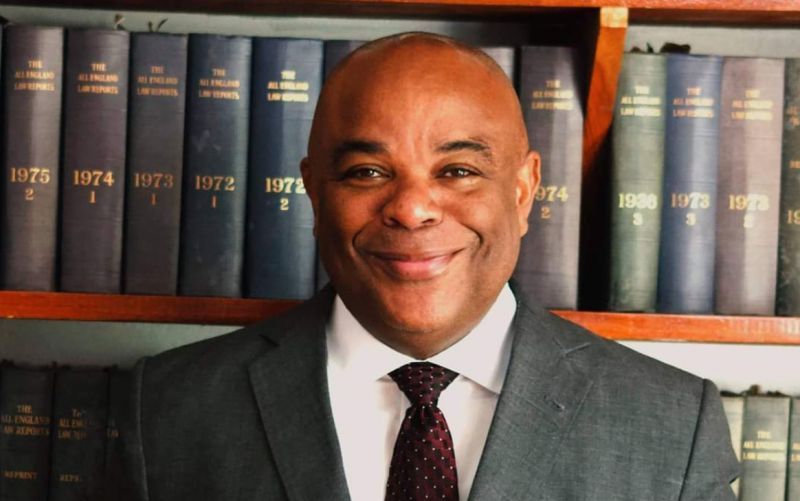 Attorney Terrence F. Williams is representing Smith in the case.
Court battle
It remains unclear if and when Mr Smith will return to work, as the legal battle against the government continues. The
Commission of Inquiry
report written by retired one-man British Judge Sir Gary R.
Hickinbottom
found no corruption in the Customs Department under Mr Smith's leadership; however, Mr Smith was apparently targeted.
Many are questioning whether it was payback for Mr Smith exposing lawbreaking and misuse of government property in the Royal Virgin Islands Police Force, which is led by UK national Mark Collins.
In the first Judicial Review (JR) hearing that took place on Thursday, November 3, 2022, the Attorney General Chambers represented the Human Resources Director.
The JR is to answer the question as to the reasons why Mr Smith was sent on administrative leave. According to information obtained by our newsroom, no formal reason was given to Mr Smith for being sent home, only that the Government has the right to send officers on leave as prescribed in its General Orders and policies.
Judge Heather Felix-Evans has since found compelling cause for the JR to move forward and that the Human Resources Director's action in placing Mr Smith on leave without explanation was ultra vires, and a breach of natural justice and unreasonableness.