Delta Petroleum (Caribbean) Limited (Delta), has hit back at BVI Electricity Corporation (BVIEC) over a statement from the Corporation, that it had to take steps to procure diesel fuel for electricity generation elsewhere after Delta Petroleum was unable to fulfill its contractual obligations.
Delta Petroleum in May 13, 2022, press release from CEO Carlos F. Robles said it was left surprised and disappointed by BVIEC's press release of May 10, 2022, and as such would be setting the record straight regarding the supply of No. 2 Diesel Fuel to BVIEC.

It said the disruption of fuel supply worldwide resulting from the war between Russia and the Ukraine impacted the availability of fuel in the Caribbean and particularly the diesel grade BVIEC had chosen to rely on.

"On April 8, 2022, Delta requested a meeting with BVIEC Management to identify alternative fuel solutions. Delta was acutely aware of the far-reaching implications for BVIEC and the BVI's people, businesses, and economy. We did manage to meet with the Chair of BVIEC on April 13th. However, despite numerous requests, written and oral, BVIEC Management was unwilling to meet and discuss the situation and risk that it posed."

The statement continued, "Delta and BVIEC Management finally met on May 5, 2022, one month after Delta had formally raised the risk and its concerns. Delta was determined that BVIEC's fuel supply should be maintained. An extraordinary supply of 100,000 gallons of Ultra Low Sulphur Diesel (ULSD) was indeed delivered on Monday, May 9, 2022. BVIEC terminated our agreement on May 10, 2022."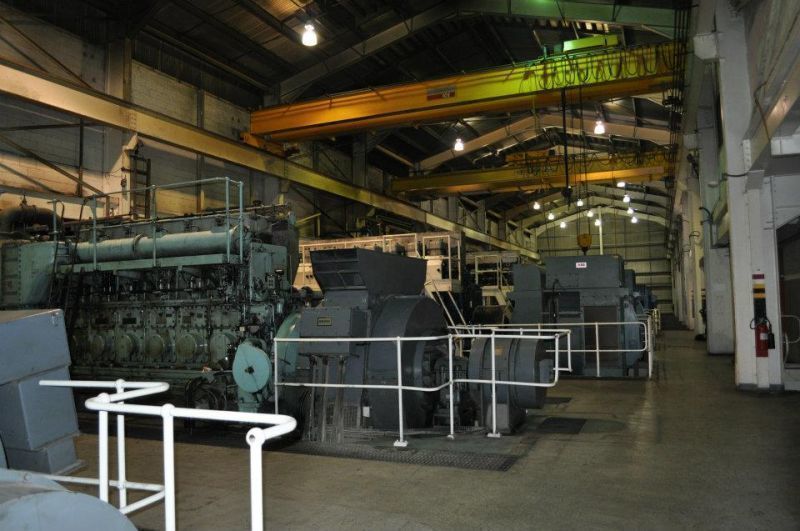 The BVI Electricity Corporation has said it has had to swiftly taken steps to procure the necessary No. 2 diesel fuel for the continued production of electricity at the Henry Wilfred Smith Power Station in Pockwood Pond, since its contracted supplier Delta Petroleum (Caribbean) Limited has said it will be unable to fulfill its contractual obligations.
Delta proposed other fuels - CEO Robles

The company said supply issues aside, in October 2021's contractual negotiations, Delta implored BVIEC to consider including ULSD as a backup supply plan as the No.2 Diesel demand is under 5% in the Caribbean market and dwindling.

"Delta's position was based on known No.2 Diesel Fuel supply concerns, and the fact that No.2 Diesel Fuel is environmentally unfriendly (dirtier than other suitable and readily available fuels), which is surprising given BVIEC's well-publicized Green initiatives" Delta Petroleum added.

Delta said in October 2021, it warned BVIEC Management and Board in a formal presentation that ULSD should be included in its Supply Agreement to mitigate the identified risk to No.2 Diesel Fuel supply.

"ULSD is in plentiful supply and is a more environmentally friendly product causing less pollution / environmental impact. BVIEC chose to ignore Delta's professional advice," it added.

Delta says it remains committed to supplying fuel to its customers and to work with customers to identify solutions when supply is put at risk by global events.