The inmate who escaped from Her Majesty's Prison (HMP) in Balsam Ghut, Tortola has been identified as Germaine Sebastian, who was serving life in prison after being convicted for Manslaughter back in 2006.
Virgin Islands News Online had broken the news of the escape yesterday, October 30, 2021, but was unable to verify the name of the prisoner at the time.

The Royal Virgin Islands Police Force (RVIPF); however, issued a bulletin today, October 31, 2021, identifying the fugitive.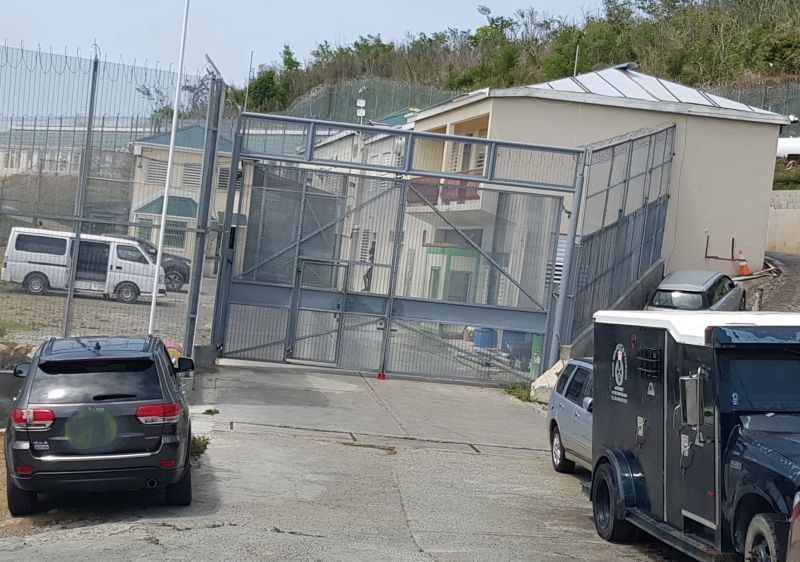 : Information coming into Virgin Islands News Online (VINO) is that a prison inmate at the Her Majesty's Prison in Balsam Ghut, Tortola, has reportedly escaped custody and is at large in this territory.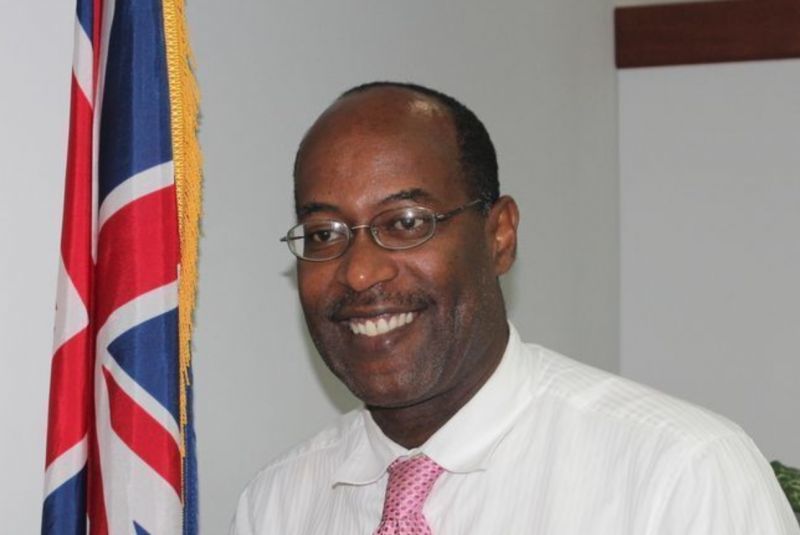 When contacted, Superintendent at the Prison, Mr. Guy-Michel Hill offered no comments on the alleged incident, but when pressed further said details are not clear at the moment.
Description of escaped prisoner

Sebastian, of Fat Hogs Bay, is said to be a 40-year-old Afro male, with a height of 5ft 9'' and a weight between 170 and 180 pounds.

He is said to be medium built.

Persons with information about Sebastian's whereabouts are asked to call the RVIPF at 311 or any Police Station.

Persons can also call the Force Intelligence Unit at 368-9339.