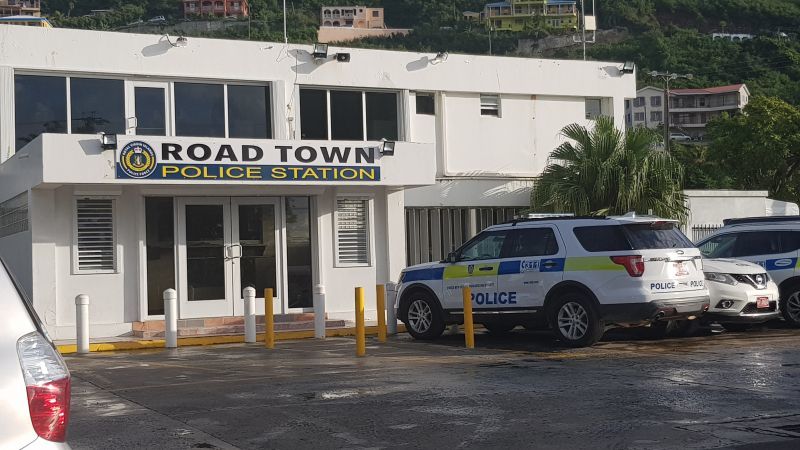 Female SVG native charged following high-powered assault rifles seizure
Police have charged a female in relation to the discovery of two high-powered assault rifles, along with ammunition, at Harrigan's Estate on November 16, 2022.
Officers of the Special Investigations Team of the Royal Virgin Islands Police Force (RVIPF) had seized the two prohibited, high-powered assault rifles following a search of a residence in Harrigan Estate.

In addition to the firearms, officers had also confiscated a quantity of ammunition and a large amount of cash as a result of a proactive operation.


Charges

Police in a press release today, November 22, 2022, said Marcia Jennings, 41, a native of St Vincent residing in Harrigan Estate, was formally charged with unlawful possession of a prohibited firearm, unlawful possession of ammunition, proceeds of criminal conduct, and possession of a controlled drug.

Jennings was granted bail in the sum of $20,000 for her appearance in the Magistrate's Court on January 19, 2022.


CoP appeals for public's help

Meanwhile, Commissioner of Police Mark Collins is making an appeal again for persons to come forward and share any information that could stem the tide of firearms that are entering the Territory.

Persons with information can contact the Intelligence Unit directly at 368-9339.

"We can only win this battle if we work together. Our safety and our way of life depends on it," Collins said.