Everyone's got to start somewhere, even world leaders. Yet you might be surprised by the variety of first jobs held by these prolific politicians – from comedians to composers, bus drivers to bouncers. Click or scroll through to discover some of the most unexpected first roles of world leaders.
Early jobs of top politicians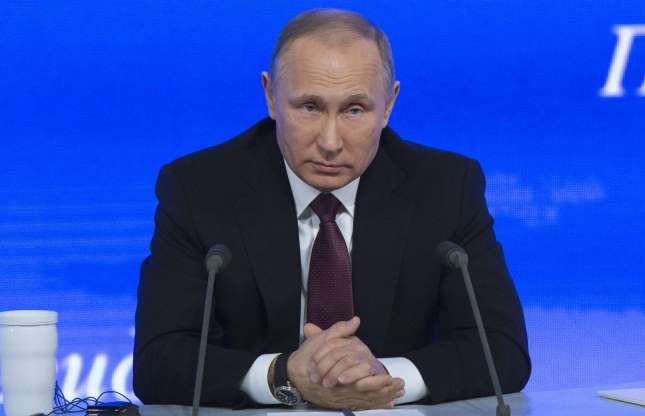 Vladimir Putin, Russian president: Agent for KGB
President Putin's first job isn't a secret, in fact it's probably the most well-known on this list. He spent 17 years working for the KGB, which has since split into the Federal Security Service (FSB) and the Foreign Intelligence Service of the Russian Federation (SVR RF), as a mid-level agent before he pushed his way to the top. Currently in power until 2024, the country voted on consitutional reforms at the beginning of July which saw nearly 78% vote in favour of changes that will allow Putin to serve another two six-year terms, and potentially remain in power until 2036. Either way he's not due a career change anytime soon.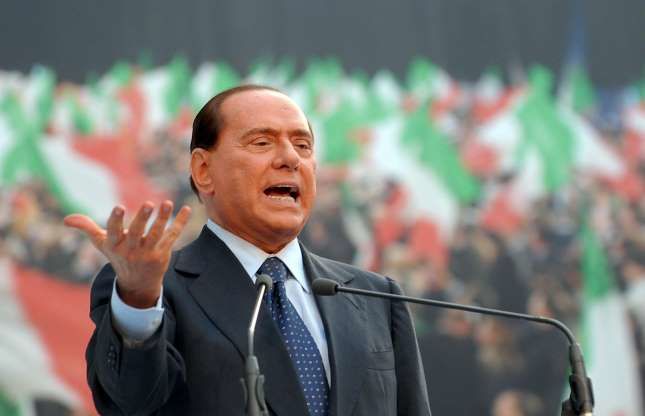 Silvio Berlusconi, Italy's former prime minister: Cruise ship singer
What do you do if your singing career doesn't set sail? Rule a country. Well, that's the route Italy's former prime minister took anyway. Silvio Berlusconi used to be a singing sensation on cruise ships, and claims the job taught him "everything he knows about working a crowd".


Johanna Sigurdardottir, Iceland's former prime minister: Flight attendant
The ex-prime minister of Iceland once held a job as a flight attendant on Icelandair, before she swiftly moved across to labour rights and worked as a union organiser for the airline. It was this position that helped her fly to the top of the ladder to become Iceland's leading lady.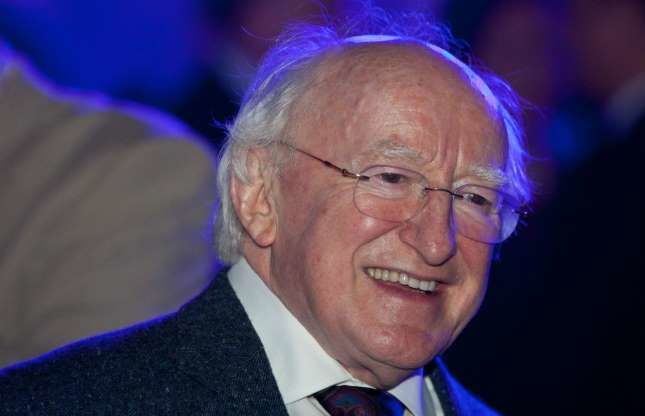 Michael Higgins, President of Ireland: Waiter
The Irish president might be rich and successful now, but it wasn't always that way. Higgins was born into a poor family and relocated to England, where he worked as a wine waiter to save money for school. More recently, though, Higgins has also had a career as a poet and a writer of non-fiction. He has published four collections of his own poetry since 1990.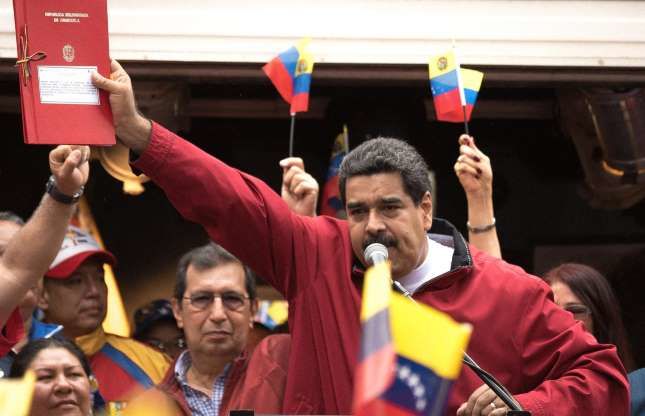 Nicolás Maduro, President of Venezuela: Bus driver
Nicolás Maduro's presidency is a controversial one, with his power being disputed by rival Juan Guaidó since the elections in 2018. In fact, the US and more recently the UK have recognised opposition leader Guaidó as the legitimate president, while Russia backs Maduro. But before he took the reins of his country, Maduro was a bus driver in Caracas, Venezuela's capital, for years. He worked his way up the ranks in trade unions before entering the inner circle of former president Hugo Chavez. When Chavez died in 2013, Maduro stepped into his shoes as leader.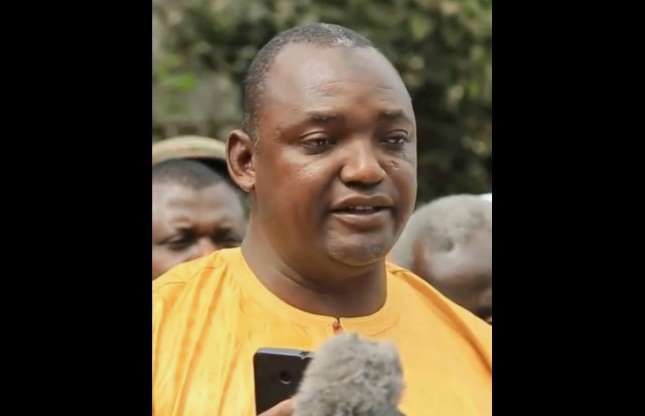 Adama Barrow, President of the Gambia: Shop security guard
Elected in 2016, Gambia's president Adama Barrow formerly worked as a security guard at UK retail store Argos while studying for real estate qualifications. The 54-year-old leader was born in Gambia, but travelled to London to study and raise money to start his own business when he returned home. Barrow told French newspaper Le Monde about his stint as a security guard: "Life is a process, and the UK helped me to become the person I am today. Working 15 hours a day builds a man."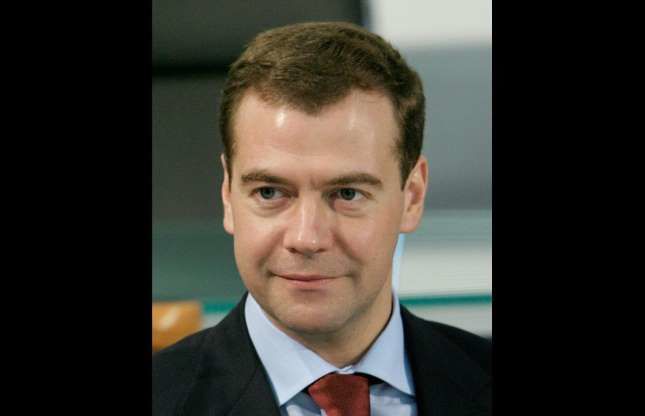 Dmitry Medvedev, former Russian prime minister: Street cleaner
Prior to his time as prime minister of Russia between 2012 and 2020, Dmitry Medvedev hadn't always been responsible for such big things. Before entering politics, Medvedev spent time cleaning streets and claimed he made just 120 roubles ($1.53/£1.21) a month, including a bonus, for doing it.


Tony Abbott, former Australian prime minister: A trainee priest
It probably doesn't come as much surprise that Abbott, a champion of socially conservative policies, trained to become a Catholic priest at Australia's leading St. Patrick's seminary. However, he quit after three years and entered the world of politics, where he went on to gain the nickname 'The Mad Monk'.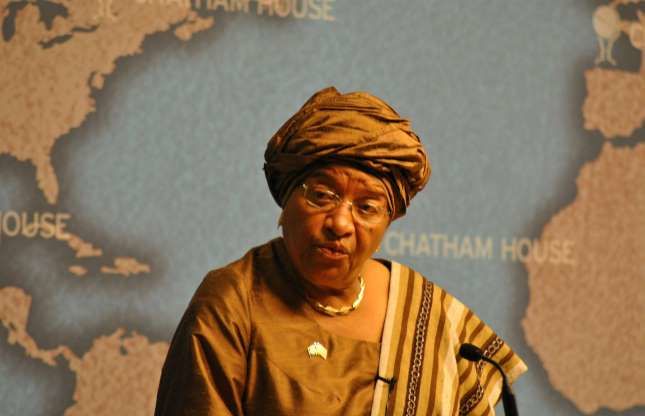 Ellen Johnson Sirleaf, former Liberian president: Drugstore clerk
At the age of 17, the former president of Liberia started off her professional career in a drugstore to help pay for the bills while she signed up for undergraduate classes at a local business school in Wisconsin.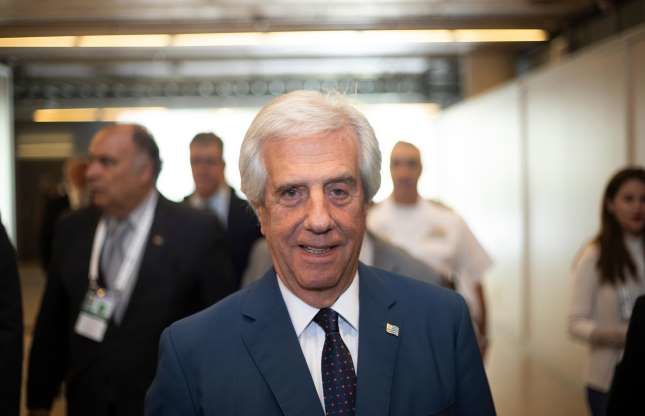 Tabaré Vázquez, former President of Uruguay: Oncologist
Prior to his stint as President of Uruguay, Tabaré Vázquez was known as one of the best oncologists (tumour specialists) in the country, having built up a reputation in private practice and serving as director of the University of the Republic medical school's department of radiology.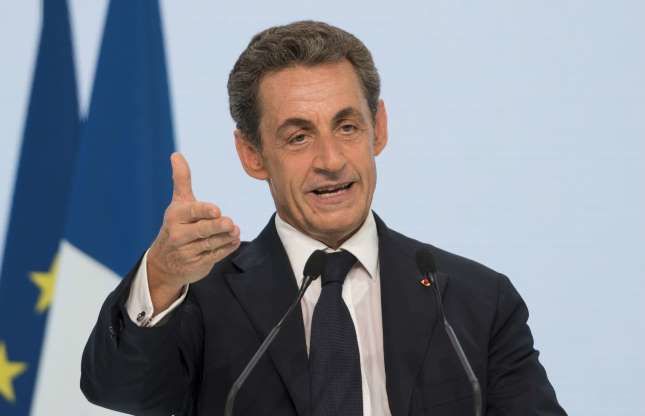 Nicolas Sarkozy, former French president: Cleaner
Nicolas Sarkozy took part in mandatory military service while he was growing up, during which he worked as a part-time cleaner for the French Air Force in Paris. This didn't last for long though, as he swiftly made a move into law and became increasingly involved with politics.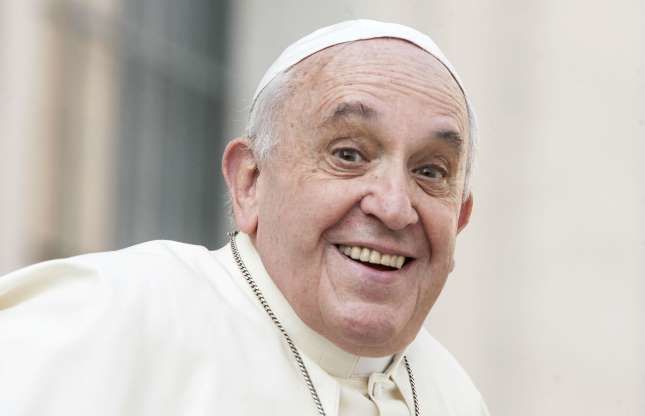 Pope Francis, Leader of the Catholic church: Nightclub bouncer
Nope – we're not kidding. The pope of the Roman Catholic Church used to be a bouncer in his hometown Buenos Aires. He also used to go dancing with a girlfriend. Who would've thought it? But he soon found faith in a religious vocation and the rest is history.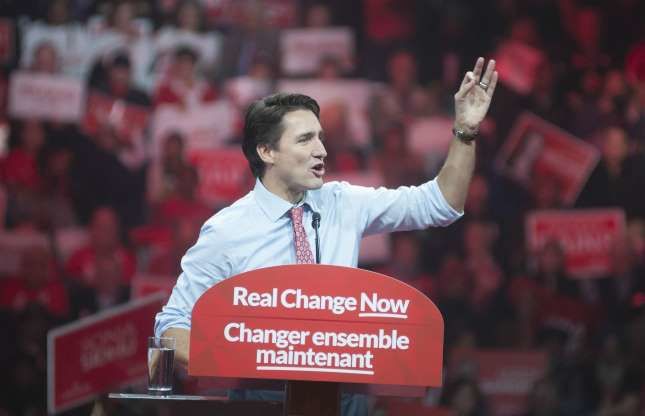 Justin Trudeau, Canadian prime minister: Bouncer
Justin Trudeau was born when his father Pierre Trudeau was in office as Canada's prime minister, a role Justin himself would take on in 2015. Despite his political past and present, Justin managed to fit in a lot of varied work experience in between, and his previous jobs include a bouncer at a British Columbia nightclub, a snowboard instructor and a bartender.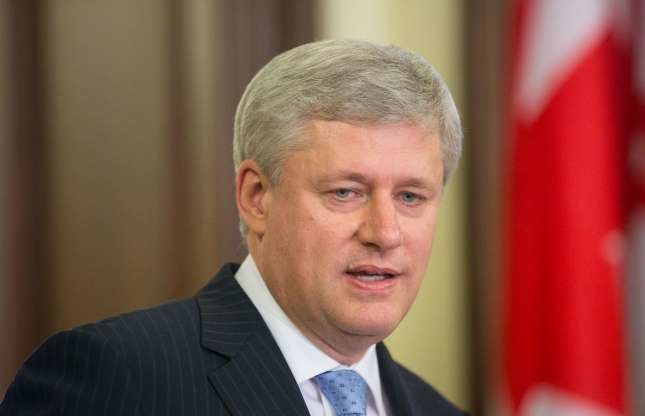 Stephen Harper, former Canadian prime minister: Mailroom assistant
Before claiming his prime minister title, Stephen Harper wasn't always in charge. After dropping out of university, Harper landed a job at Imperial Oil, where he checked the cash, delivered mail and acted as a general "office boy" to his boss.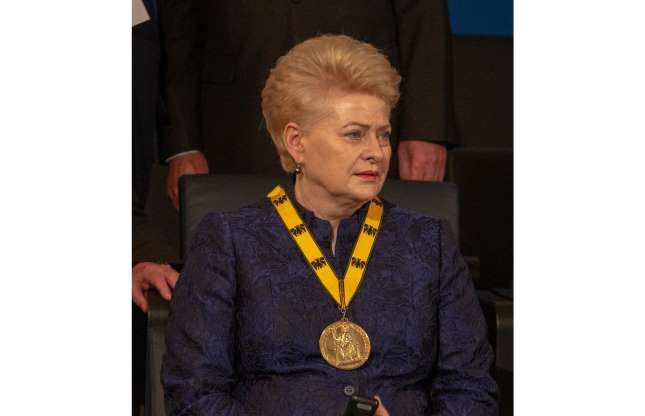 Dalia Grybauskaitė, former President of Lithuania: Factory worker
Dalia Grybauskaite worked at a local factory while studying at Saint Petersburg State University, before becoming the first female President of Lithuania, a position which she held between 2009 and 2019.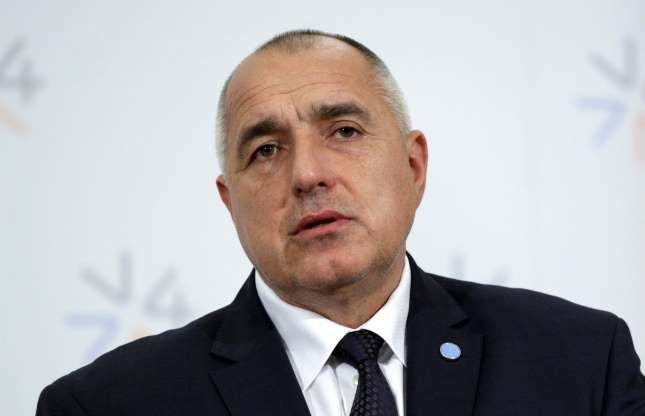 Boiko Borisov, Bulgarian prime minister: Personal bodyguard
The prime minister of Bulgaria also knows how to put on his armour, and has been nicknamed 'Batman' in the past for his work as a personal bodyguard for Bulgaria's former king (his tough image is probably part of it too). Borisov also worked as a fireman, karate coach and top policeman, before making his move into the political sphere.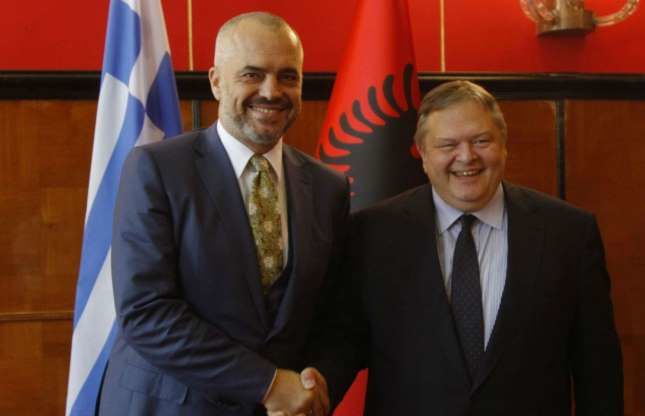 Edi Rama, Albanian prime minister: Painter
Meanwhile, Albania's tall prime minister was busy putting brush to paper. The son of a sculptor, Rama studied at Tirana's Art Academy as a teenager, before turning to basketball as a means to overcome Albania's travel ban, as professional sports people were exempt. This allowed him to visit galleries in other countries, such as Kunsthistorisches Museum in Vienna. Later he became a professor of painting at Tirana, before heading to the School of Fine Arts in Paris on a fellowship. He returned to Albania after he received a call from the then-prime minister, who was looking for a new culture minister, a move that started Rama's political career.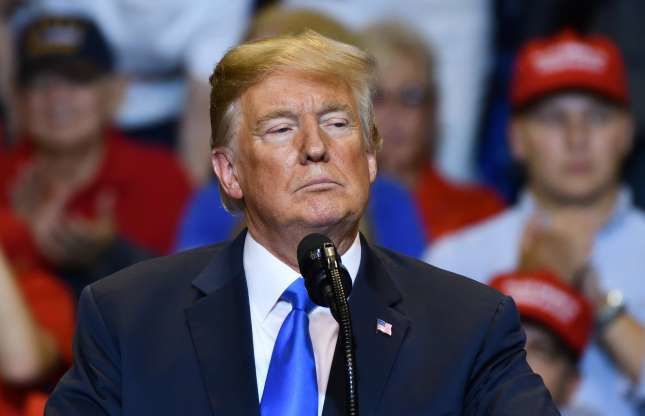 Donald Trump, President of the US: Collecting bottles
While his roles in real estate and business may be more well-known, Trump's first job was picking up empty bottles from his father's construction sites to redeem for cash, which he says taught him the value of hard work. Not exactly a money-spinner, though.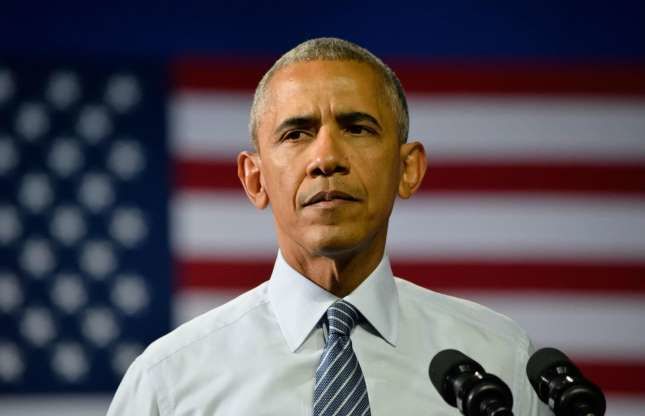 Barack Obama, former US president: Ice cream scooper at Baskin Robbins
That's right, the former US President used to scoop up ice cream at Baskin Robbins prior to ruling the states. In fact, he reportedly shared a kiss for the first time with wife Michelle outside one of the chain's Chicago branches.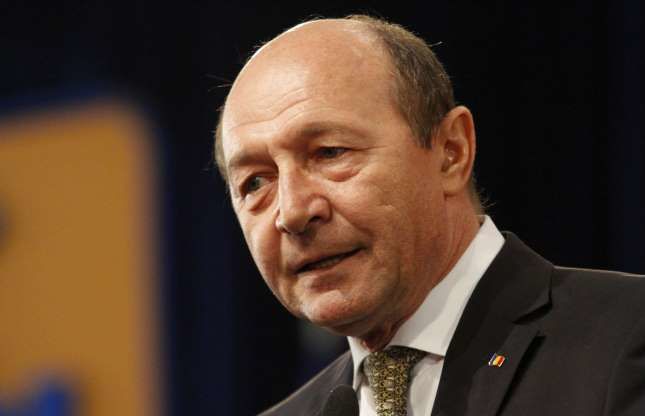 Traian Basescu, former president of Romania: Marine officer
Traian Basescu was all about the sea in his early days, before entering into politics. He studied at a naval academy before he became a marine officer on board an oil tanker in the late 1970s. After this, he landed the position of captain of that same ship and then made a bold transition into the world of politics.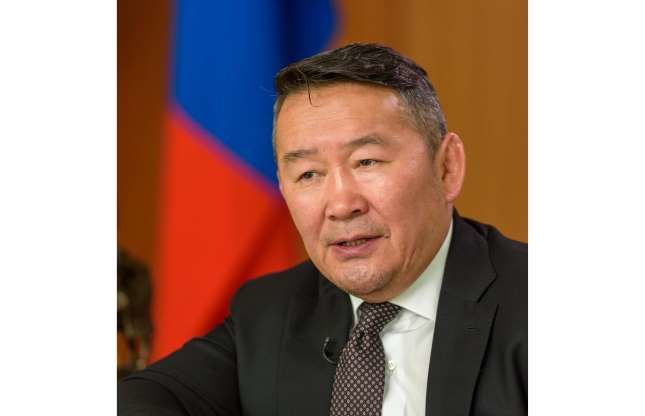 Khaltmaagiin Battulga, President of Mongolia: Wrestler
Moving from sports to politics isn't the most obvious career change, but that was the case for former martial arts star and Mongolian President Khaltmaagiin Battulga. In the 1980s he competed in Sambo, a type of martial art favoured by the Soviet Red Army.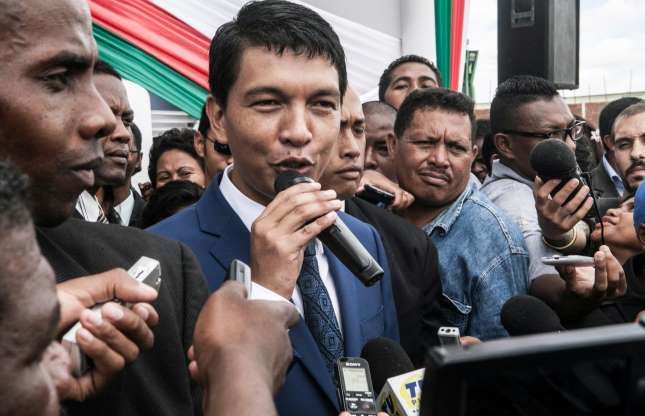 Andry Rajoelina, former president of Madagascar: DJ
Before gaining power and ousting the president back in 2009, Madagascar's former president Rajoelina (pictured left) set up his own radio station, Radio Viva, where he was a DJ. It's doubtful he'll be returning to his music days anytime soon.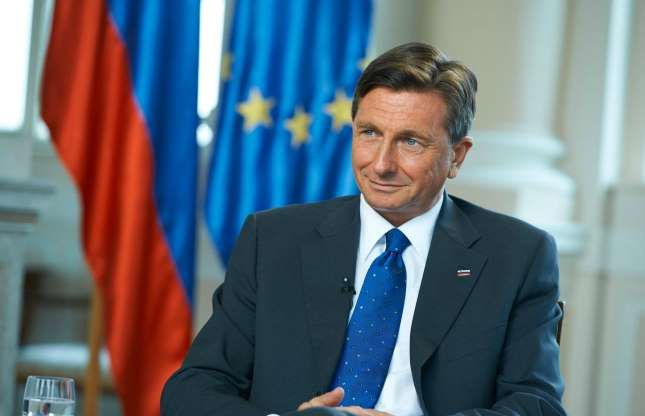 Borut Pahor, Slovenian president: Male model
In order to pay his way through college, Slovenia's president reportedly worked as a male model. Of course he doesn't get to escape this background lightly – reports claim the former communist official gets mocked by his political rivals with the nickname "Barbie Doll".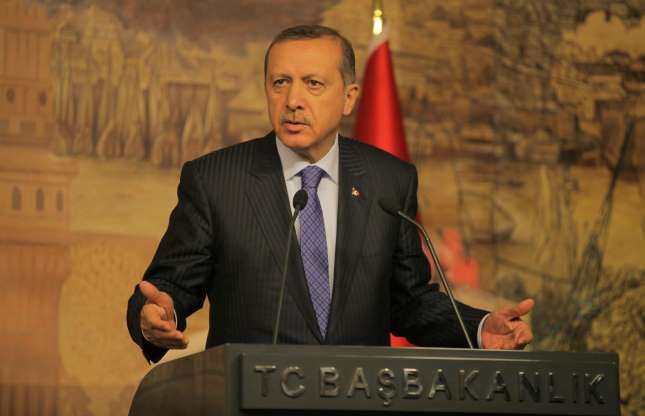 Recep Erdoğan, Turkish president: Lemonade seller
The Turkish president grew up in a poor town and moved to Istanbul as a young teenager in search of a better life. So, to make money, Erdoğan reportedly sold lemonade and sesame buns on the streets while he was still at school.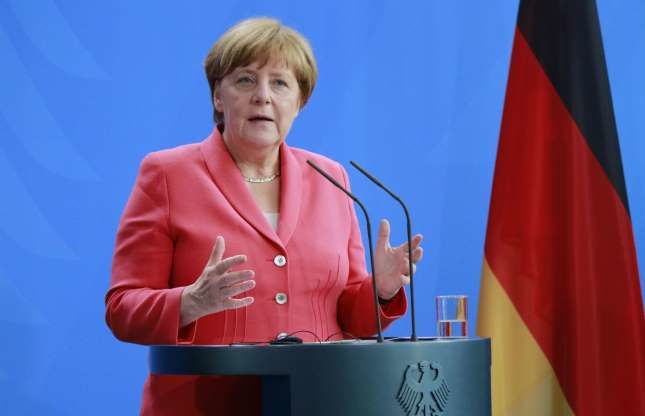 Angela Merkel, Chancellor of Germany: Barmaid
While she was studying quantum physics at East Germany's University of Leipzig, Angela Merkel was also pouring and serving drinks for customers as a barmaid. She reportedly made around 20-30 pfennig a week ($10-20/£8-16), which just about paid for her dorm room.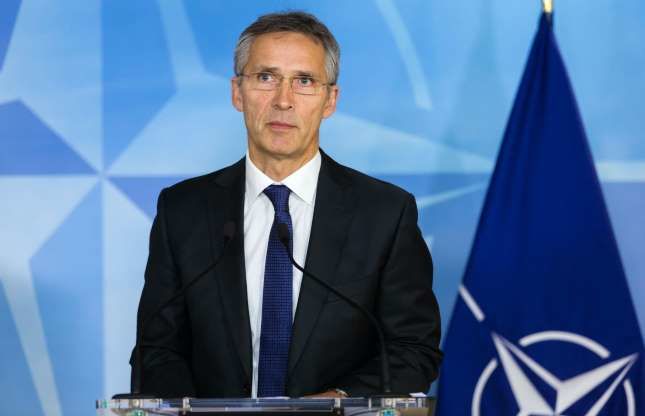 Jens Stoltenberg, former Norwegian prime minister: Part-time journalist
From writing about politics to being in the midst of it, Jens Stoltenberg used to work as a part-time journalist. He spent around two years working for newspaper Arbeiderbladet before he made the switch to politics, and started rising through the ranks of the Norwegian Labour Party.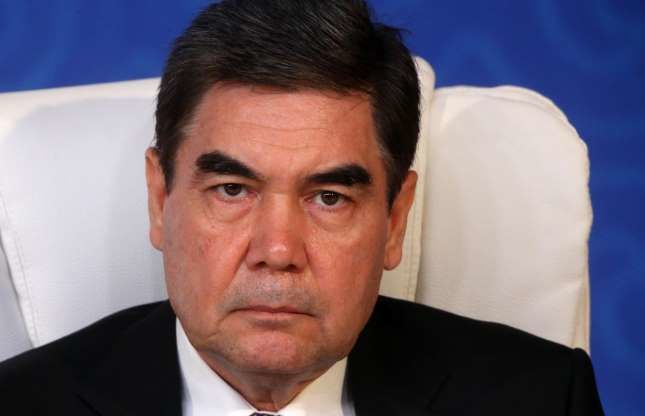 Gurbanguly Berdymukhamedov, Turkmenistan's president: Dentist to his predecessor
President Berdymukhamedov was not only a trained dentist before he turned to politics, but he was also the personal dentist for his predecessor Saparmurat Niyazov. What are the chances?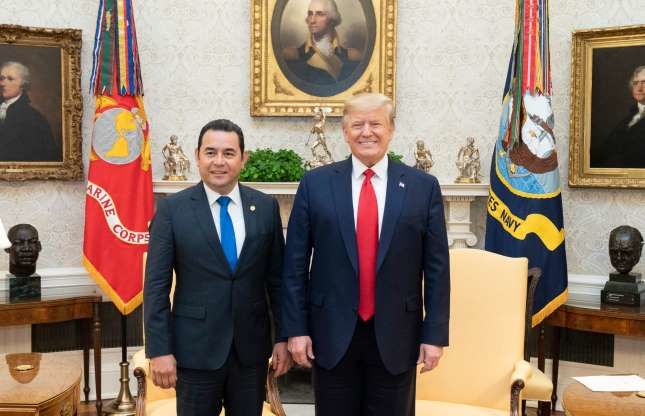 Jimmy Morales, former President of Guatemala: Comedian
Jimmy Morales, who was president of Guatemala until January this year, was previously a comedian starring in a weekly sketch show called Moralejas ("Morals" in Spanish) with his brother, which ran for 14 years. In one rather prophetic episode, Jimmy's character accidentally runs for president of Guatemala – and wins.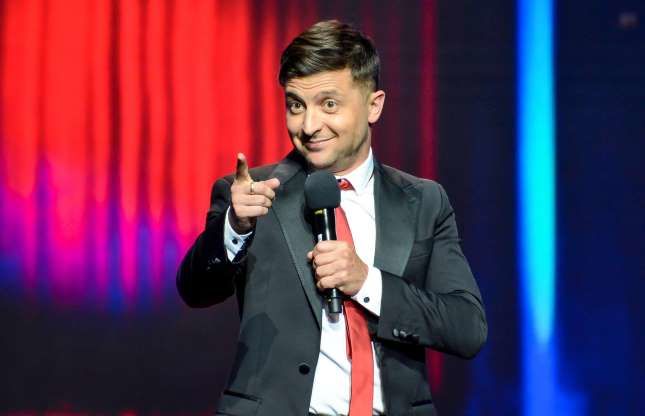 Volodymyr Zelensky, President of Ukraine: Comedian
Life imitated art for another comedian-turned-president Volodymyr Zelensky. After entering comedy at the age of 17, in 2015 he starred in a TV series called Servant of the People in which he played the role of the President of Ukraine. Four years later he assumed office as the actual president after winning the seat in a landslide victory in April 2019. No, we're not joking. But the Ukraine's president is not entirely ill-suited to the role, as he is also a trained lawyer.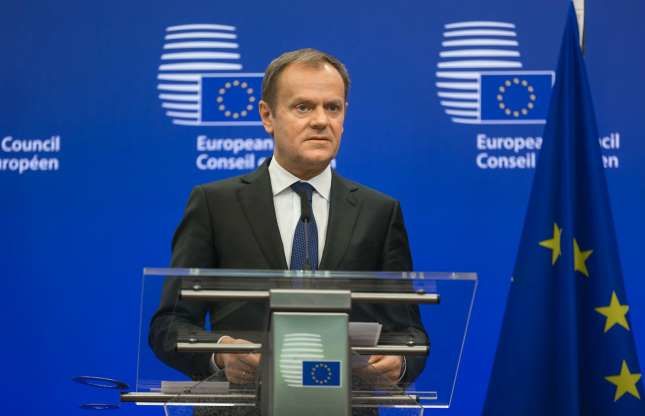 Donald Tusk, former president of the European Council: Chimney painter
In his early days, the former president of the European Council and Polish politician was indeed a chimney painter. His passion for politics developed when he saw riot police fire on striking workers.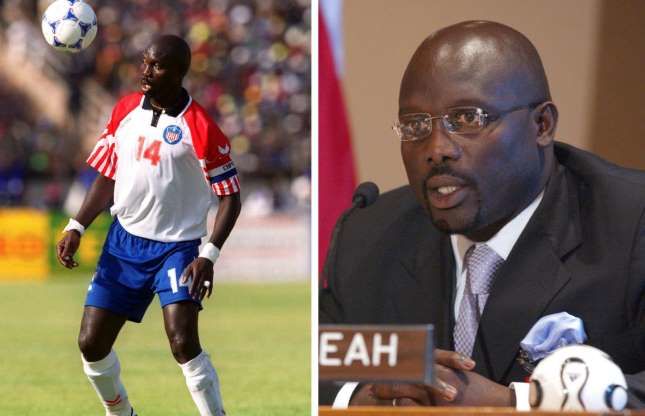 George Weah, President of Liberia: Soccer player
The former FIFA World Player of the Year enjoyed a stellar playing career at legendary soccer clubs including Paris Saint-Germain, AC Milan and Manchester City. He now faces the biggest challenge of his life as president of his war-torn home country Liberia.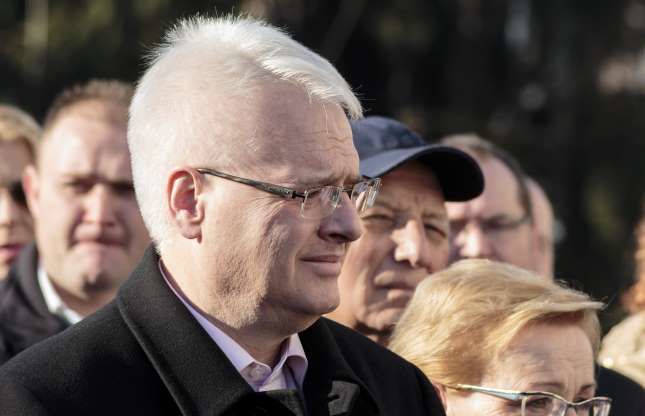 Ivo Josipović, former President of Croatia: Composer
Before becoming President of Croatia in 2010, Ivo Josipović had a successful career as a classical music composer with more than 50 published works. That's not the only feather in his cap – he is also trained as a lawyer and helped save 180 Croatian prisoners of war from Serbian detention centres.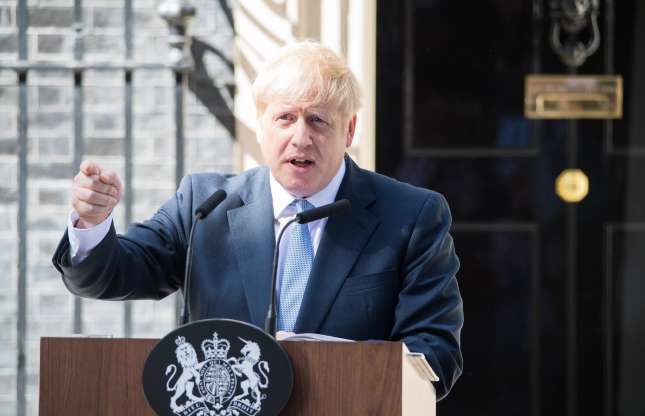 Boris Johnson, Prime Minister of the UK: Journalist
Boris Johnson's former role as a journalist has certainly sparked controversy in the past. The UK Prime Minister scooped a role at The Times after graduating from Oxford University, but was fired for making up a quote and falsely attributing it to his godfather, historian Colin Lucas. He later had a lucrative side hustle writing columns for The Daily Telegraph.