Commissioner of Police Mark Collins has described the fatal shooting in East End on Friday, October 21, 2022, as brazen and reckless and hopes that members of the public who know the perpetrator or perpetrators will come forward quickly with information.
The shooting that took place around 8:30 pm Friday left two dead and two injured.

The men killed are Kadeem E. Frett, 28, of Long Look and Kawa Cornwall aka 'Willie, 38, of Long Bush.

Police said the two other male victims injured in the shooting are in stable condition. One of the injured is a minor.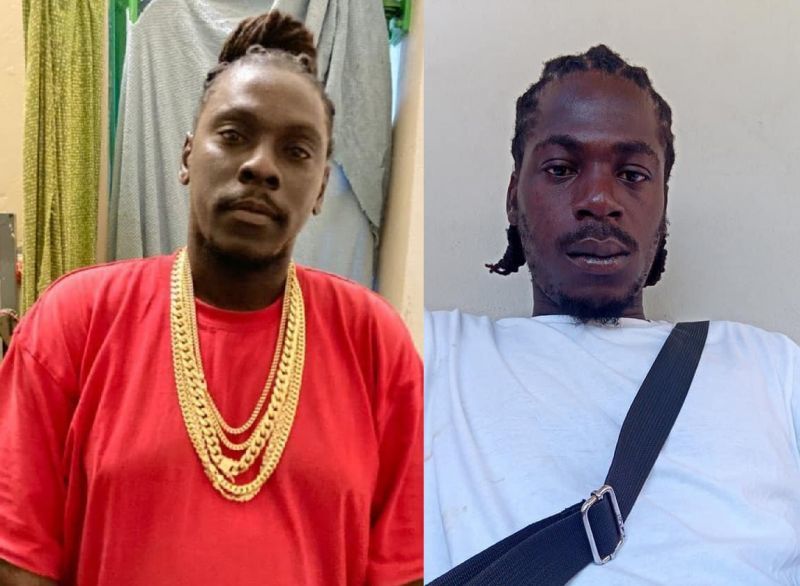 The two men fatally shot in East End on Friday night, October 21, 2022, are Kawa Cornwall aka 'Willie' (left) and Kadeem E. Frett (right).
'Grave disregard for human life'- CoP Collins

"So many more persons could have lost their lives during the early evening hours of this vicious assault. It shows a grave disregard for human life not often seen in this Territory which impacts the entire community. We are asking for the public's help in identifying the person or persons responsible. Any information is considered valuable at this point," Mr Collins stated in a press release on October 23, 2022.

According to the RVIPF, the Major Crime Team is appealing for information as to what led to this incident therefore persons are being asked for assistance with a motive behind the early evening assault.

Witnesses are also being asked to come forward with information.

Persons with information can contact the Major Crime Team at 368-5682 or the RVIPF Intelligence Unit at 368-9339.