The man who was gunned down in East End Monday afternoon, December 12, 2022, has been identified as Kadeem Jimenez.
According to reports, Jimenez was shot, including in the back, in the parking lot of Harbour View Restaurant and Marina in Parham Town just after 3:00 pm.

He reportedly died on the scene.

There have now been seven (7) fatal shootings in 2022.

It was on October 21, 2022, that Kawa Cornwall aka 'Willie' and Kadeem E. Frett were gunned down at a bar in East End.

Additionally, Jaquan Thomas was fatally shot in Little Apple Bay on January 30, Le'Shaughn A. Smith was shot dead at Huntums Ghut on February 24, Corey Butler was fatally shot near Scatliffe Alley on June 21, and Jason Potter Jr aka Thug was shot and killed in Greenland on August 4, 2022.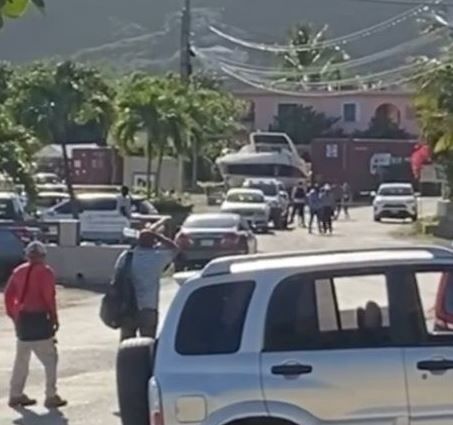 The scene of the shooting in Parham Town, East End today, December 12, 2022. Police have cordoned off the area.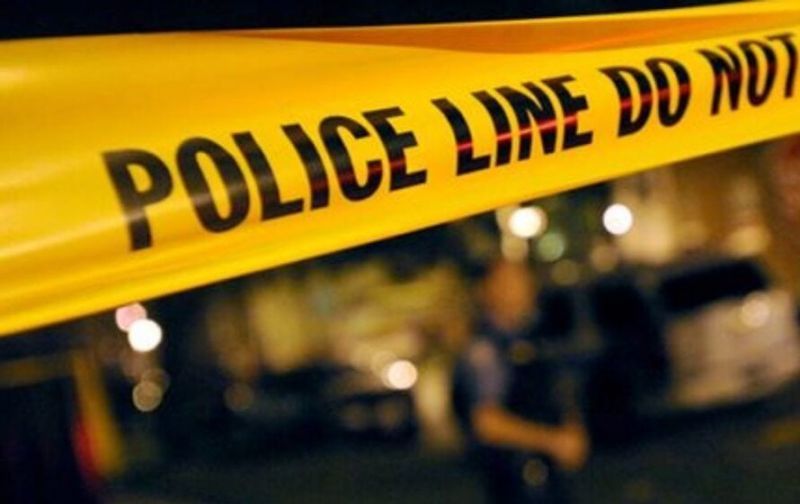 Word just reaching our newsroom today, December 12, 2022, is that there has been a shooting in East End and the victim appears to be unresponsive.