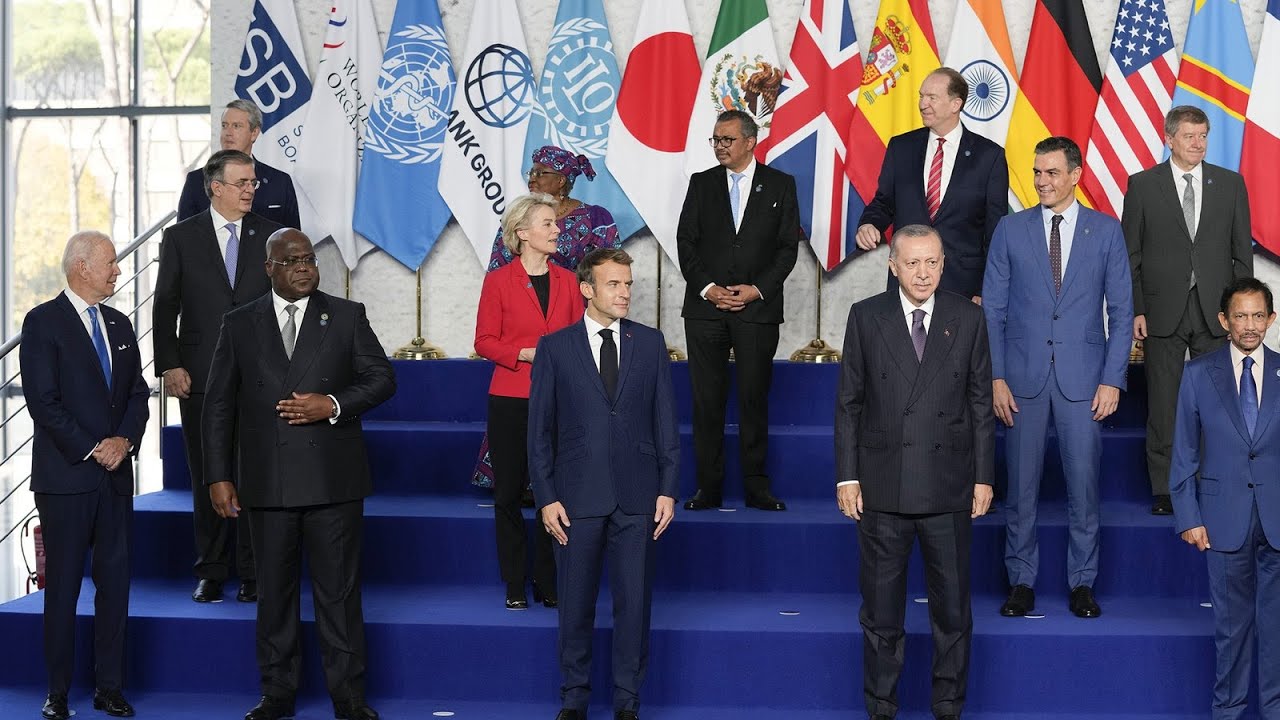 Most G20 states revolt against US pressure
The US-led initiative to isolate Russia through sanctions has not succeeded, because half the countries in the Group of Twenty leading global economies, refused to participate.
Senior officials from leading Western nations are surprised by the lack of support within the wider G20, despite their efforts to make the case for restrictions against Russia.

Argentina, Brazil, China, India, Indonesia, Mexico, Saudi Arabia, South Africa, and Turkey have not joined the sanctions. US, UK, EU, and their allies Australia, Canada, Japan, and South Korea are in fact the only countries that agreed to sanction Russia.

The G20 nations account for around 85% of global GDP. And while more than half of them does not sanctioning Russia, Russian economy can keep going, while the countries that sanction Russia, are the one who really suffering from the sanctions, by paying much more for food and energy.

According to Bloomberg, the reasons for the lack of support include strong trade ties, historical affinities to Moscow, and a distrust of former colonial powers.

The history also shows that sanctions never forced anybody to change their ideology, political system or whatever they feel is the right thing to do.

In fact, long lasting sanctions agains Cuba, Venezuela and Iran only helped their leaders to show their citizens how immoral are those who call themselves liberal countries, based on the principal of what did not kill us, makes us stronger.