The beautiful Ibiza island is a wonderful tourist destination but also a really cool place to live in. The houses here are almost always open to the outdoors and optimized to take advantage of the magnificent views of the Mediterranean Sea.
One of them is the Alegre House which in 2014 was renovated by architect Jorge Vidal. The main concrete shell was already in place but the house lacked a lot of the features that today allow it to share a connection with its surroundings and to offer a truly immersive living experience.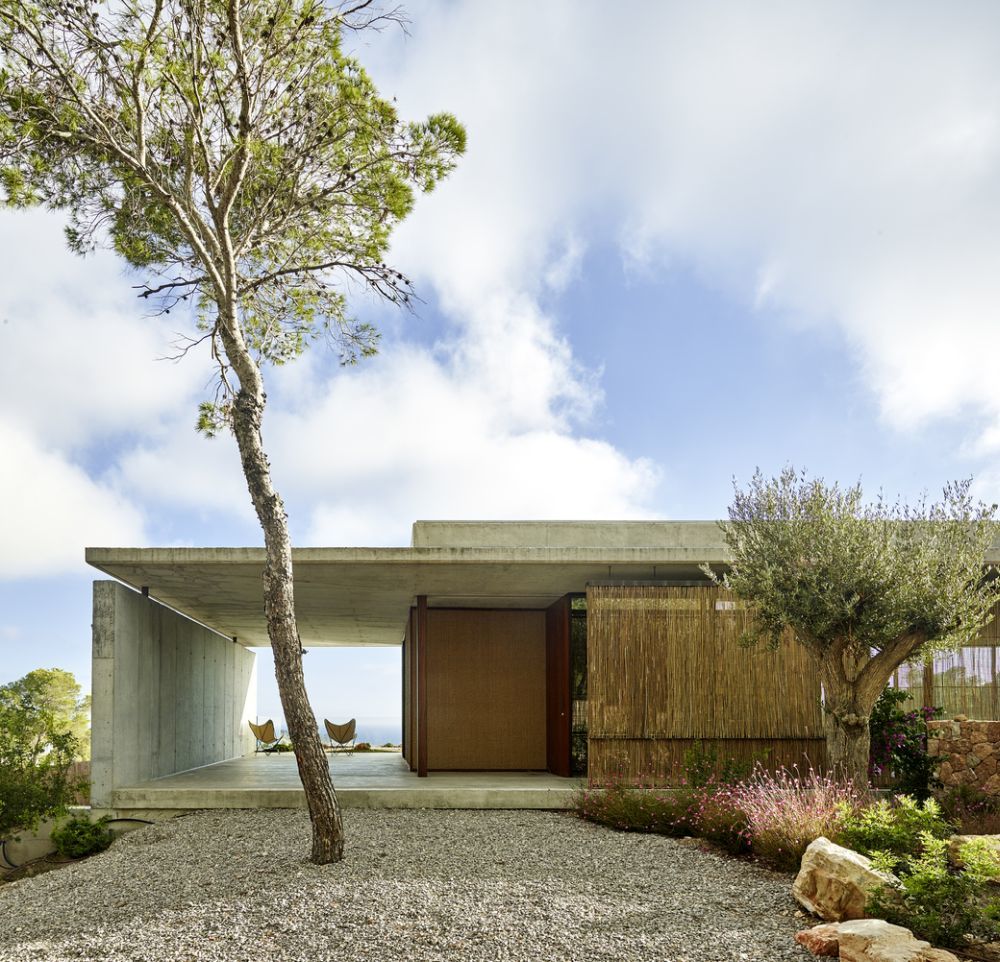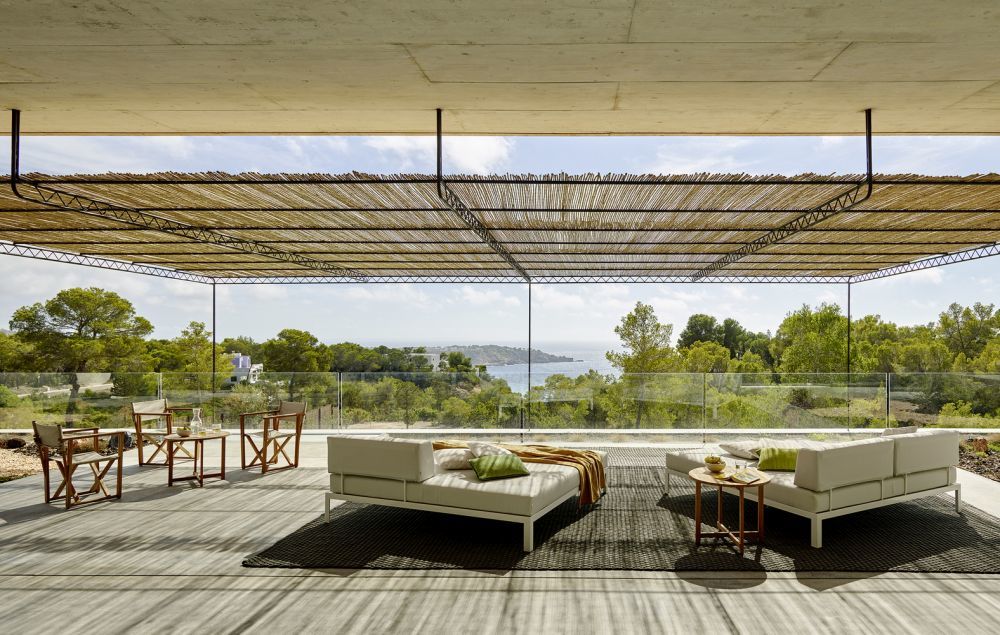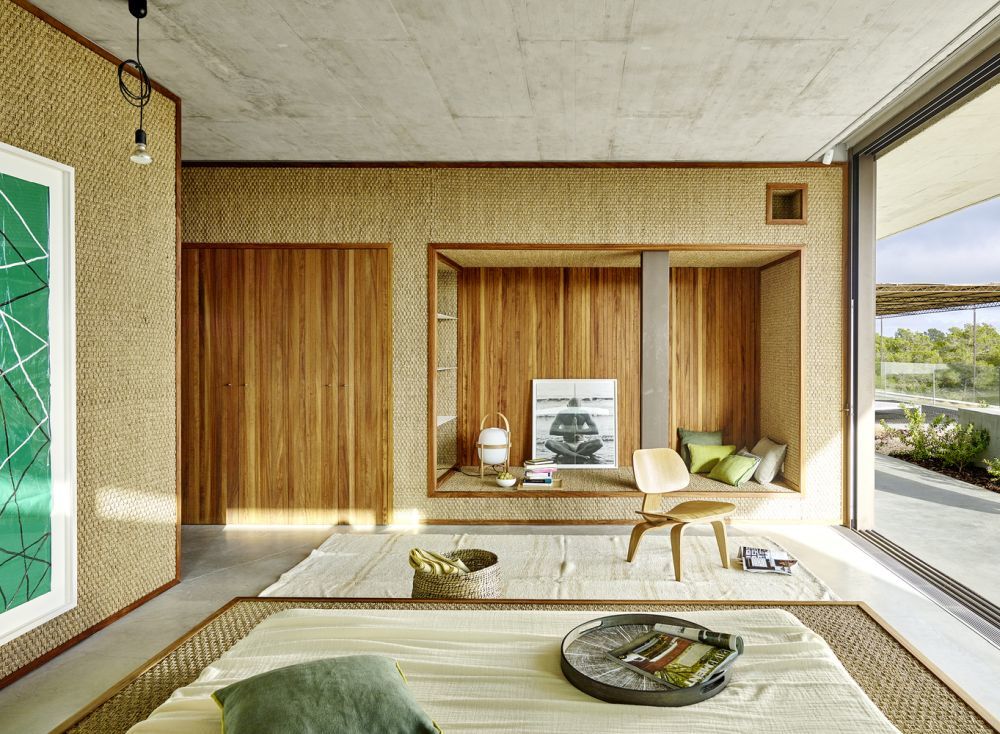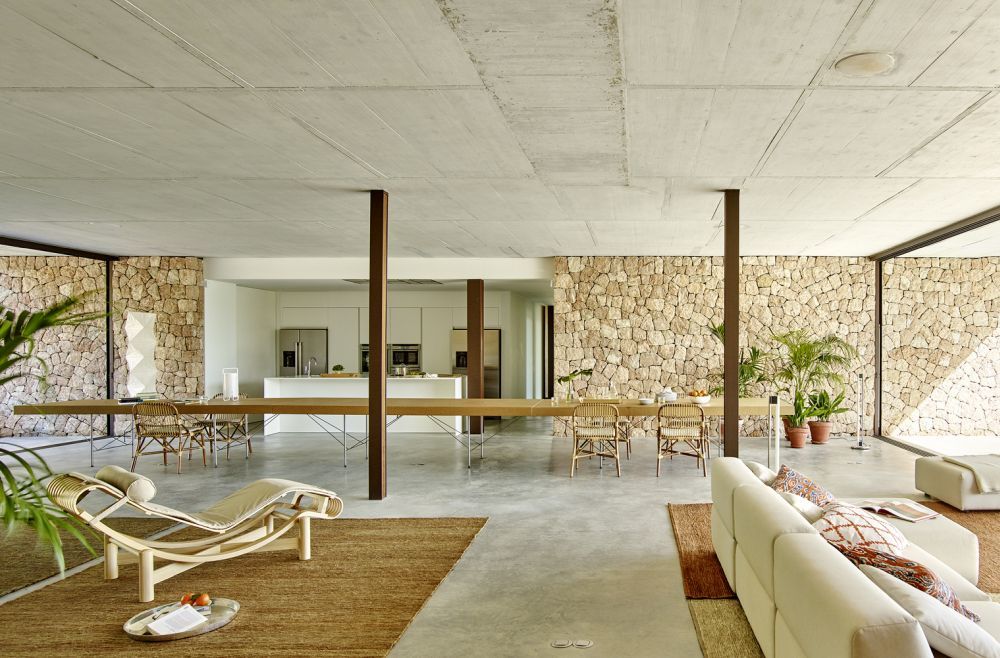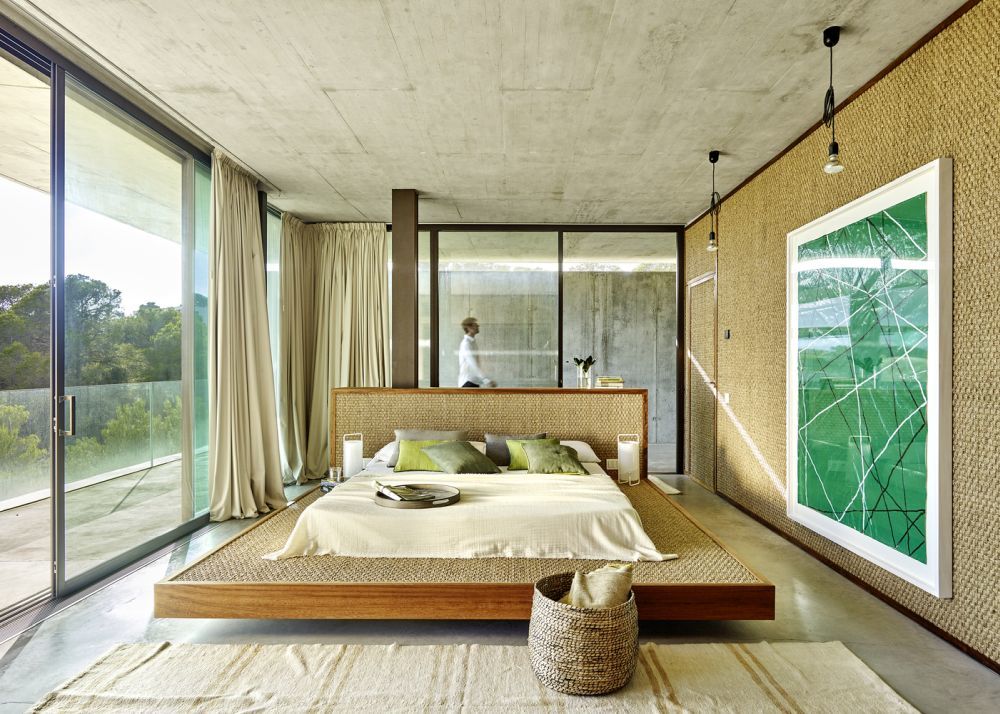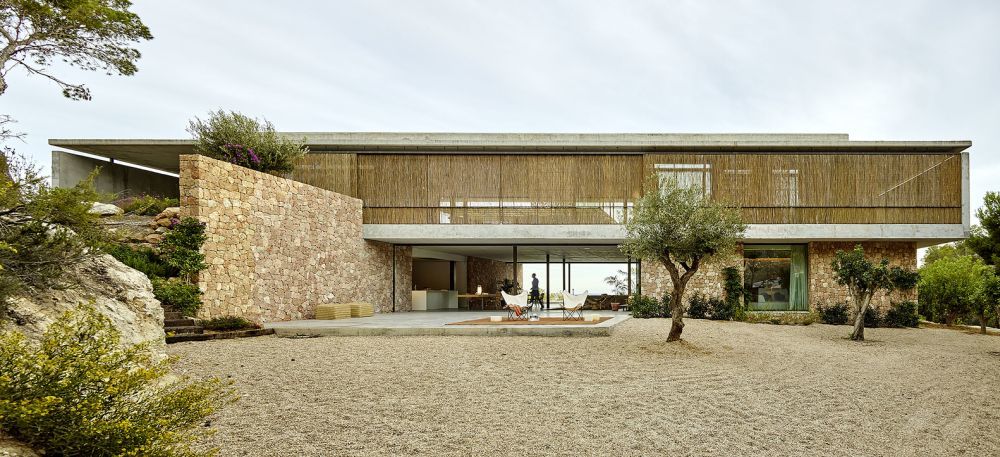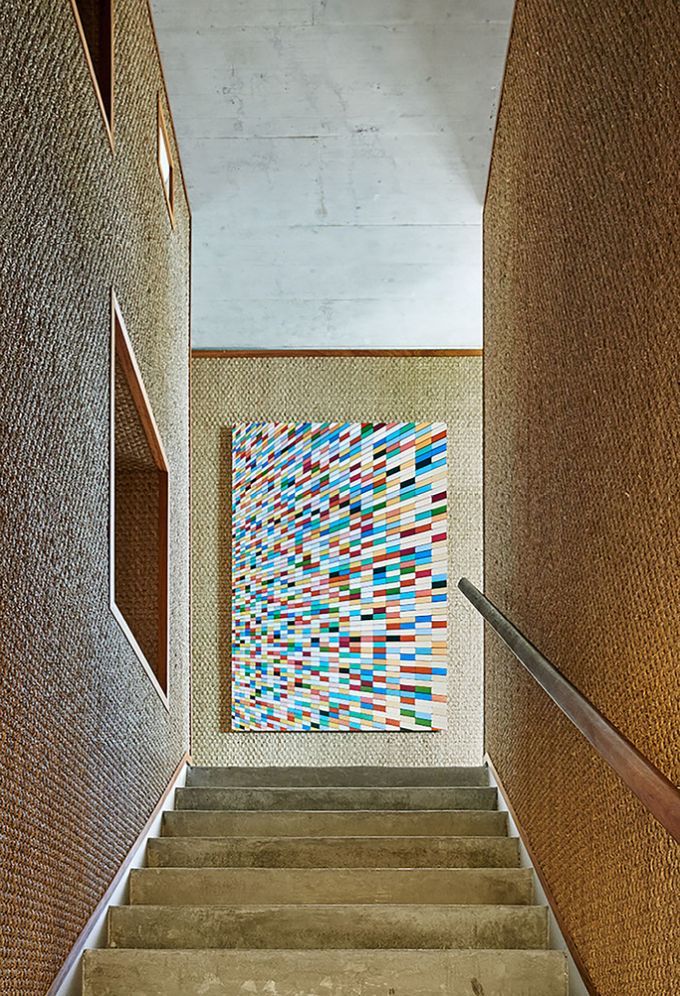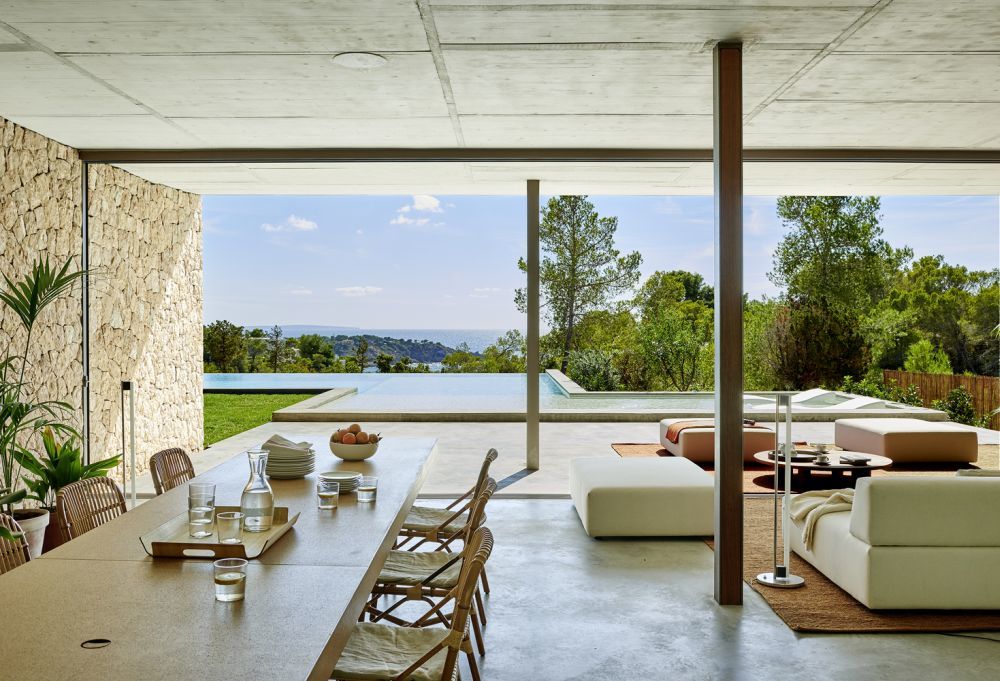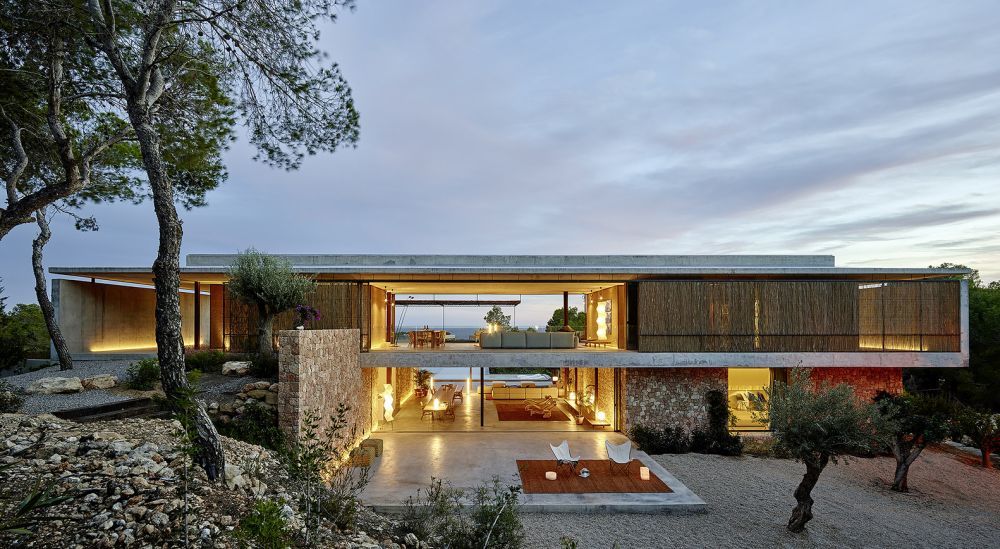 The gorgeous upstairs area has a charm of its own. A long wraparound terrace with transparent glass railings helps to bridge the gap between the interior spaces and the mesmerizing landscape that surround them. The master suite in particular takes great advantage of this connection.