Royal Virgin Islands Police Force (RVIPF) Inspector Adrianne Grant-Davis of the RVIPF has been selected to represent the Virgin Islands at the funeral procession of Her Majesty The Queen, on Monday, September 19, 2022.
This is according to information released by the Governor's office, today, September 17, 2022.

According to the Office, Inspector Grant-Davis will join representatives from police forces across the Overseas Territories, working alongside the United Kingdom police.

The State Funeral of Her Majesty The Queen will be held on Monday starting at 6:00am local time and carried live online.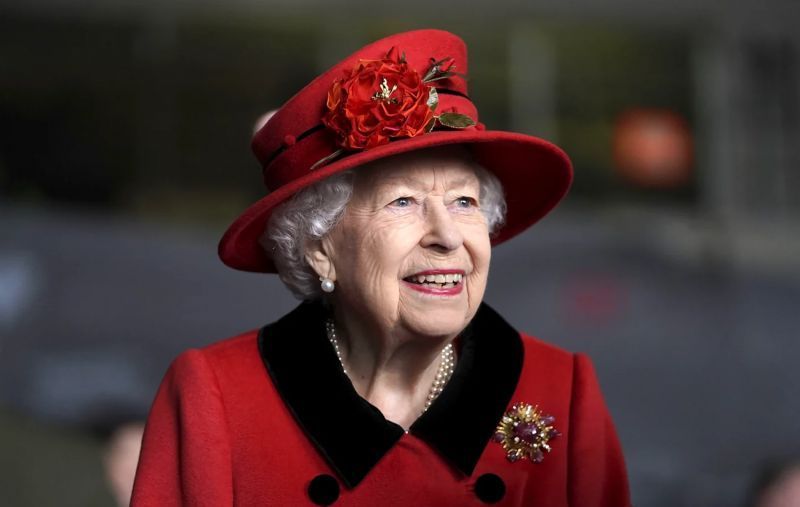 The funeral of Queen Elizabeth II will take place at 11:00BST (UK time) on Monday, September 19, 2022, at Westminster Abbey, with details of the service and events having been released by Buckingham Palace.
Governor & Premier attending funeral

His Excellency Governor John J. Rankin CMG and the Premier Dr. Honourable Natalio D. Wheatley (R7) will be attending the service in person to be held at Westminster Abbey in the UK.

The King and senior members of the Royal Family are expected to join the procession after the coffin moves to Quadrangle in Windsor Castle before entering the St George's Chapel for a committal service.

The Queen's coffin will then be lowered into the Royal Vault before being interred in the King George VI memorial chapel, located inside St George's Chapel.