Acting Governor Mr David D. Archer Jr has reported that with the passage of Hurricane Fiona, then a tropical storm near the Virgin Islands, no major reports of damages have been reported in the territory.
"Teams from Public Works assessed and cleared roadways… Preliminary reports coming from around Tortola and the main Sister Islands do not indicate any major damage to roads, infrastructure, or essential facilities. For all this, we should be extremely grateful," he said in an update on Sunday, September 18, 2022.

With no reports of widespread flooding, Acting Premier and Minister for Transportation, Works, and Utilities, Hon Kye M. Rymer (Rs) credited the proper maintenance of ghuts for no flooding in key areas of the territory.


Clean Ghuts credited as preventing flooding - Hon Rymer

On Sunday, when tropical storm Fiona was sending some levels of rain and high winds across the Virgin Islands, Hon Rymer said he took timeout to examine flood-prone areas.

"I was out this morning visiting different locations with the team at the Public Works Department. I must say that the preparatory work by the team over the past several weeks and months with the clearing of ghuts and water courses of debris has indeed yielded positive results. This is to say, so far, there are no reported incidents of flooding on either of our islands," he added.

The Acting Premier expressed heartfelt gratitude to all who have worked hard to ensure that the VI was ready for Fiona and throughout this hurricane season.


TCI residents brace for storms

Meanwhile, since being upgraded to hurricane strengths, residents of the Turks & Caicos islands were directed to take shelter as the increasingly powerful Hurricane Fiona churned towards the Caribbean archipelago, leaving an aftermath of destruction and death in Puerto Rico and the Dominican Republic.

The strengthening Category 2 storm is predicted to become a Category 3 Hurricane by Tuesday afternoon, September 12, 2022, with winds exceeding 111mph (178 kph) and a path that will hit the TCI on Tuesday evening, before heading for the southern Bahamas as a possible category 4 storm.

Preparations were underway in the eastern Bahamas ahead of the storm reaching the islands as it churns across the warm Caribbean waters.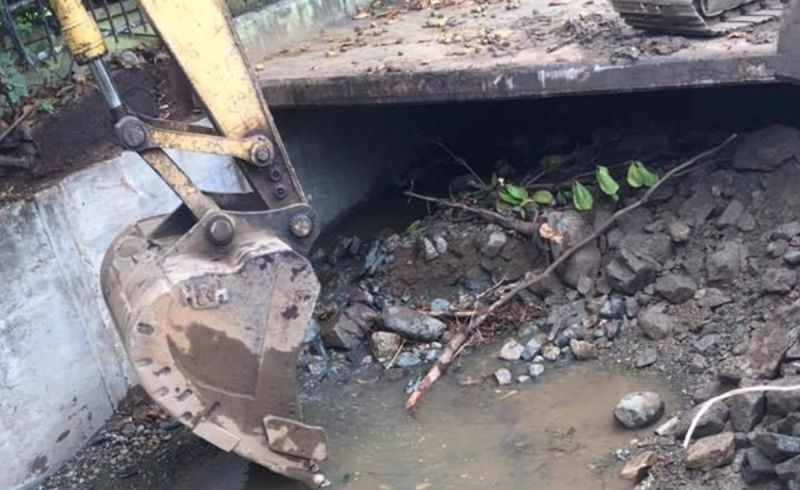 In Sunday update as tropical storm Fiona was sending some levels of rains and high winds across the Virgin Islands, Hon Rymer said he took a timeout to examine flood-pronged areas and noted that Ghut clearing has reduced the likelihood of floods.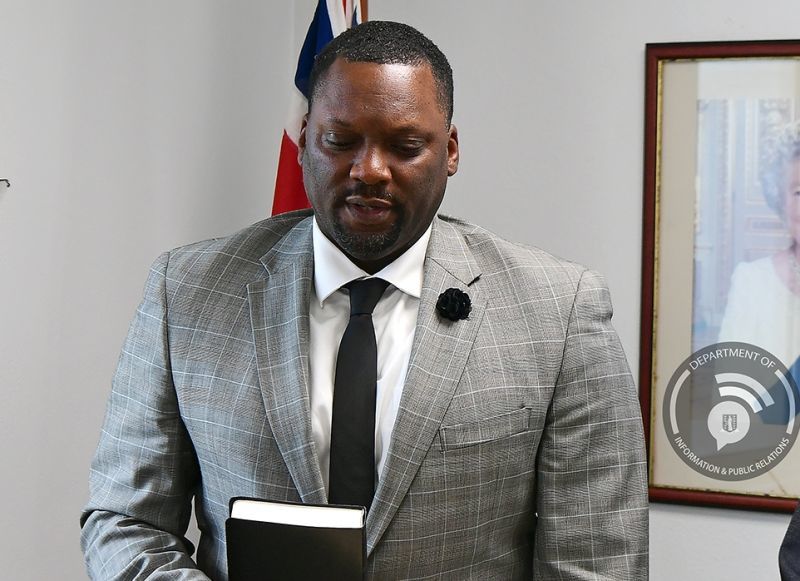 Acting Governor Mr David D. Archer Jr said the territory should be grateful it was spared major damages by Fiona.