Legislators in the Virgin Islands (VI) have been admonished to stop playing 'political football' over issues, given the current state of affairs in the territory.
These calls were made by Honestly Speaking radio show moderator, Claude O. Skelton-Cline on the Tuesday, June 8, 2021, edition of his ZBVI 780AM show.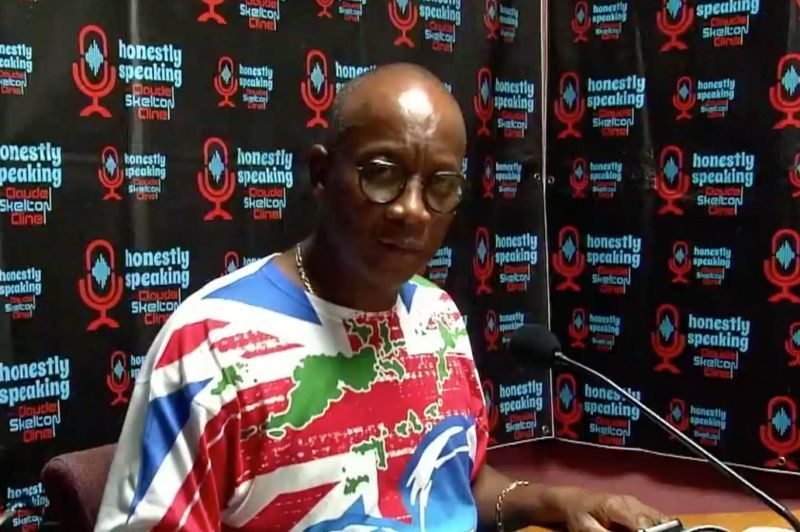 Honestly Speaking radio moderator, Claude O. Skelton-Cline on the Tuesday, June 8, 2021, edition of his ZBVI 780am radio show.
No time for playing politics in VI

Touching on what he called 'tit for tat' over the House of Assembly (HoA) supplementary health insurance policy for current and former legislators, Skelton-Cline hinted that legislators should know better, given what is happening in the territory.

"There is really no room for where we are, the challenges that we face as a country… there is really no time to continue to play political football on these things," he said.

Skelton-Cline said; however, that while the compensation packages for HoA members may have come as part of an order of priority, the time of execution might not have been right.

"But we cannot continue to play politics, the people of the Virgin Islands are more deserving of more mature leadership," he said.

The Honestly Speaking radio show host also urged political leaders to desist from what he referred to as 'sophomoric' and juvenile fights in the House.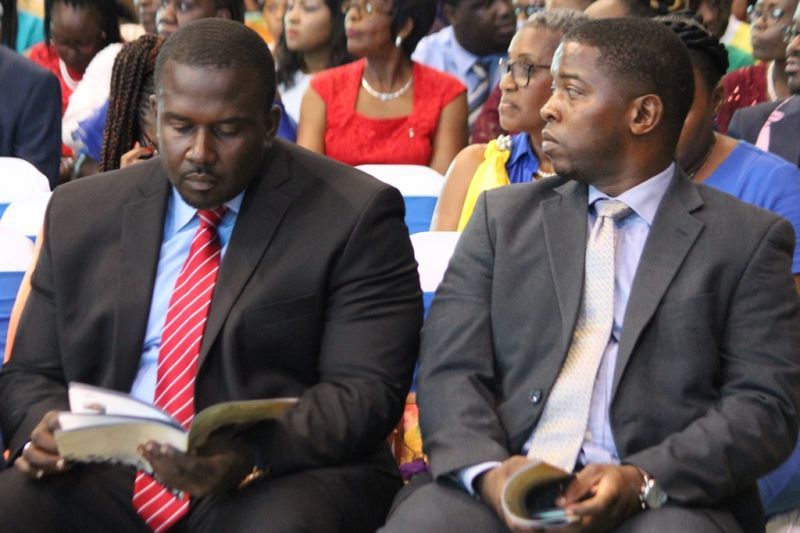 Opposition Members, namely Opposition Leader Hon Marlon A. Penn (R8) and Hon Melvin M. Turnbull (R2), have sought to distance themselves from the supplemental health insurance policy, despite being in full agreement with it and never raising any objections to moving it forward.
Too many challenges for disagreements - Skelton-Cline

"It's too serious a season, too challenging a moment that we are in as a people for our leaders to continue to get into these sophomoric fights at the most unusual and unnecessary time."

Virgin Islanders were also chastised for supporting the behaviours. "It's unacceptable," he said while calling on the territory to come together and turn things around.

"We're better than this and we have to behave better than this," Skelton-Cline said.

While Opposition Legislators have moved to distance themselves from the policy following criticisms from the public, the Government is maintaining that the idea for the insurance policy was fully supported by them and was an agenda pushed by Members within the Opposition led by Hon Marlon A. Penn (R8).