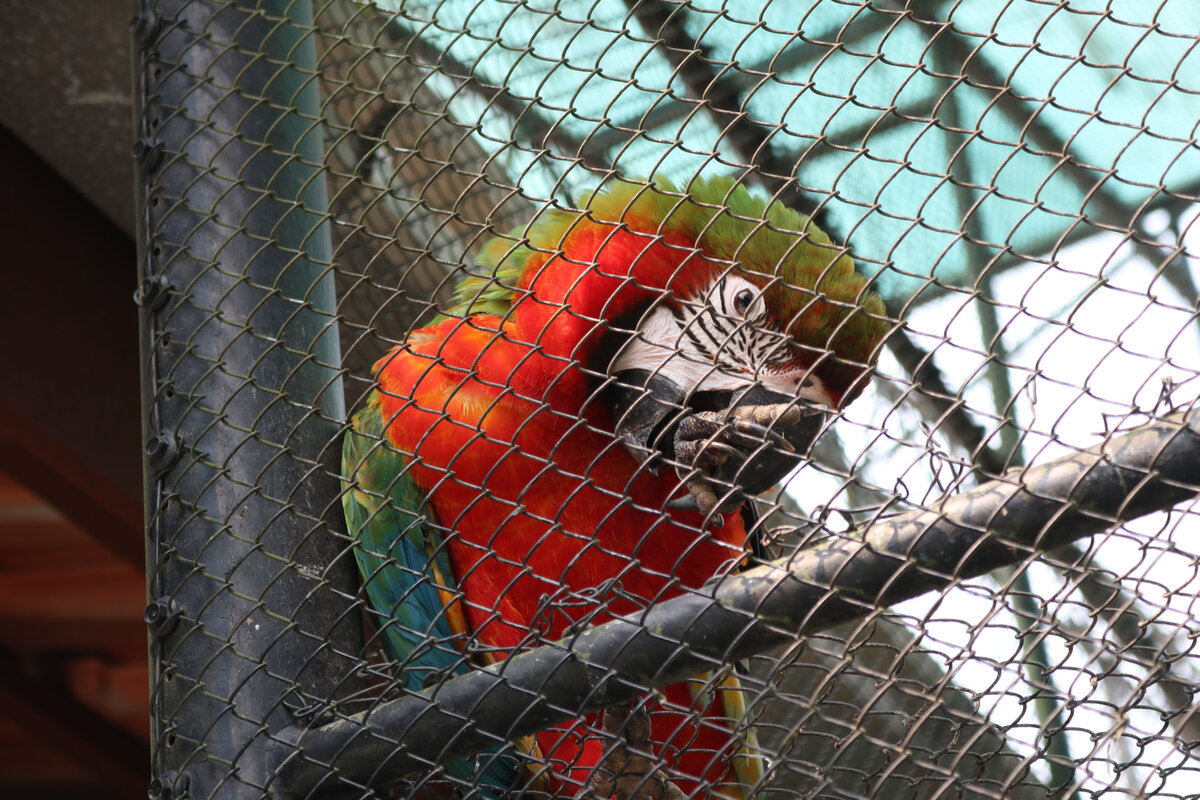 Report: Criminals Exploit Latin American Airports to Traffic Wildlife
Criminal organizations exploited increased air travel in Latin America and the Caribbean to traffic birds, reptiles, mammals and other species outside and within the region, endangering the world's most-wildlife rich territory, a new report reveals.
Mexico, Brazil and Colombia reported the highest number of wildlife seizures over the past decade, TRAFFIC, an international NGO that monitors the global wildlife trade, revealed last week.

The organization identified 84 city airports across Latin America which criminals often exploited for wildlife trafficking, with shipments often destined to Europe, North America and Asia.

Mexico's capital district, Tijuana, and the Brazilian cities of São Paulo, Belem, Manaus ranked among the most common routes traffickers used to illegally transport wildlife, constituting 38% of all the seizures in the region between 2010 and 2020.

During that period, regional authorities reportedly conducted more than 280 seizures linked to 53 countries globally. However, the figure is likely far from representing the scale of wildlife air trafficking in Latin America and the Caribbean since records don't reflect successful smuggling events and governments don't consistently collect or report these incidents.

The report recorded a total of 65 unique species of wildlife trafficked through the region via air transport. Birds, especially finches, topped the regional list as the most trafficked animal by air, accounting for 45% of the seizures of checked baggage.