The Virgin Islands (VI) can expect more rainfall today, February 6, 2022, but improved conditions tonight, according to the Department of Disaster Management (DDM).
It said a shear line will maintain unsettled conditions across the area; however, conditions will improve tonight as the shear line weakens and moves away from the area.

A high surf advisory remains in effect for the Virgin Islands.

Weather today: Mostly cloudy with an 80 percent or very high chance of showers.
Weather tonight: Partly cloudy with a 30 percent or low chance of showers.
Winds: East-northeast at 17 to 28 km/h or 10 to 17 mph.
Seas: 1.5 to2.1 meters or 5 to 7 feet with north-northeasterly swells reaching 1.5 to 2.1 meters or 5 to 7 feet.
Sunset today: 6:15 pm.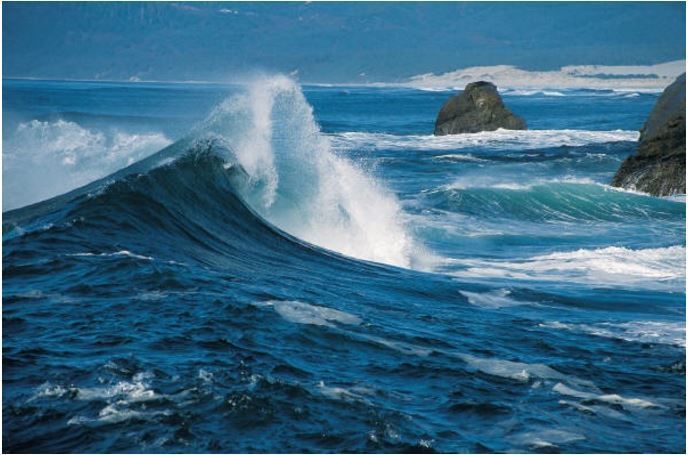 The DDM has indicated that a high surf warning is now in place for mainly coastal waters north of the islands, which means that dangerous and battering surfs of over 3 meters or over 10feet will affect some coastlines in the warning area producing hazardous conditions.