A Virgin Islander out of the sister island of Virgin Gorda, Mrs Allydah V. George was yesterday, March 25, 2021, called to the Bar of England and Wales.
Ms George of North Sound, VG was called up alongside Sergeant O'Neal Bakker of the Royal Virgin Islands Police Force (RVIPF), in a virtual ceremony streamed online.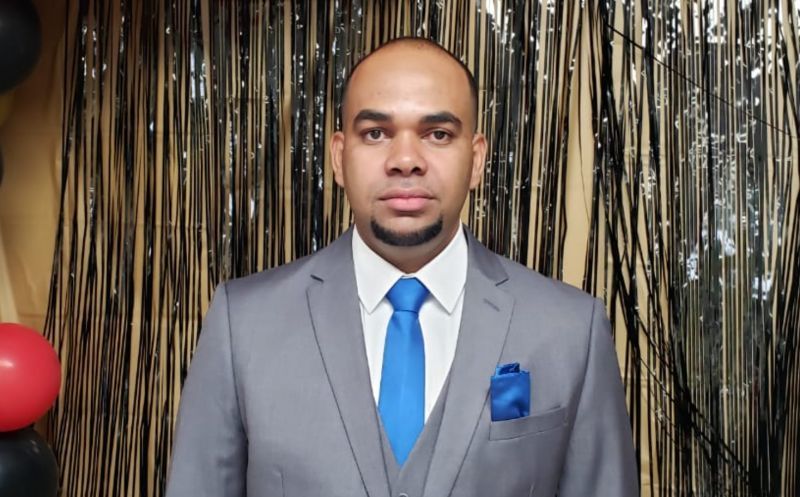 Ms Allydah V. George of North Sound, VI was called up alongside Sergeant 204 O'Neal Bakker, in a virtual ceremony streamed online.
Career top academic performer

She attended the Little Rainbow Primary School and completed her secondary education at Bregado Flax Educational Centre, where she received the Illma O'Neal scholarship at graduation.

In 2014 she was also prominent on the CSEC list of top performers in the Virgin Islands, passing all 9 CXC subjects she wrote.

Ms George later went on to HLSCC where she was a member of Phi Theta Kappa.

The Virgin Islander completed her Law Degree at Cardiff University and she completed the Bar Professional Training Course at the University of Law in the United Kingdom on the first attempt at the age of 21.

At the time of being called, Ms George had turned 22 years of age.


'She always wanted to be a lawyer' - Dad

George is also the daughter of Principal Hilroy George (BFEC) and Polly George, and the granddaughter of Venice Creque.

According to her father, "she is a very humble but ambitious young Christian, who had dreams of becoming a lawyer from a very young child."

Allydah currently works at the firm of Daniel F. Davies and Richard G. Rowe.