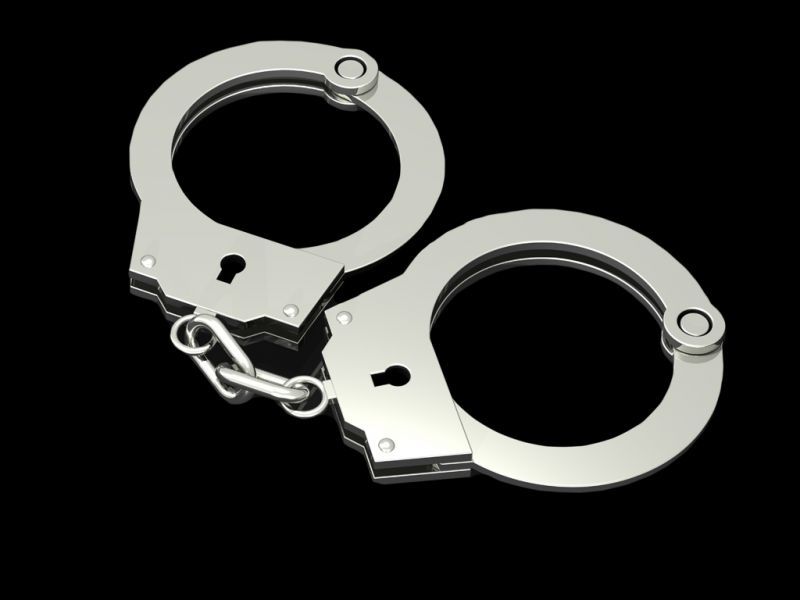 Vincy charged for illegally entering VI
St Vincent and the Grenadines National Allidain Bristol age 33 has been charged with illegal entry to the Virgin Islands, according to the Royal Virgin Islands Police Force (RVIPF) Arrest Blotter for January 22 – February 5, 2022.
According to the Blotter released today, February 9, 2022, on January 24, 2022, at 19:15hrs, Police also arrested and charged Keron Hodge, 20, of Free Bottom for Disorderly Conduct in a Police Station, Resisting Arrest, Assault Police, Indecent Language and Threatening Language.

He was granted bail in the sum of $3000 in his own recognizance to appear before Magistrate's Court on March 20, 2022.

The blotter also notes that on February 2, 2022, at 21:30hrs, Police also arrested and charged Jamal Singh, 30, of North Sound, Virgin Gorda for Threatening Language, Resisting Arrest and Assault on Police.