Police and Immigration officials have since confirmed Virgin Islands News Online's first and accurate story that several illegal immigrants were caught on Virgin Gorda this morning, January 16, 2023.
According to Chief Immigration Officer Mr Ian B. Penn, in a press release, 19 illegal immigrants are now in the custody of the Department of Immigration following an exercise by officers of the Royal Virgin Islands Police Force and Immigration Department on Virgin Gorda today.


Illegal immigrants are all Haitians
According to Mr Penn, the illegal immigrants are of Haitian nationality and include 12 males, four females and four children.
The Chief Immigration Officer said all persons will be safely detained following intake interviews and
COVID
-19 testing administered by the BVI Health Service Authority.
Mr Penn urged persons residing in the Territory to remain vigilant and report any suspicious activities at sea. Additionally, anyone with information related to these immigrants should also contact the Immigration Department at 468-4717, 468-4715 or 468-4753 or the Royal Virgin Islands Police Force hotline at 311.
"The Joint Task Force, which comprises officers from the Department of Immigration, Her Majesty's Customs and the Royal Virgin Islands Police Force, will continue to increase their capabilities by ensuring that cohesive plans are executed in a manner that will ensure the safety of residents as the security of the Territory's borders is paramount," the press release stated.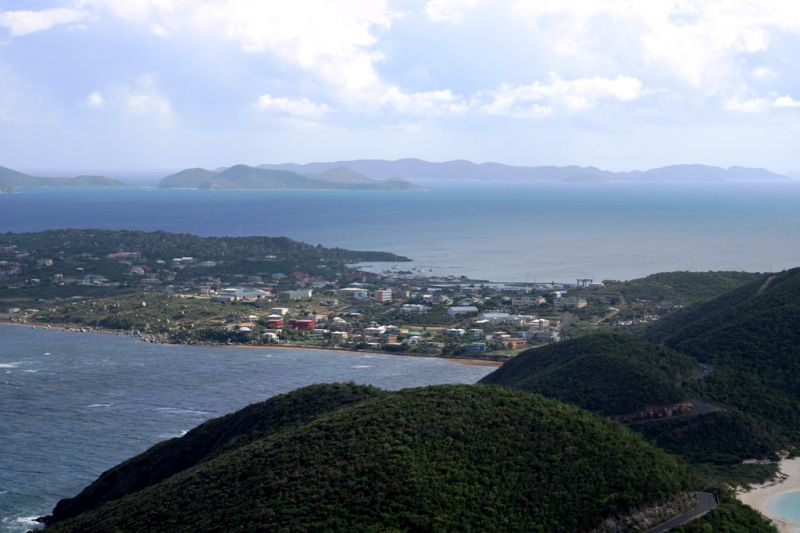 Information just reaching our newsroom is that a number of illegal immigrants were reportedly caught on Virgin Gorda this morning, Monday, January 16, 2023.
There may be more illegal immigrants- Police
Meanwhile, police said the 19 illegal immigrants were caught close to the Virgin Gorda Yacht Harbour.
"Officers believe there are likely more illegal immigrants on the island and therefore ask the residents to be on the lookout. Further updates will be released as they become available," police stated.