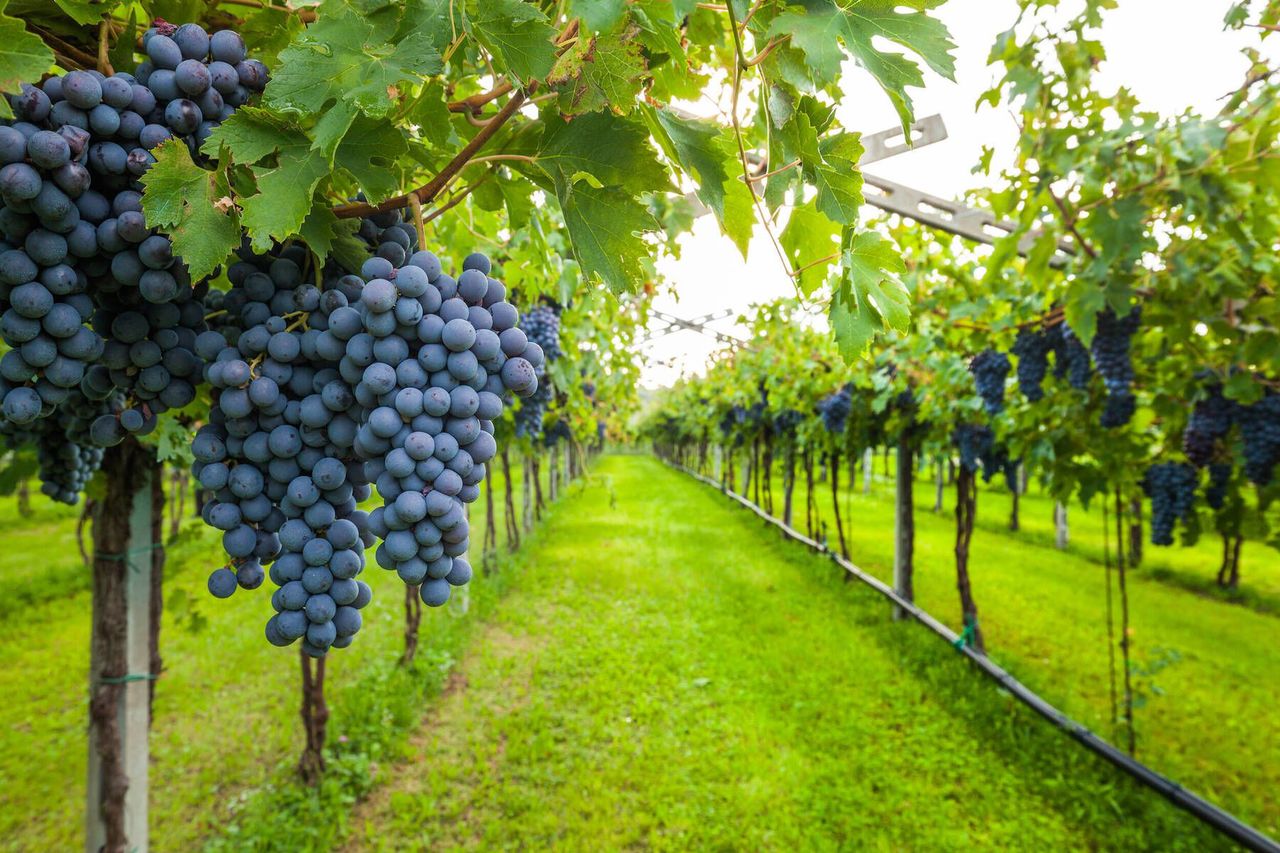 Airbnb Added a 'Vineyards' Category with Over 100,000 Winery Vacation Experiences
The rental site has made it easier to find wine country accommodations as part of a new redesign.
Visiting a vineyard is one of the best ways to better appreciate wine - after all, tasting the terroir is one thing, but seeing it is another. And if you're traveling to wine country, actually staying at a winery is never a bad idea, usually guaranteeing easy access to more wine when the day's adventures are through.

However, plenty of vineyards with accommodations aren't traditional "hotels." So now, one of the companies most associated with finding alternatives to traditional hotels has made it easier for users to find a winery where they can crash: Airbnb now has a dedicated "Vineyard" category on its site.

Last month, Airbnb introduced what the company called "a completely new way to search" built around "Airbnb Categories," intended to help users "discover places they wouldn't have known to search for." Over 50 of these categories were added, including things like Camping, Houseboats, and "OMG!"

But what wine lovers may have missed in the redesign is that, among the multitude of other options, users can now click on Vineyards to quickly narrow their search down to properties that grow grapes (and, hopefully, also serve some wine somewhere nearby).

Airbnb says that the category is already populated with over 100,000 homes around the world. (Compare that to less popular categories such as Arctic, which boasts a mere 6,500 options.)

Airbnb has apparently touted the benefits of this new category for both users and vineyard owners. According to The Drinks Business, the company stated that interest in unique listings such as vineyards, treehouses, and historical homes had more than doubled in 2021 compared to 2019. Meanwhile, the average vineyard listing on Airbnb was pulling in $11,000 in additional revenue from users of the site.

And as one British wine industry professional pointed out, putting additional focus on vineyards can benefit entire wine regions and producers at-large. "Airbnb offers so many different options to stay either on or near vineyards, many of which are located in some of the most beautiful parts of the country," Simon Thorpe MW, CEO of the British wine association WineGB, told The Drinks Business. "We couldn't be more delighted that there is now a Vineyard category which will open up many more opportunities to discover some of Britain's wine gems."