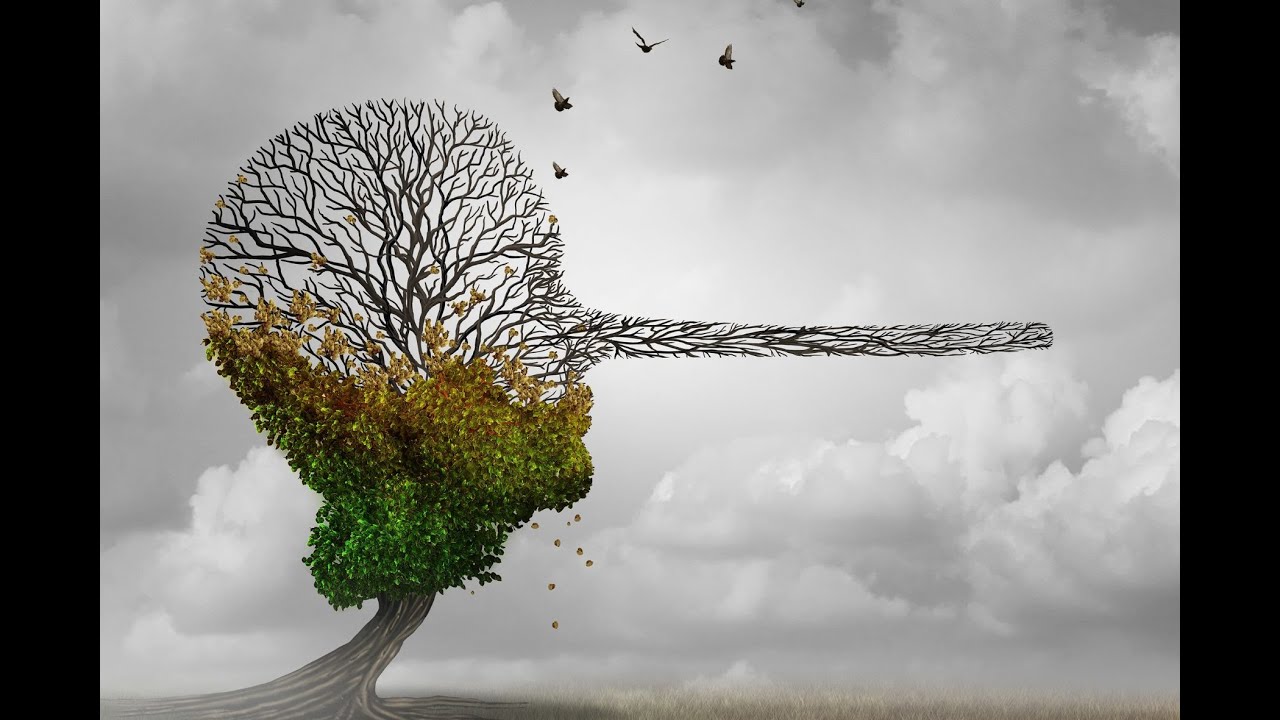 Alzheimer's study contained manipulated data - slowing the development of effective treatments
Science leaders are demanding a crackdown on medical research fraudsters, warning that the worst offenders pose a threat to public health and should be handed prison sentences. And they have also called for academic journals that publish dodgy data to be slapped with hefty fines if they fail to act swiftly when fakes are exposed.
The demands come after bombshell allegations that a pivotal study on the cause of Alzheimer's disease contained manipulated results, potentially leading other scientists down a blind alley, hindering the development of effective treatments and giving false hope to patients and their families.

It is just the latest in a string of revelations in recent months that have rocked the field of dementia research, and may see top neuroscientists face US government investigations, probes by financial authorities for misuse of public funds and deceiving shareholders, and criminal charges.

In one of the most egregious examples, allegedly falsified data led to patients on a trial risking the side effects of experimental drugs with no chance of seeing any benefit.

Some neuroscientists insist that, while deeply concerning, these problems are outweighed by the large amount of well-conducted research in the field. But others believe corruption will have significantly set back the search for an effective dementia treatment.

Importantly, doubts about some of these studies were raised almost a decade ago, The Mail on Sunday has learnt, leading many to ask why has it taken so long for problems to come to light.

The most recent study to fall under scrutiny, published in 2006, was the first to identify a protein named amyloid beta star 56 as the cause of memory loss in lab mice.

Authored by Dr Sylvain Lesné, a rising star in Alzheimer's research at the University of Minnesota, Minneapolis, along with his boss Professor Karen Ashe and colleagues, it went on to be cited in more than 2,000 subsequent studies carried out by other researchers looking for a drug treatment for the devastating illness.

But some experts expressed concern that they were unable to replicate the study – a vital part of the scientific process that helps confirm findings.

More worryingly, others warned on numerous occasions that images used in the report appeared to have been faked. They alerted the journals that published the studies, yet it wasn't until June that a warning was put on the suspect paper.

These issues were finally made public a fortnight ago when the highly respected Science magazine published a report highlighting the issues.

The article was based on findings made by neuroscientist Dr Matthew Schrag, who had analysed Dr Lesné's work and uncovered manipulation. The key query is around lab tests, called western blots, that feature in the papers.

The technique is a way to detect proteins in samples of tissue or blood, and the results are presented visually, in digital photographs, as a series of parallel bars or bands.

In Dr Lesné's study the tests seem to show higher levels of amyloid beta star 56 in the brains of mice that were older, with signs of memory loss. Yet critics say that scores of these images look as if they have been doctored.

Top Alzheimer's researchers and forensic image analysis backed Dr Schrag's findings. Some appeared to be 'shockingly blatant' examples of image tampering, said Professor Donna Wilcock, a dementia expert at the University of Kentucky.

Dr Elisabeth Bik, a research fraud expert who also reviewed Dr Lesne's western blots, adds: 'It's quite easy to spot. Manipulating images like these is simple to do with Photoshop. You can edit out parts you don't want.

'Both of these things appear to have been done in this case.'

Dr Bik has now identified 14 other studies by Dr Lesné that also appear suspicious. Despite this, in the majority of cases, no action has been taken against the journals that published them.

Prof Ashe, a neuroscientist who runs the lab in which Dr Lesné performed his work and who is co-author of the paper, issued a statement saying: 'Having worked for decades to understand the cause of Alzheimer's disease, so that better treatments can be found for patients, it is devastating to discover a co-worker may have misled me and the scientific community through the doctoring of images.'

However, she went on to accuse Science magazine of misrepresenting their work and claimed that, despite the problems, the findings were valid.

Richard Smith, a former editor-in-chief of the British Medical Journal (BMJ), who has warned that research fraud is a 'major threat to public health', said that the case was 'shocking but not surprising'.

He cites research that suggests up to one in five of the estimated two million medical studies published each year could contain invented or plagiarised results, details of patients who never existed and trials that did not actually take place. He adds the problem is 'well known about' in science circles, yet there is a reluctance within the establishment to accept the scale of the problem.

In light of the recent debacle, he renewed calls for major changes, saying: 'Scientific journals make vast amounts of money. If they publish fraudulent work and fail to swiftly put things right, it's a very serious matter and they need to be held accountable. I would support fines. There also needs to be some sort of global regulator, and criminal prosecutions against those found to have carried out fraudulent research – just like there is with financial fraud.'

Dr Bik agrees that publishers seem reluctant to take responsibility. She says: 'We need a regulator with teeth. I've flagged more than 6,000 studies as potentially fraudulent, but just one in six have been retracted by publishers. Without penalties and the threat of punishment, nothing will change.

'We know if we break the speed limit in our car we'll get fined and points on our licence, so we don't do it. Without these rules, it would be like the Wild West on the roads.

'The same principles apply here – publishers act with impunity because they can.'

Perhaps even more troubling is that the recent incident isn't an isolated one.

Biotech firm Cassava Sciences has come under fire for alleged irregularities in research behind its dementia drug simufilam. The medication initially showed great promise. In early studies, two-thirds of patients who took simufilam showed improvement after a year – news that sent Texas-based Cassava's stock soaring. The company was worth more than £4 billion last summer, according to reports.

It subsequently launched two large-scale trials, which are ongoing and aim to recruit and treat roughly 1,000 dementia patients.

Despite this, many scientists were sceptical about the results presented, claiming the studies were flawed and results 'cherry-picked' to show the best possible outcome. Some went further, accusing two researchers, Dr Hoau-Yan Wang of City University New York, and Cassava's own Dr Lindsay Burns, of tampering with western blots.

Cassava hit back, claiming critics had financial conflicts of interest. Some of those making allegations have also been involved in short selling Cassava stock, a financial practice that involves betting that a company's value will fall.

But in December the Journal Of Neuroscience issued an 'expression of concern' regarding one key study by the pair.