Noting that the Government of the Virgin Islands is renting more spaces more then ever before, Premier and Minister of Finance Dr the Honourable Natalio D. Wheatley (R7) has said another complex, such as the Ralph T. O'Neal Administration Complex, needs to be built to lessen the recurrent expenditure.
Of the $399.33M budgeted for 2023, $335.08M is for recurrent expenditure.

"We should have built another complex in the past, before. That is something we have to do now, to cut down on all the rented spaces that we have. We have so many other things that cause your recurrent expenditure to balloon and what happens now the recurrent surplus is very small…Premier Wheatley told reporters during a press conference on December 2, 2022.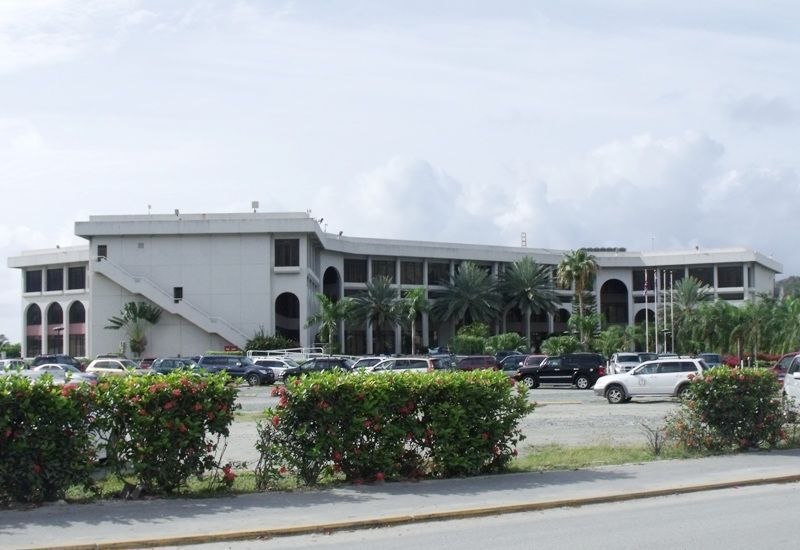 Ralph T. O'Neal Central Administration Complex is the hub of government business. Other spaces are rented for various offices.
'Government has expanded like crazy'- Premier
The Premier said there very small recurrent surpluses right now because the recurrent expenditure is so high.
"Which means government has expanded like crazy. Government has gotten bigger. We have more persons working in the civil service than any before, we rent more accommodation more than ever before," Dr Wheatley stated.
The Premier said government is now pressured to borrow, which is another problem by itself with the borrowing threshold in the Protocol for Effective Financial Management forced upon the VI by the United Kingdom.