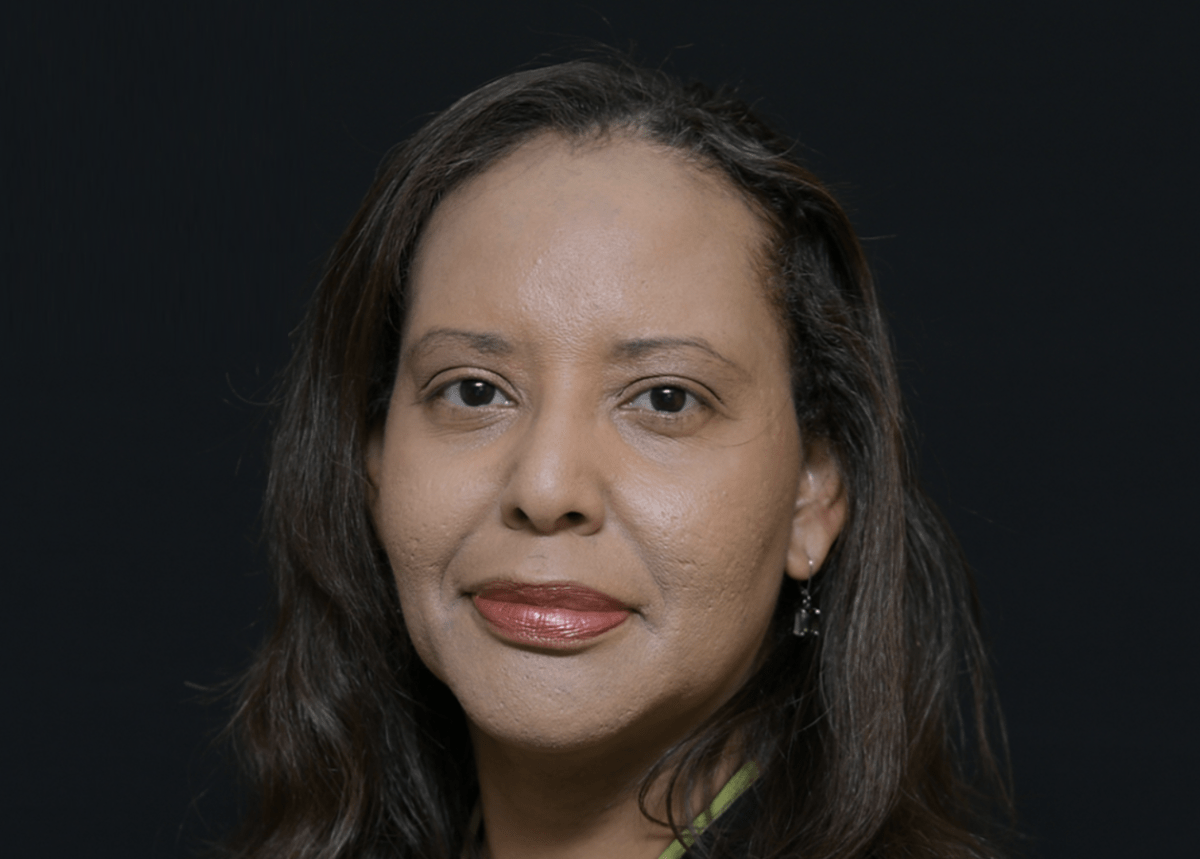 Be careful! Constitutional upgrades can be costly
As residents continue to advocate for changes they'd like to see in the next version of the BVI's constitution, they are being reminded that the government can be sued for breaching measures enshrined in that document.
"The more things you put in the constitution, the more you are opening up the government to possible action being taken that things are unconstitutional, so there is a financial implication when you do those things," Chairperson of the Constitutional Review Commission (CRC) Lisa Penn-Lettsome said recently.

Lawsuits against the government for breaches of constitutional rights can be quite costly. These kinds of lawsuits are common in democracies around the world and have been filed against the BVI government.

In 2018, it was revealed that the BVI government had paid in excess of $23 million in lawsuits and settlement claims in the last seven years.

Some notable cases included a 2018 lawsuit where the government was made to pay $67,730 in legal costs, $46,000 in damages, and $105,982 in legal fees for Rod Scatliffe who successfully brought a lawsuit against the state-owned Taxi & Livery Commission.

Neil St Rose also sued the police department in 2018 for $38,937.50 (inclusive of legal costs) for 'false imprisonment'.

In a 2012 high court lawsuit, Ocean Conversion walked away with massive $7,115,205 in a matter against the Office of the Attorney General.

In 2015, EM Watts Development Company Limited, in its case against the government, won $3,304,324.