Virgin Islands Premier and Minister of Finance, Honourable Andrew A. Fahie (R1) has announced that the suggestions made by his Deputy to install a statue of Terrance B. Lettsome at the T.B. Lettsome International Airport, will come to past but in the form of a bust.
Deputy Premier and Minister of Education, Culture, Youth Affairs, Fisheries and Agriculture Dr The Honourable Natalio D. Wheatley (R7) had called for a statue to be erected at the location in honour of Mr Lettsome.

Premier Fahie made that emphatic announcement that a bust instead will be placed at the location, during a press conference on February 25, 2022, where he also unveiled some plans for the airport including the addition of a duty-free section.

Premier Fahie said other sections and areas will also be added to make the territory's main airport among and if not the best in the Region.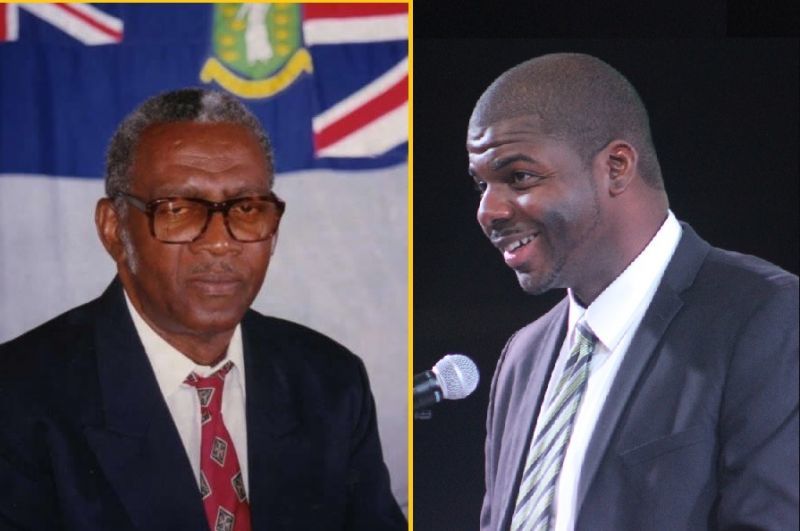 Minister for Education, Culture, Youth Affairs, Fisheries and Agriculture Dr the Honourable D. Wheatley (R7) has made a recommendation for a statue of the late Deputy Speaker, Minister of Communications and Works and 7th District Representative, Terrance B. Lettsome, to be erected at the airport on Beef Island.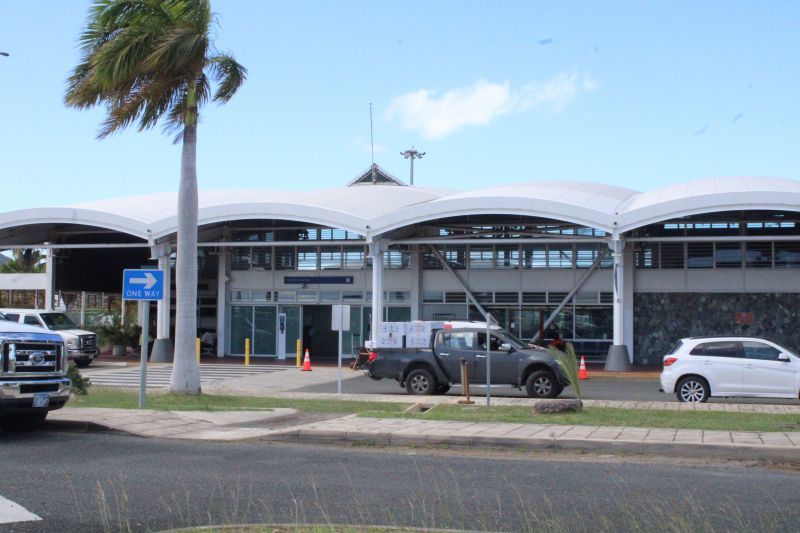 As a tribute to his outstanding record of service, in February 2001 the Legislative Council voted to rename Beef Island Airport in Terrance B. Lettsome's honour.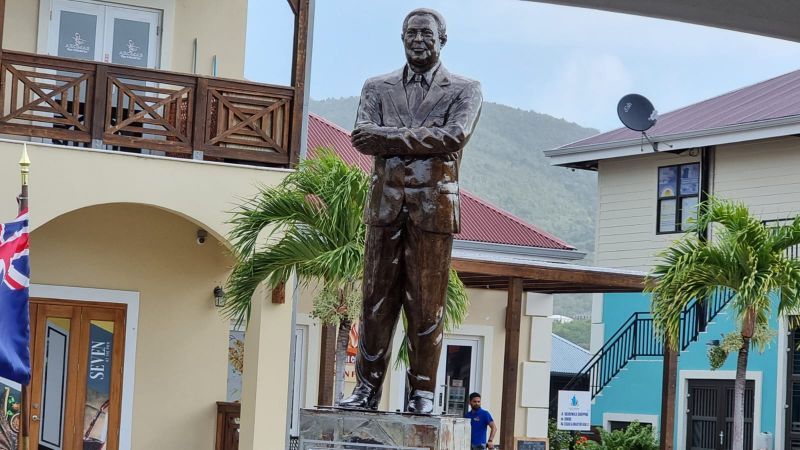 The recently unveiled statue of Cyril B. Romney at Cyril B. Romney Tortola Pier Park.