Just as was first and accurately reported by our newsroom on March 8, 2023, Mr Neil M. Smith Phd is now the new General Manager of the BVI Electricity Corporation (BVIEC).
Dr Smith started in the post earlier this week, according to sources familiar with the information.

He replaced long-time General Manager Leroy A. E. Abraham, who retired on December 31, 2022, after serving in the post for about 22 years.

A former Financial Secretary, Dr Smith will be at the helm as a regular employee (permanent and pensionable). This means he is not on a contract but can hold the title until retirement.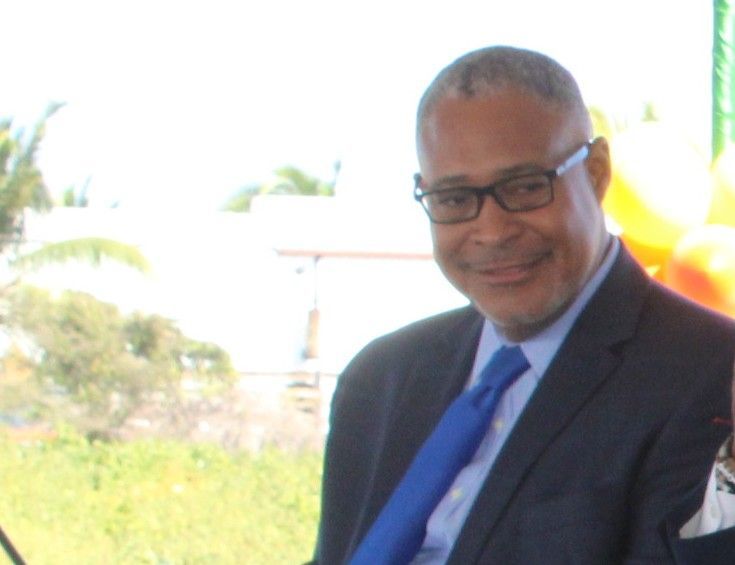 Former General Manager Mr Leroy A.E. Abraham is reportedly suing the BVI Electricity Corporation for breach of contract.
The good, the bad, the ugly!
Before taking on his new assignment at the Corporation, Mr Smith was the Director- Programme Strategy at
the Virgin Islands
Recovery and Development Agency (RDA). He also did a short stint as Director of International Business (Regulations).
He appeared before the
Commission of Inquiry
in 2021 to answer questions over the BVI Airways scandal surrounding a $7.2M scam, where funds were paid out before the contracted time frame, in violation of the agreement, and to date, no plane or direct flights between Miami and Beef Island have materialised.
However, Mr Smith told the Commission that he was instructed by the Dr D Orlando Smith Cabinet to make the payments prematurely.
Dr Neil M. Smith, an Indigenous Virgin Islander, is the brother of Attorney General Dawn J. Smith. He is well-trained and qualified for the position. He holds a doctorate in Business Administration and Leadership. His first Degree is in electrical engineering.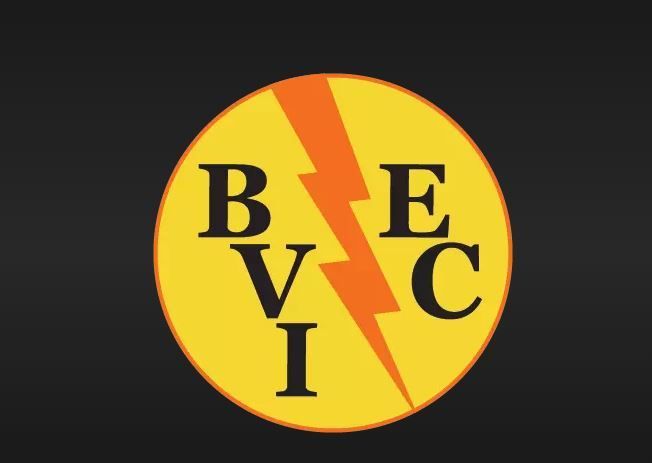 The major functions of the BVI Electricity Corporation (BVIEC) are the generation, transmission, supply, distribution and sale of electricity throughout the [British] Virgin Islands.
Legal action by Abraham
Meanwhile, our newsroom is working on another story whereby former General Manager Mr Abraham is suing the BVI Electricity Corporation for breach of contract. The case has been filed in the High Court and we are awaiting copies of the document.
We will bring more information on this developing story.