Former National Democratic Party (NDP) Candidate and Deputy Premier, Dr Kedrick D. Pickering who was defeated in the 2019 General Elections as an Independent Candidate is expected to announce in the new week, his candidacy for the Seventh District in the 2023 General Elections in the Virgin Islands.
Dr. Pickering was defeated in 2019 by the current Deputy Premier and Minister for Education, Culture, Youth Affairs, Fisheries and Agriculture Dr. The Honourable Natalio D. Wheatley (R7).


After 20 years, what does he wants?

It is unclear if Dr Picketing who has spent 20 years in office (1999-2019), will return to the NDP or contest as an Independent Candidate, or will join another political party.

Dr Pickering on the November 19, 2019, edition of the Honestly Speaking show had also told moderator Claude O. Skelton-Cline, that he does not miss the politics of the Virgin Islands.

Many critics have said that after 20 years, he has little to show and should leave the political space for new blood.

His supporters claim that he can represent the Territory anywhere and will be poised for a Ministry if his side wins.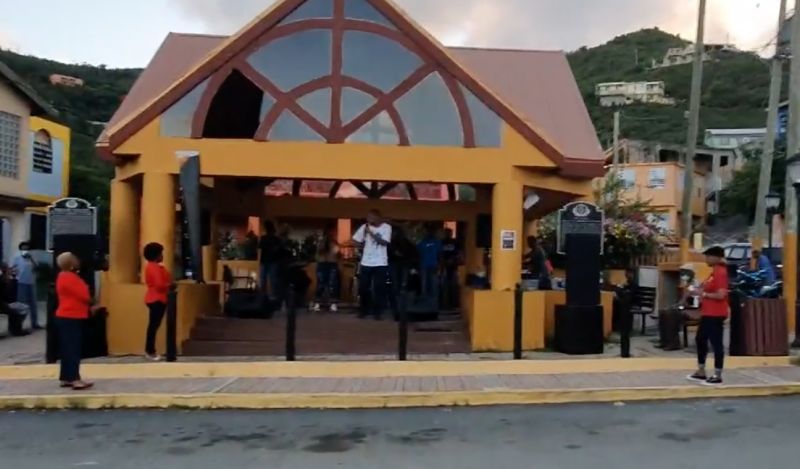 Dr. Pickering is expected to make his announcement sometime in the new week reportedly at The Stickette.
More accessible out of office

Since his loss, many have said Dr Pickering became accessible, but while in office he "rode high above the clouds" and no one had access to him especially, the people from district 7, except the elite class who lived on the sister islands and cays.

Dr Pickering who will be 64 on April 8, 2022, is one of the founding members of the main opposition NDP.

At a political campaign leading up to 2015 General Elections, Dr Pickering said the people of the Virgin Islands are jealous of him because he "has rich white friends."